There are many therapeutic activities involved in a drug addiction treatment program. Studies show that therapeutic activities such as music, dancing, art, rope courses, meditation, and yoga can help a person heal and recover from drug addiction, which is why most drug treatment centers in Florida utilize them to optimize the best results. Here we'll focus on art and discuss the 4 ways it can help you heal and recover from drug addiction.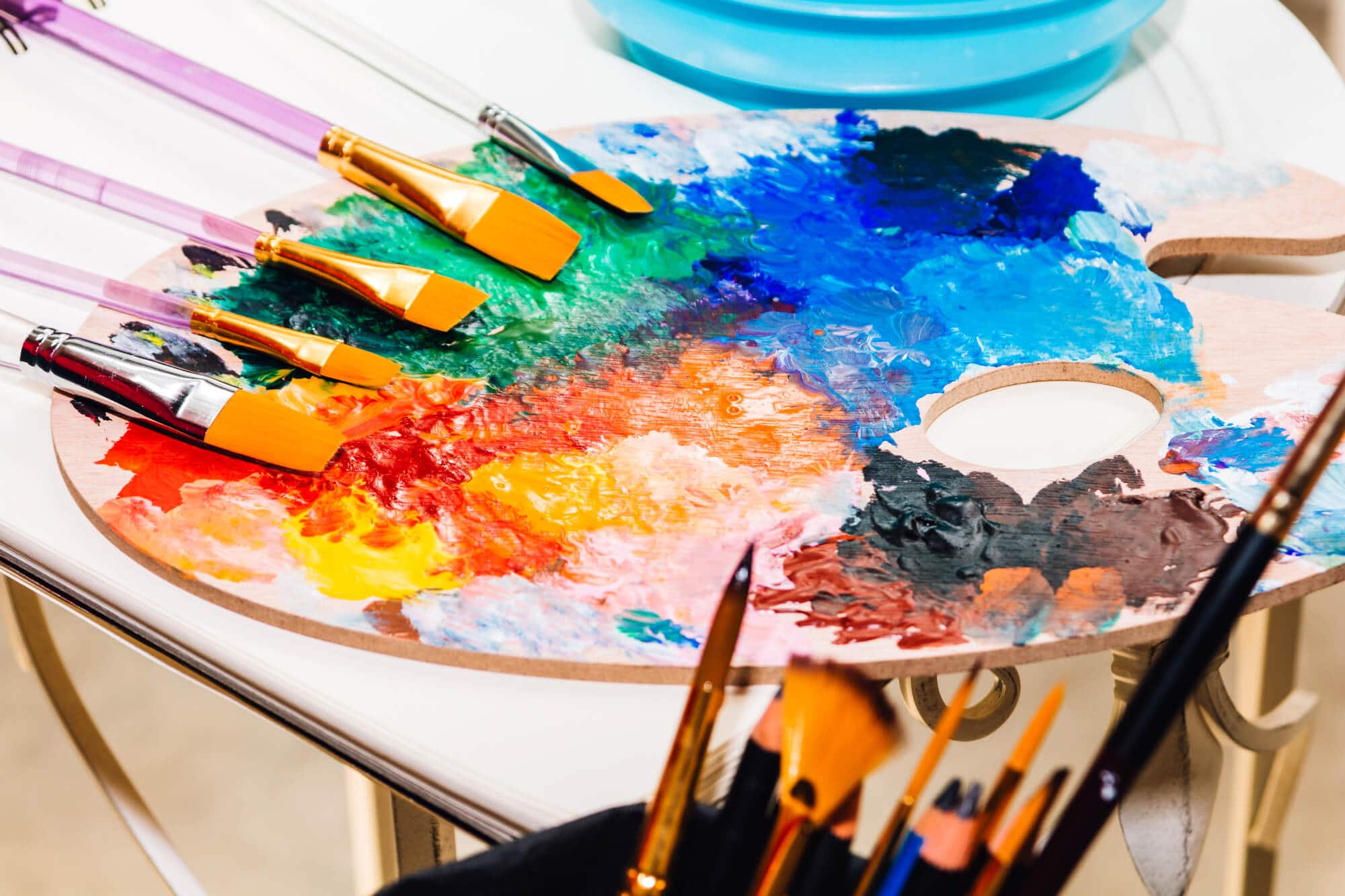 How Can Art Help Me Heal and Recover from Drug Addiction?
Art Helps You Process Stress
You may carry some emotional baggage that can be challenging to process. The confusion and frustration that comes with the difficulty of trying to process these feelings can cause stress. Using art as a way to express and process these feelings will help take the weight off of you and allow you to heal not just from your past behaviors, but also from your addiction.
Art Allows you to Process Traumatic Experiences
Some people aren't ready to talk about the trauma they've experienced after suffering from substance abuse. Fortunately, art can help them express themselves and the emotional pain they feel. With a therapist overseeing the process in one of the drug treatment centers in Florida, creative approaches can be a helpful tool that allows addicts to eventually talk about their emotional pain rather than turn to drugs or alcohol to escape.
Art Allows You to Manage your Emotions
Painting, dancing, or singing can be a way for people to connect with their emotions and relieve stress. One study found that listening to music or partaking in music, like singing in a choir, can help reduce negative emotional stress.
Art Allows You to Cope
Different people have their ways of coping up with loss and life transitions. For some, they cope through art.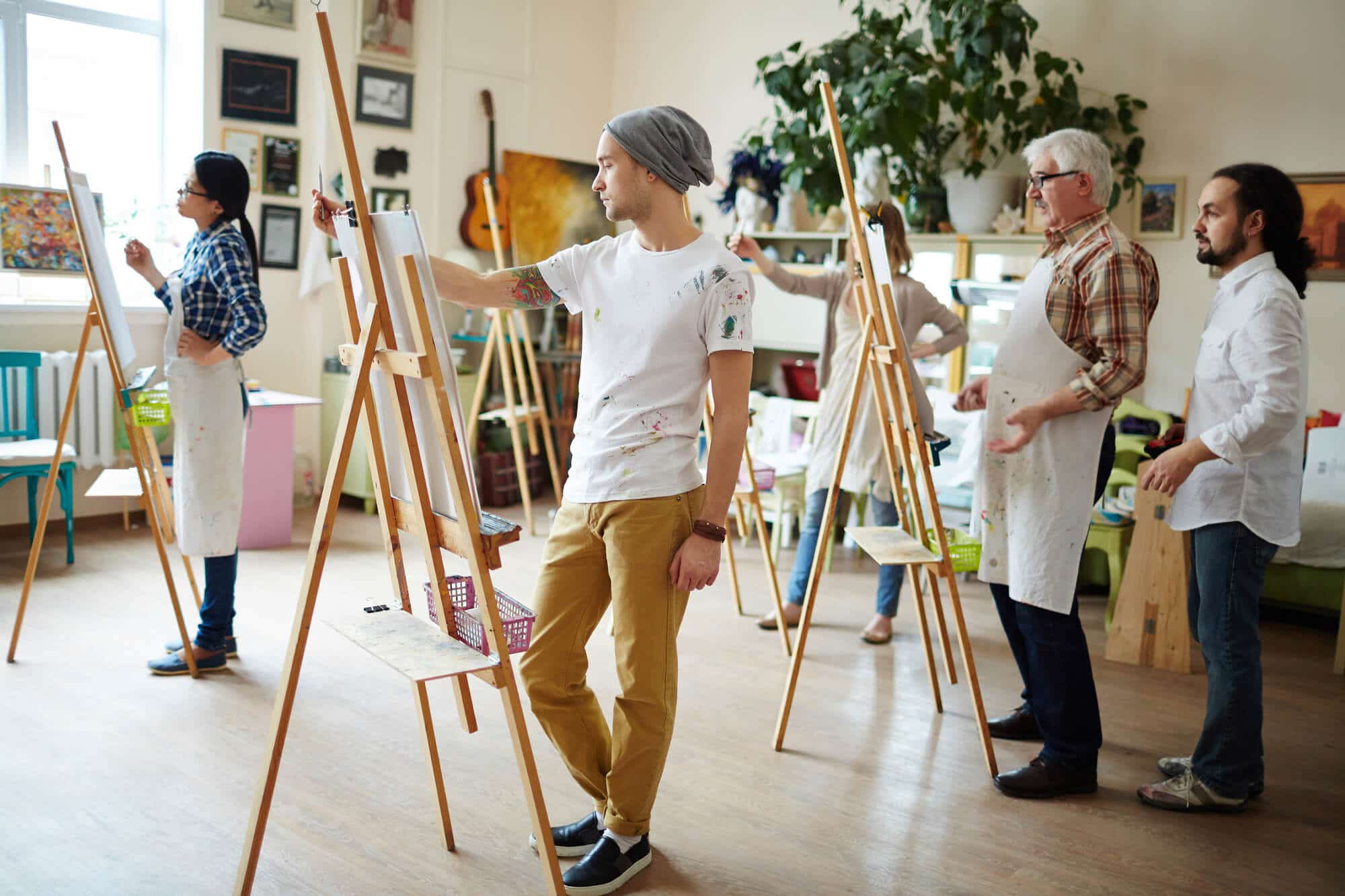 Do You Need Drug Treatment Centers in Florida?
Drug treatment centers in Florida, like Rock Recovery Center, offer various treatment programs that include recreational activities such as art and adventure therapy in helping individuals overcome addiction. Contact us for inquiries!