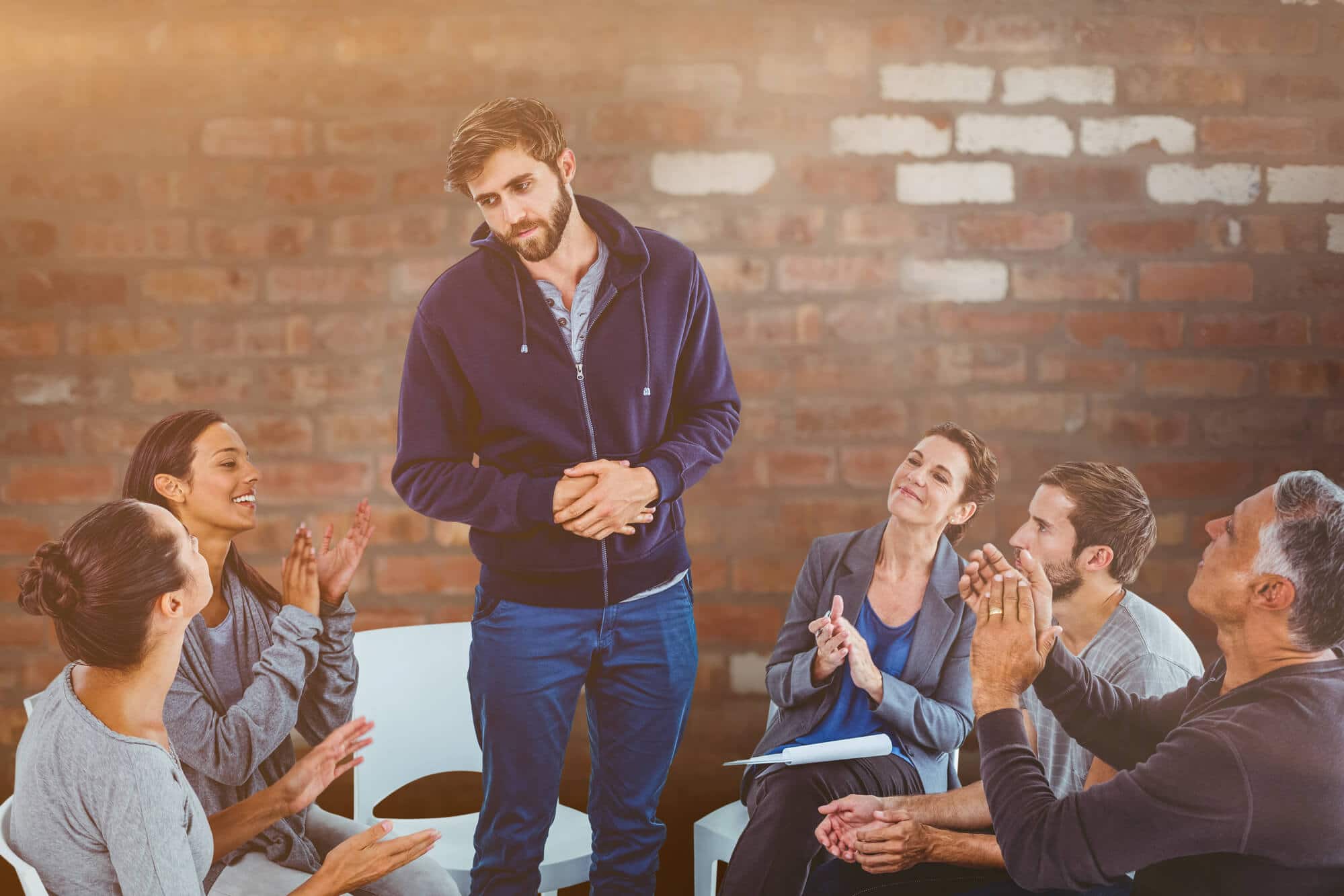 Entering a drug and alcohol rehab Florida is one of the best things you can do for yourself and your family. Finishing a treatment program in rehab will help you overcome your addiction and kickstart your journey to sobriety. But just like any other facilities, there are a few rules you need to follow to ensure the longevity of your treatment, and support your journey to recovery. Here are 5 common rehab rules you should follow.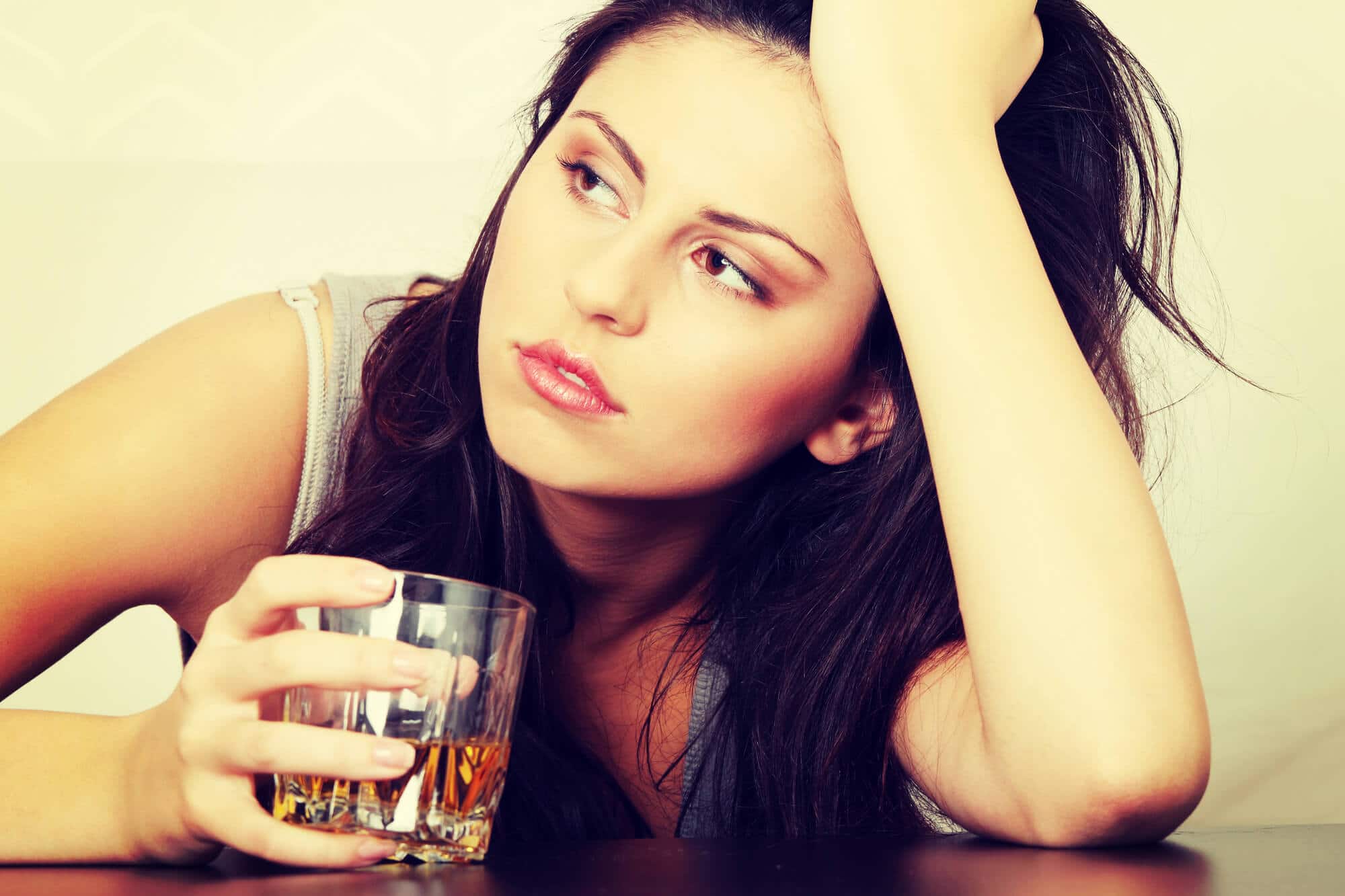 What are Common Rehab Rules and Why Should I Follow Them?
Reduced Communication with the Outside World
Rehab centers typically don't allow cellphones and computers. They don't do this to needlessly impose restrictions on you. It's just so you can't communicate with anyone you might have a drug or alcohol connection with, as well as distancing yourself from any other unhealthy relationships.
People may also use devices to take photos of other people in rehab, which is prohibited to respect everyone's privacy. Without any phones and computers, you'll also be able to focus more on your recovery rather than getting distracted by games or social media.
No Romantic Relationships inside Rehab
Although making connections and establishing friendships are encouraged, you probably shouldn't have any romantic relationships with your peers in rehab. Simply because it complicates things and could distract you during your time of recovery to focus on your own wellness. Couples who want to be admitted to rehab together often aren't allowed to enter the same program.
No Skipping Your Sessions
Never skip a session during your entire stay in rehab. Always attend and participate in therapy, even if you don't feel like it, to help you get better and support your journey to recovery. This rule is there to help you get the most out of your drug rehab treatment.
No Movies, TVs, or Music
There are certain movies, TV shows, and type of music which are prohibited inside rehab to prevent any triggers, especially during this sensitive time of your recovery.
No Drugs or Alcohol
In rehab, you're expected to have total abstinence from drugs and alcohol. So, you can learn how to thrive without these substances in recovery.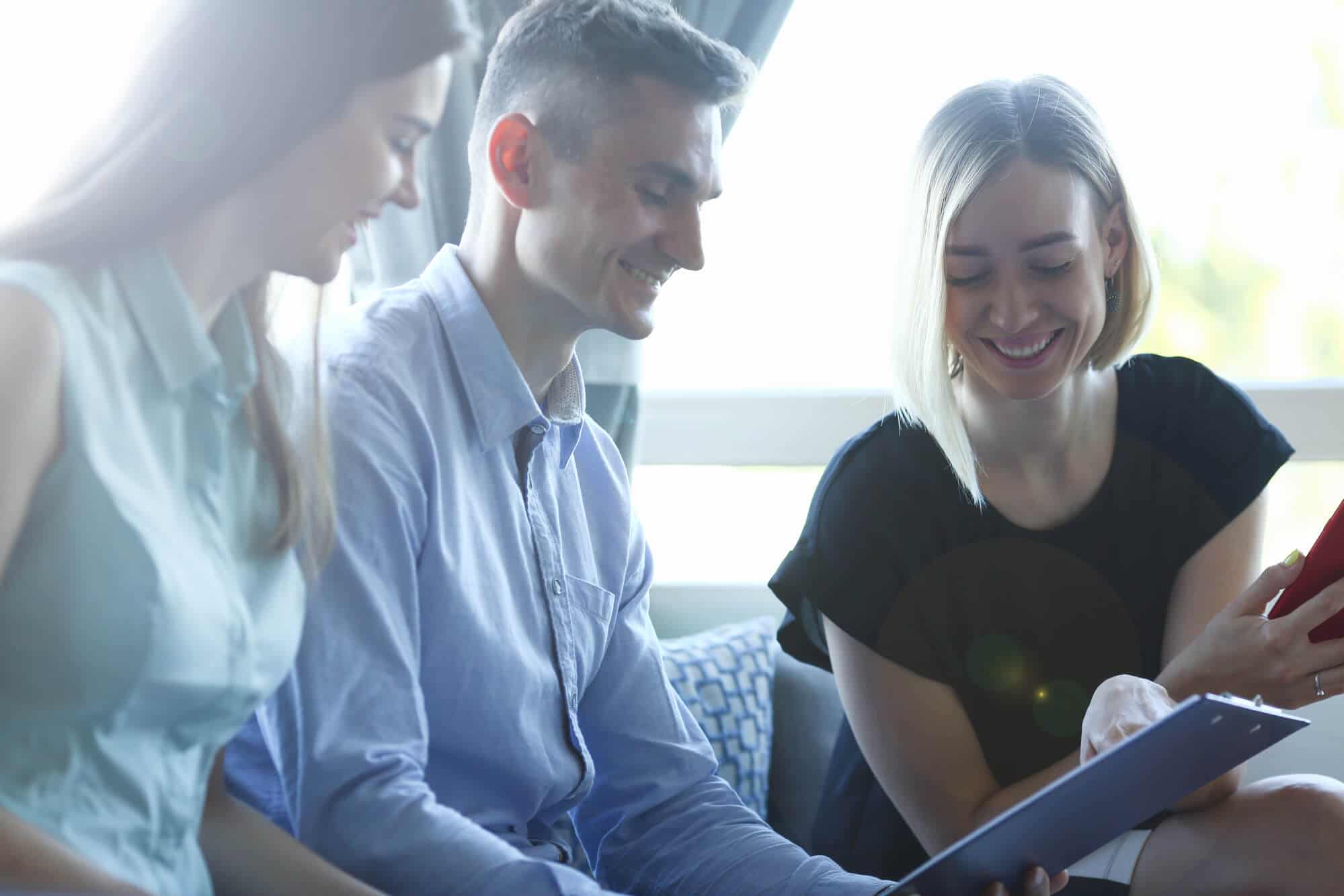 Do You Need a Drug and Alcohol Florida Rehab Center?
Following these rules inside a drug and alcohol rehab will help you get the most out of your treatment. At Rock Recovery Center, we are here to help you overcome your addiction with several options for therapy, amenities, outdoor recreation, and much more. Contact us for inquiries!