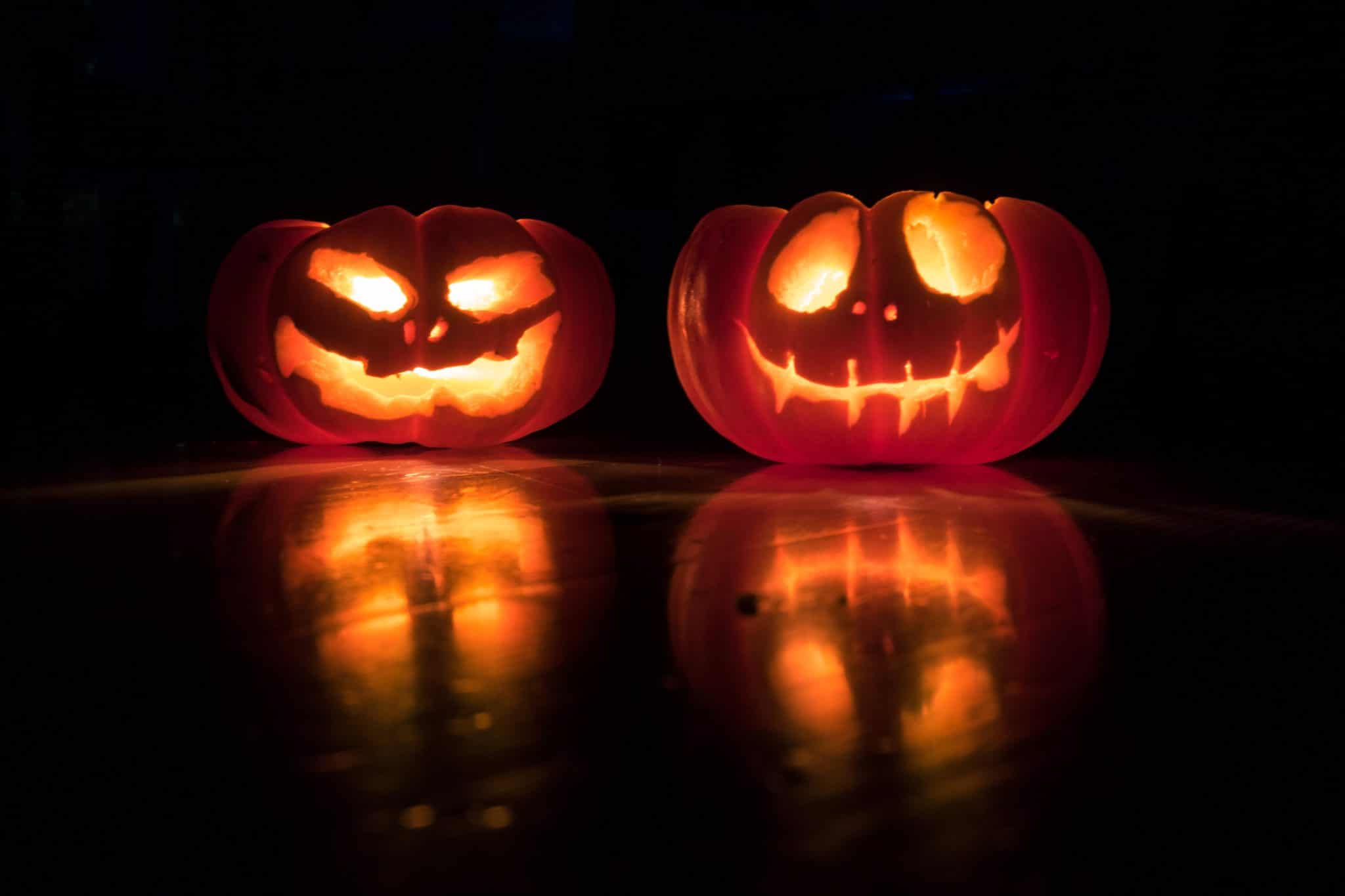 We can all remember the fun and excitement of Halloween when we were kids. Picking out your favorite costume and knocking on your neighbor's doors on a mission for a pillowcase or plastic pumpkin full of candy. There is so much Halloween fun to remember as kid that you might of forgotten that besides your hunt for candy there were pumpkin carving contests, bobbing for apples, and staying up late to watch scary movies.
But let's face it, having some spooky fun on Halloween isn't just for kids and the options we choose when we are older can be tempting to those living a sober lifestyle. Many adults enjoy going out to parties, bars or clubs on Halloween night, but there are many fun alternatives that can help you stay sober through the holiday and remember that good old fashioned fun from your childhood.
1. Host or Attend a Sober Party
Create your own fun environment with other sober-minded friends and enjoy the holiday together. There are tons of fun activities and games that come with the Halloween theme. Who knows? You could start a new tradition with your friends that can continue for years to come.
2. Hand out candy
One of the best feelings at Halloween is seeing the excited faces of trick-or-treaters as you load their bags with candy and compliment their costumes. Focusing on how you are a big part the fun the kids around you are having means you are less likely to think you are missing out.
3. Make it a movie night
Stay in and turn the lights off. Enjoying a scary movie marathon with friends is a great way to make the night fun. Pop the popcorn and break out the candy and indulge is some of the classics of horror.
4. Decorate
A really fun part of Halloween is decorating your yard or front door to be exciting and spooky to trick-or-treaters. Spend some time carving pumpkins, putting up lights, or hanging decorations to get in the Halloween spirit.
5. Volunteer at a community event
There are lots of opportunities to help out at events hosted by your city, community, church, or school. Many community organizations host Halloween or Fall Festivals or Trunk-or-Treat events that need lots of volunteers to help make them fun for kids and their families.