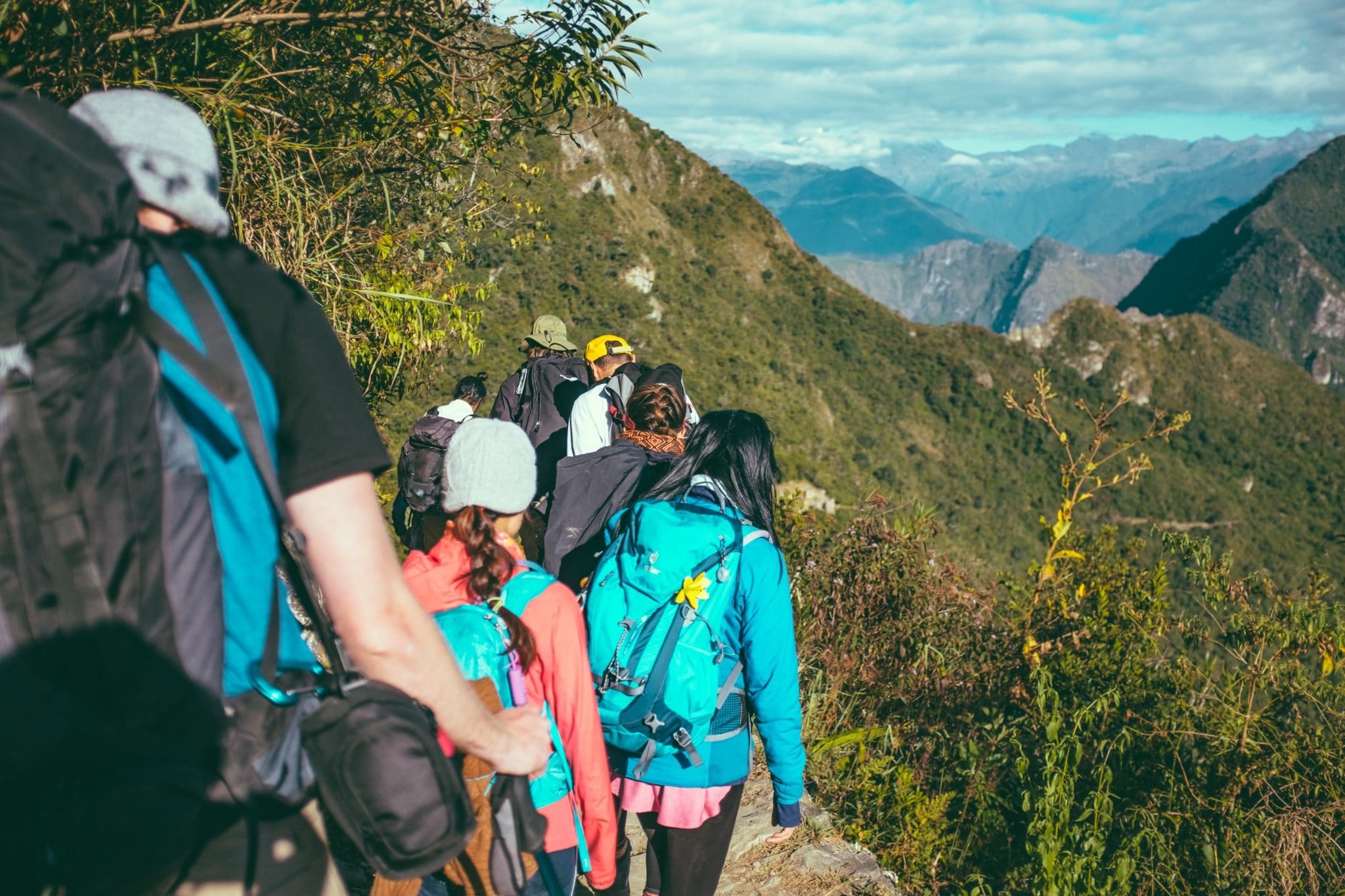 You can enhance your recovery from drug or alcohol addiction by participating in sober-living activities. Each person will experience the journey differently and must find means for sustaining theirs in a manner that suits their lifestyle. Keep the following experiences in mind as you work to maintain your sobriety and discover new activities to enjoy.
Yoga at the Beach
Yoga is an ancient practice that can promote mindfulness. While people in recovery can enjoy yoga close to home or in their home, heading to the beach for a morning or afternoon of stretching and meditating can be doubly therapeutic thanks to the sunshine and relaxing sound of the waves. If you don't live near the ocean, head to a nearby lake or pond to spend time outdoors in a peaceful setting.
Hiking
You can find sober-living experiences in the country's many parks and forest preserves. Visit a regional, state, or national park to do some hiking. The physical exercise releases feel-good endorphins that promote both physical and mental wellness. Even just walking along your local park's trails can have a therapeutic effect.
Equine Therapy
Equine therapy is an increasingly popular sober living activity and alternative addiction treatment that's increasing in popularity. Bonding with a horse by learning to care for it can enhance your sense of responsibility to yourself and promote self-discipline. Local rehabs can help you locate stables where equine therapy programs are in place.
Learn
Keeping your brain stimulated by new information can help you on your recovery journey. Consider taking a class and learning something that's always interested you like jewelry making, book-binding, a foreign language, or ceramics. A new interest can provide you with a healthy focus during your long recovery process.
Cook
Healthy meal preparation is essential for holistic living and recovery from addiction. Many cities and communities are known for their great farmer's markets. Visit these markets to get out into the fresh air and to purchase healthy produce and food ingredients for cooking. Maintaining a healthy diet can support you in your commitment to living a healthier life.
Visit the Library
During recovery, get active in your local or regional library. Public libraries offer much more than the latest best-sellers. They typically feature workshops, present educational or entertaining programming, and even organize group trips. If you need to renew your library card, head to your neighborhood library and find out what it offers each week.
These are just a few sober living activities that you might select to promote your recovery. Getting out and enjoying healthy experiences is vital for your personal growth and can support the lifestyle changes you've been making.