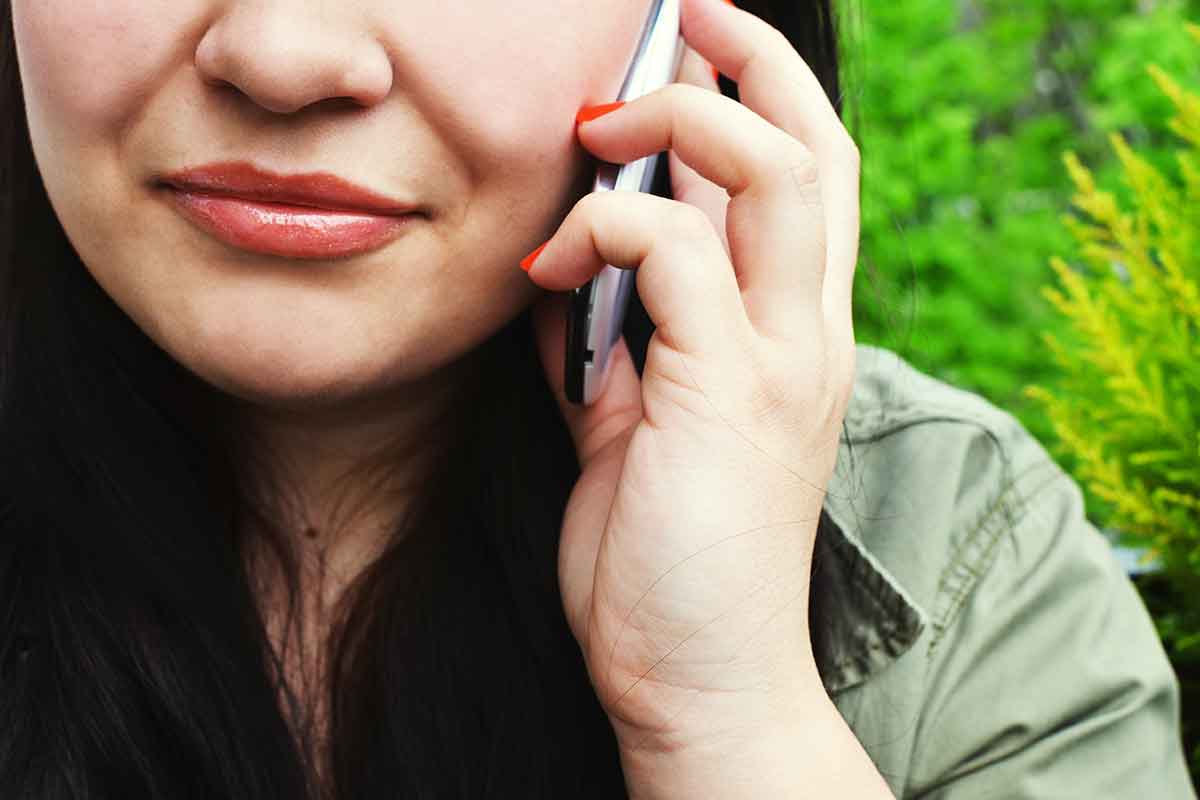 Choosing a drug and alcohol rehab center is the first step toward lasting sobriety, but it can sometimes feel like an overwhelming challenge. To make sure that you or a loved one finds the best possible drug and alcohol rehab center to aid in their recovery, be sure to ask these seven key questions.
1. Is the Drug and Alcohol Rehab Center Accredited?
One of the most important questions to ask any drug and alcohol rehab center is whether they are accredited. It is vital that the center you attend is accredited by at least one major medical body, has a history of successful patients and is reputable in the local area
2. Where is the Center Located?
Location is a key part of finding the right rehab facility. Some patients want a location that is close to their friends, family and support system. Others find it better to attend rehab in a new location that gets them away from familiar temptations. Often, the best location is a warm, sunny destination like Florida, which makes it easy to stay active and get the health benefits of sunshine and fresh air.
3. Are Major Health Insurance Policies Accepted?
If you have health insurance, then do some research to find out if the drug and alcohol rehab center you're interested in will accept your policy. In some cases, even if coverage isn't automatic, you may get reimbursed by your health insurance provider after the fact.
4. Are Programs Inpatient (Residential) or Outpatient?
There are two major options available when deciding on an addiction program: Inpatient (Residential) and outpatient. Inpatient (Residential) drug and alcohol treatment involves living 24/7 in the facility, and outpatient therapy is typically just a few hours each day. Every individual has a preference and might thrive in one type of program, so be sure to ask what a center offers.
5. Do the Programs Have a Nutritional Component?
There are countless links between diet and substance abuse, nutritional health and addiction recovery. Always ask a drug and alcohol rehab center how they make nutrition a component in their programs.
6. Does the Center Focus on Physical Treatment Options?
Exercise is key in addiction recovery. It can reduce depression and anxiety, help curb cravings and boost self esteem. Especially if you're an active person with the desire to get back to regular exercise, find out if there are physical treatments available.
7. Are There Sober Living Opportunities Available After Rehab?
Rehab doesn't have to end abruptly after 28 or 60 days. Many rehab centers have opportunities for sober living, which is a way to continue with recovery for weeks or months until you're confident you can succeed on your own.
To have the best chance at long-term recovery, asking questions is vital when you begin comparing drug and alcohol rehab centers. For a holistic, comprehensive approach to recovery in a sunny Florida location, consider Rock Recovery Center. Call 888-322-7389 for details on what sets this center apart.