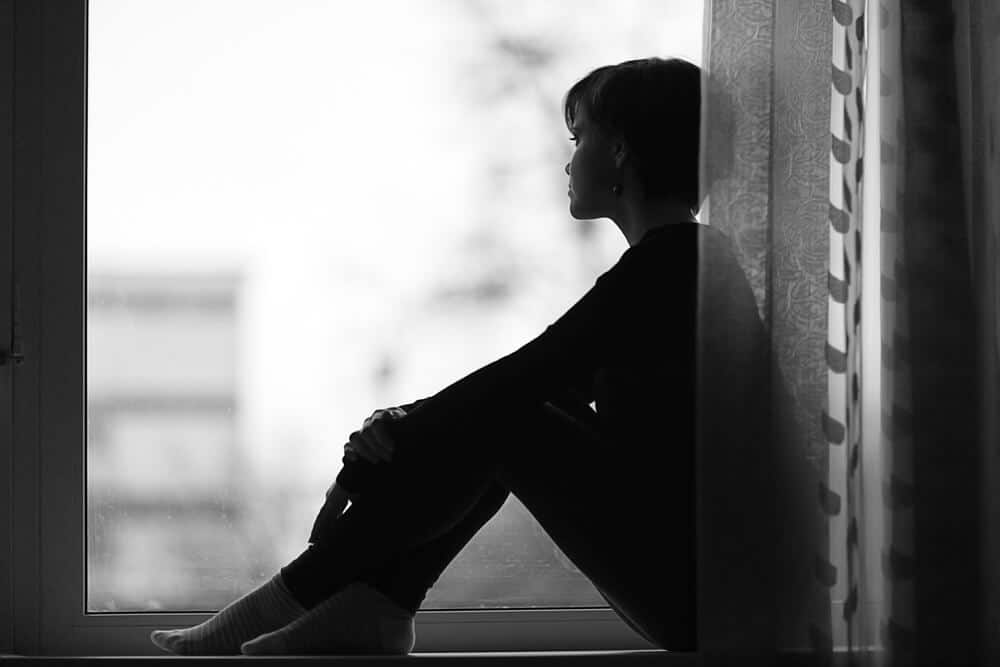 During this time of uncertainty, when no one knows when the battle against COVID-19 will end, it's easy to worry and become anxious about the future. Some can manage their fears and anxiety and go about their day usually, but others struggle to cope. Stress, anxiety, and depression can trigger a relapse, especially for recovering addicts who just got out of an addiction recovery center in South Florida. If you're struggling to cope with anxiety and stress because of what's currently going on around the world, here are some tips that may help you: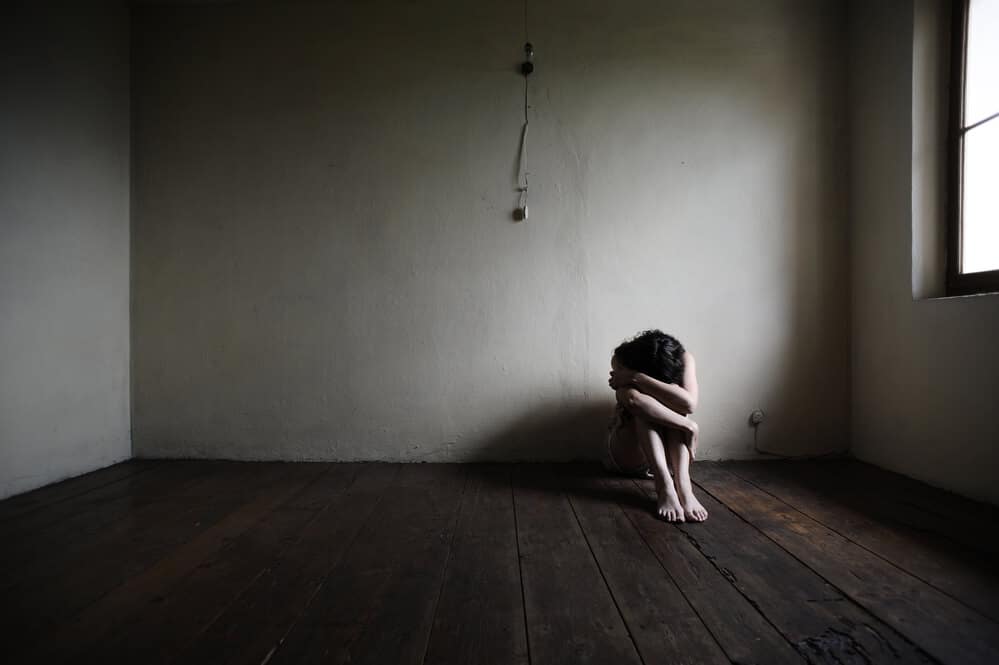 How to Deal with Worries and Anxiety During COVID-19?
Eat Healthy and Stay Hydrated
Living a healthy lifestyle can boost your immune system and strengthen your body's defense against various diseases. So, make sure to eat balanced meals, exercise, and stay hydrated to keep your body healthy and your mind free from worries and anxiety.
Limit Your Time on Social Media
Worry and anxiety stem from fear and uncertainty. So, when you're always plagued with the bad news that leaves you feeling uneasy and scared, it's easier to turn to drugs for comfort. To prevent triggering a relapse, try to limit your time on social media or watching the news. Do something else that is relaxing or fun, like painting, gardening, dancing, and other activities.
Establish a Routine
Establish a routine that will help support your recovery. You can start your mornings with a workout or by meditating, and then eating a healthy breakfast to kickstart your day. Also, try to do something different each day or each week, so that you have something to look forward to.
Connect with Your Support Group
Even though social gatherings are discouraged, you can still connect with your support group from the addiction recovery center in South Florida through online. Whenever you feel stressed, worried, and tempted, talk to your support group and let them know how you honestly think because they might also feel the same. All of you can learn from each other, especially concerning how to cope during this difficult time.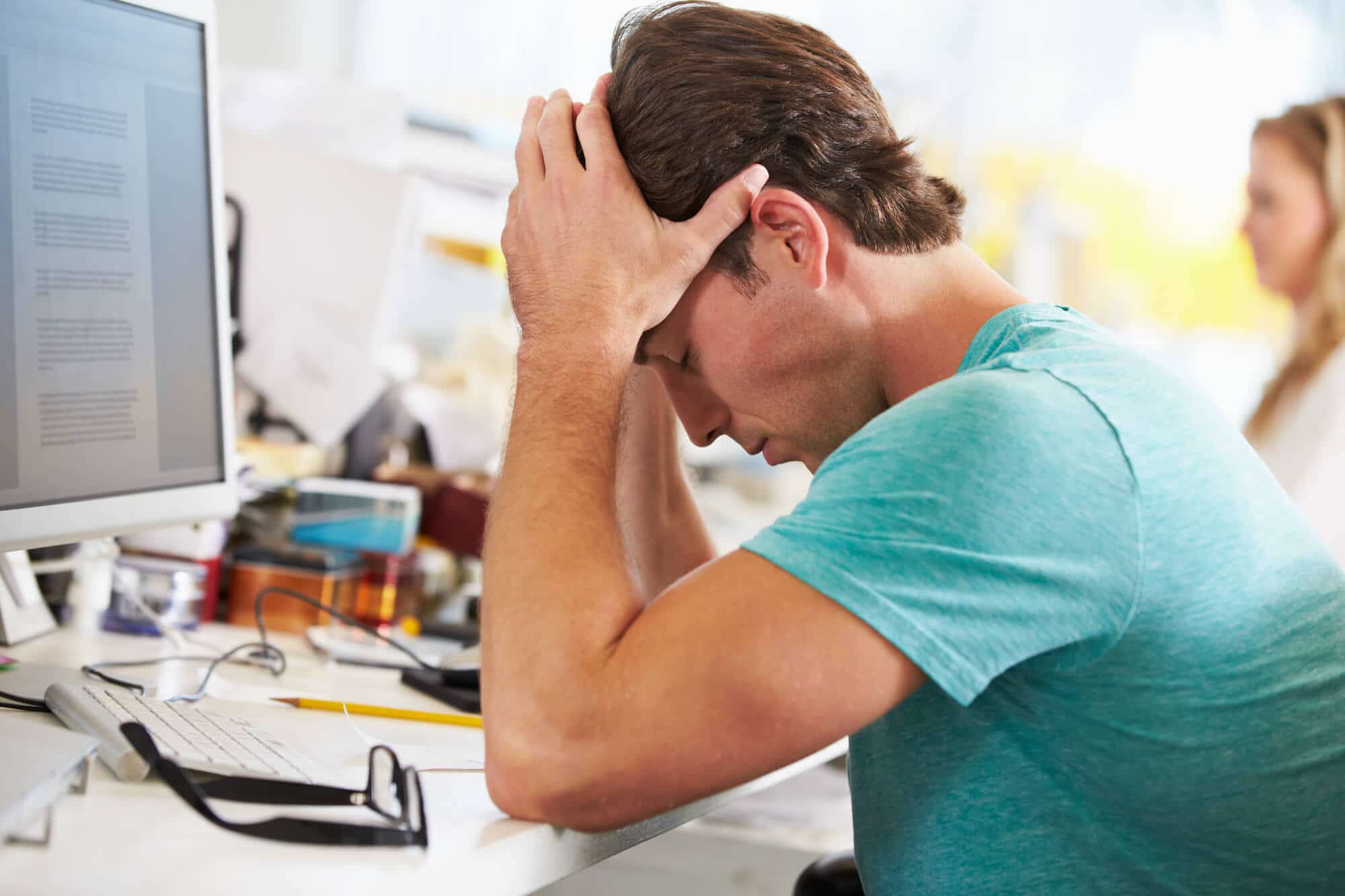 Looking for an Addiction Recovery Center in South Florida?
Learning how to cope healthily during this time of uncertainty will help protect your sobriety. Rock Recovery Center is an addiction recovery center in South Florida that still provides treatment to patients struggling with addiction. If you or someone you know needs help, contact us!