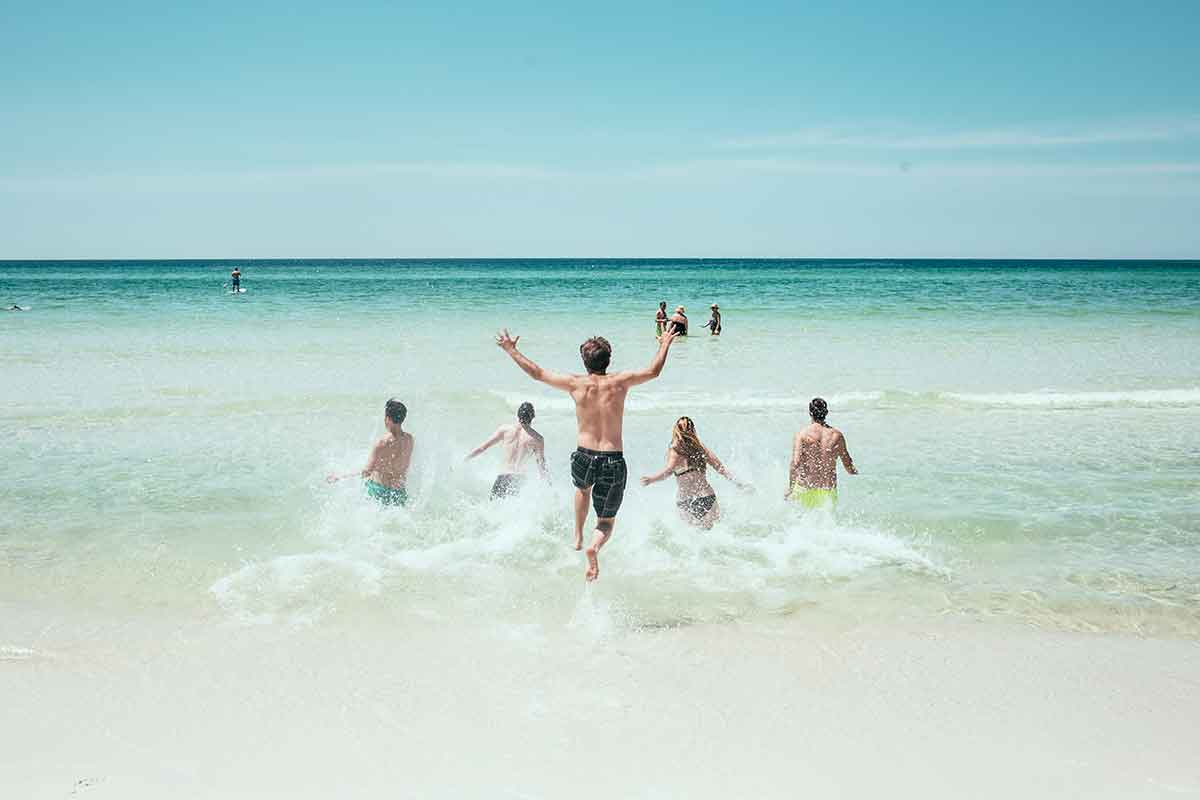 The National Institute on Drug Abuse (NIDA) lists important objectives of an addiction rehab treatment program. These points include all of the things you should gain from addiction treatment in Florida:
end to personal substance use

opportunities to lead a more active life

improvement of interpersonal relationships, including family

greater motivation and engagement at work

stronger personal bonds with the community
Do the programs you are considering offer the opportunity for accomplishing these objectives while you are in a rehab center? Although addiction treatment is not like a spring break – and should not be – rehab can be an uplifting, energizing and engaging experience where you actually have fun. In recovery, fun is not a "bad word.
Importance of Getting Engaged in Addiction Treatment in Florida
Also according to NIDA, one of the biggest problems patients experience during rehab that leads to abandoning treatment is that of not getting engaged in their rehab program.
Addiction treatment in Florida sounds to many like a sort of "spring break" experience when reading marketing materials and websites. But then they get to rehab and realize that most of their time is spent indoors, in folding chairs set up in circles under fluorescent lights, talking and not taking advantage of the climate by doing anything physical outside. When you enter addiction treatment in Florida, haven't  you chosen the Sunshine State to enjoy the outdoors?
The reality of not physically engaging in rehab hits many who travel to Florida for recovery from addiction. This is where disenchantment with such programs may begin. As NIDA has indicated, disenchantment in rehab leads many to abandon treatment and their own recovery.
Adventure-Based Addiction Treatment in Florida
For people who seek a complete, 360-degree experience from an addiction, treatment in Florida, at an adventure-based treatment center, physically engaging rehabilitative program may be a better fit. There are few programs that offer such depth of physical involvement in recovery, a depth that helps accomplish all of the National Institute on Drug Abuse's recommended objectives for addiction programs. While addiction treatment should not be like spring break, it can still be fun.
When you think about your own addiction, you likely recall that in the beginning of your substance abuse, you started drinking or doing drugs as part of social activity. This is true for many people, who made poor choices based upon a mistaken concept of "fun". But those mistakes do not mean that fun is forever banished from your life, to be replaced by recovery. Instead, fun just must be redefined.
In treatment at Rock Recovery Center, clients gain all of the traditional talk therapy they need. But added to this is a program are the components of re-instilling personal awareness that life is meant to be well lived, with a purpose served and others helped along the way. This engagement in life is gained through physical and experiential recovery activity.
Rock Recovery Center of West Palm Beach, Florida
At Rock Recovery Center, nutrition, fitness, adventure therapy and outdoor activities serve a strong purpose in recovery. This purpose is well aligned with the outdoor experience many clients seek when coming to Florida for addiction treatment. Rock Recovery Center takes clients out into the sunshine, an exclusive CrossFit gym and area parks, preserves and wildlife sanctuaries. Fun is redefined in healthier terms, with a strong focus on personal nutrition, life skills education and wellness along the way.
Call 888-322-7389 now to learn more about intensive outpatient program treatment in West Palm Beach, to become engaged in your own addiction treatment and your best chance for strong recovery.