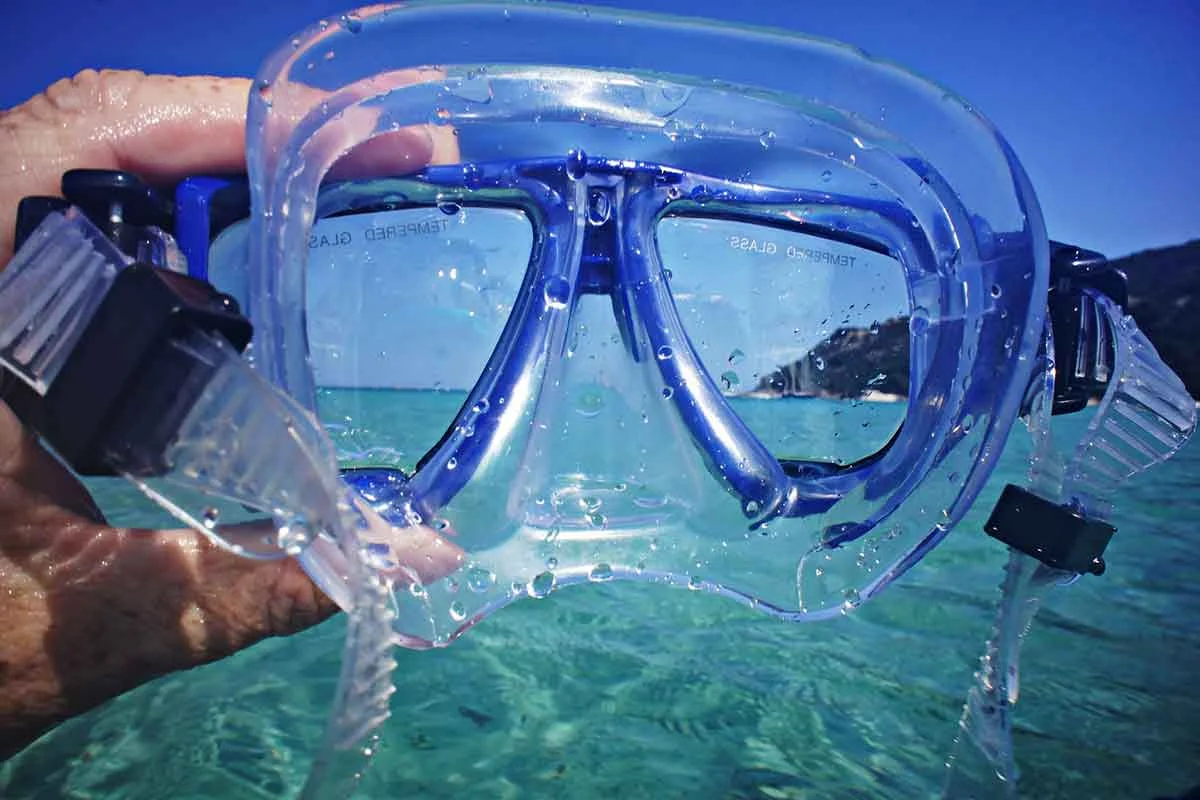 Most individuals seeking rehabilitation from drugs or alcohol understand that they will spend a great deal of time in one-on-one counseling with a licensed therapist. They also are generally familiar with the concept of group therapy, where those working to overcome addiction come together and share stories to gain peer perspective and see themselves with greater objectivity.
But what people want from rehab has changed over the years. Many patients today seek unique drug treatment that's proven but they also want a more energizing approach to early recovery. Adventure therapy is one such unique and effective drug treatment.
What is adventure therapy?
Adventure therapy is a form of psychotherapy that most often integrates outdoor activities and physically demanding components with standard talk therapy. The challenges and obstacles presented as part of adventure therapy are what make this a powerfully unique drug treatment. These challenges lead patients to be confronted by aspects of their personality and nature that can indicate why addiction became a problem. Adventure therapy can be physically demanding, but also emotionally challenging.
Usually conducted as part of process groups, adventure therapy engages patients through trust-building exercises that involve activities like hiking, kayaking, mountain climbing, indoor rock climbing, mountain biking, wakeboarding, surfing, sailing, swimming, fishing and ziplining. While this type of therapy sounds trendy, adventure has been used for therapeutic treatment since the early 1900s. The great thing about this unique drug treatment is that it's fun for patients who like to enjoy themselves while learning about themselves and their addiction.
What are the benefits of this unique drug treatment?
Although it's fun, adventure therapy has also been shown to be an effective therapeutic modality. Many therapists attribute the emotional and physical challenges of adventure therapy as the main reasons why it's such a positive force in substance abuse programs. People who have long used drugs or alcohol have eroded their physical and emotional selves, so the activities of the therapy confront the damage done and help form a foundation for healing.
Benefits of adventure therapy include improvement seen in the following areas of patients' lives and personalities:
Morals

Spirituality

Physical fitness

Self-perception

Self-concept

Self-control

Cognitive thinking

Social development

Self-efficacy

Anxiety reduction
Adventure Therapy at Rock Recovery Center in West Palm Beach
Adventure therapy provides many opportunities for self-exploration and improvement of many areas of your personality and perspective, especially when overcoming drug addiction. At Rock Recovery Center, nutrition and physical fitness are two primary pathways to recovery with integration of evidence-based practices and talk therapies. Adventure therapy is something patients look forward to in their quest for sobriety.
If you or someone you love is ready for treatment to overcome drug addiction through nutrition, fitness and proven therapies, call Rock Recovery Center now at 561-223-2986.