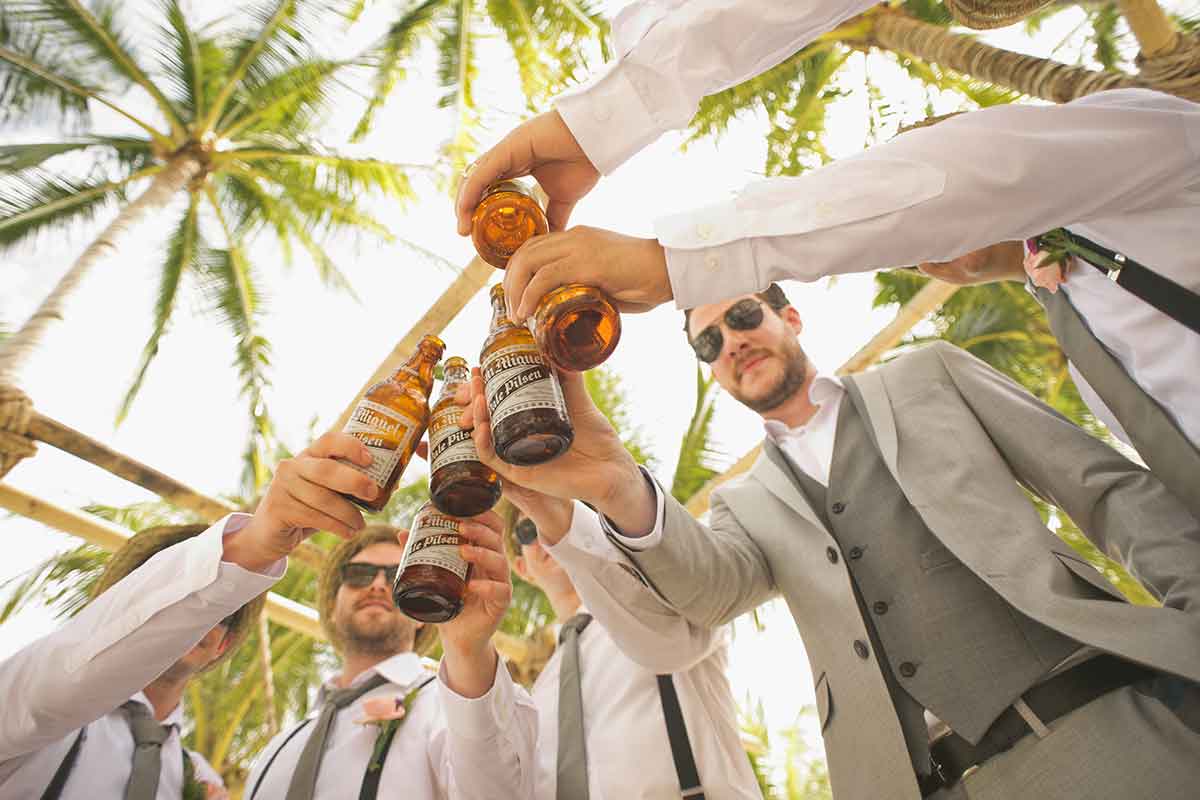 According to the National Institute on Alcohol Abuse and Alcoholism, all college students are affected by alcohol misuse among peers, whether they drink or not. This is because there are such far-reaching effects of alcohol abuse among college students – beyond getting drunk, binge drinking and hangovers. 

Even the most successful students can fall victim to the ramifications of college drinking. Those ramifications include:

Death

Assault

Injury

Academic problems

Sexual abuse

Health problems

Suicide
Seemingly Successful College Students May Fall to Alcohol Abuse
Also according to National Institute on Alcohol Abuse and Alcoholism, "25 percent of college students report academic consequences of their drinking including missing class, falling behind, doing poorly on exams or papers, and receiving lower grades overall." 

Whether successful collegians start to slip into the negative consequences of alcohol abuse during their academic career or after, this fall from "glory days" will happen eventually if the drinking continues. It may happen just as their bright career is launching and when the future seems most hopeful, even after graduation. But eventually, alcohol abuse will catch up with those who drink and party too much. 

The best possible chance for addressing alcohol abuse among college students and retaining a solid grasp on that bright future is to get help for substance abuse before it is too late at an alcohol addiction treatment program.


Redefining Priorities for Continued Success
Students and young adults starting their careers are hesitant to let go of what has brought them closer to their peers. Most students start consuming alcohol as a social activity. Socialization is critical in their lives and being the "wet blanket" in a social circle can lead to isolation, alienation and even depression.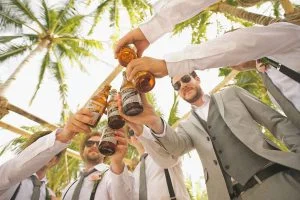 But when this activity of drinking becomes dangerous, it is very important to regain control over their young lives and redefine socialization for a healthier future. The problem is that most of these students are unaware of how to even begin socializing without a drink in hand or where drinking is not the primary pastime, which leads to the high incidence of alcohol abuse among college students. This is because of the party culture of college in America. For these students, it is critical that they are guided back onto a better path without dampening their spirit of fun and social interaction.


Rock Recovery Center in West Palm Beach, Florida
In West Palm Beach, Florida, a unique program for overcoming alcohol abuse among college students exists that offers engagement and healthier socialization that students, young adults and others find enticing, empowering and strengthening. Despite the absence of alcohol, the future can be fuller, brighter and even more fun than ever. If your son or daughter college student is caught up in alcohol abuse in college, full treatment and recovery is available in our Florida center!

At Rock Recovery Center in West Palm Beach, students, graduates and other adults are guided to that better future through better nutrition, healthier living, physical empowerment and personal fulfillment. This is accomplished through an array of outdoor activities, physical fitness and adventure-based therapies that help them relearn how to interact with other healthy-minded and well-bodied people. 

At Rock Recovery Center, intensive outpatient and outpatient programs are structured around the LivLean healthy eating principles, CrossFit physical fitness, and outdoor adventures to be found in Florida's parks, wildlife sanctuaries and nature preserves. All of this is combined with traditional talk therapies, including additional group therapy sessions available each week.

Call Rock Recovery Center now at 888-322-7389 to learn more about a healthier, brighter future free of alcohol abuse among college students or misuse for yourself or the student you love. Don't delay getting back onto the right path — a better life in and after college awaits.