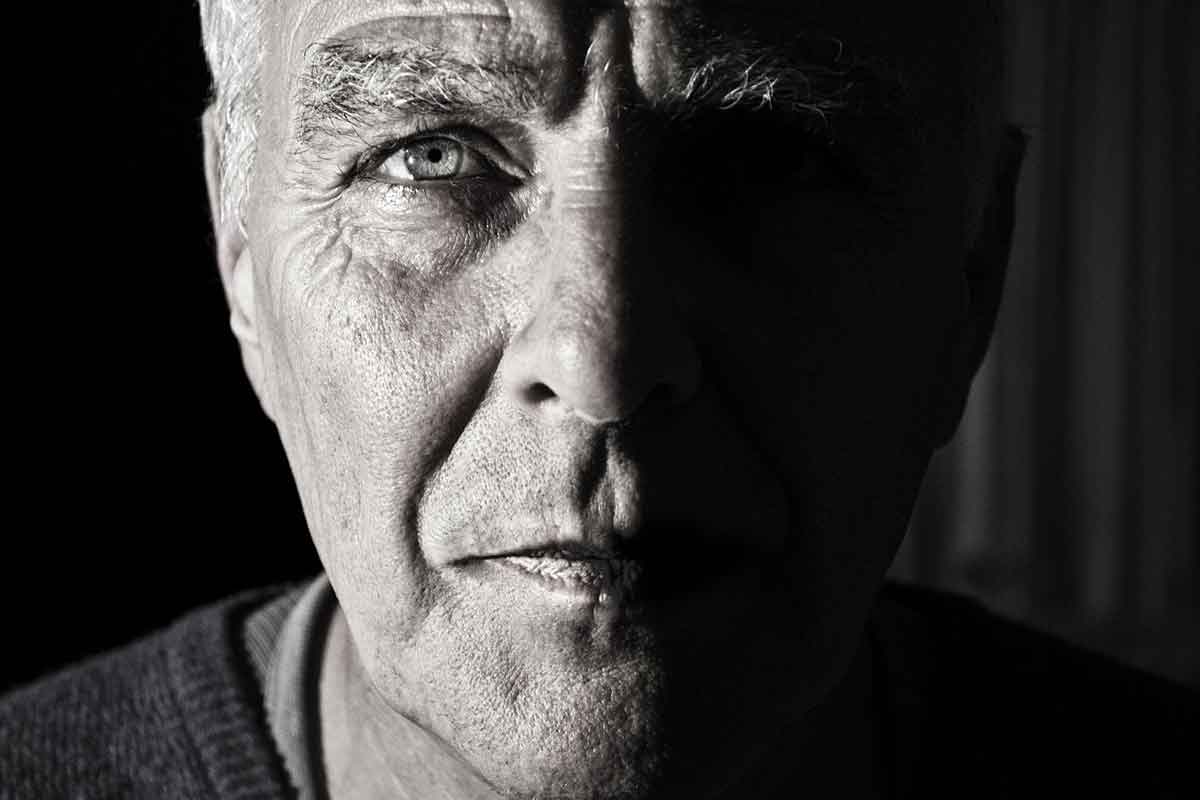 Addiction is an illness that can impact people of all ages, and in many cases it may be seniors who suffer most from alcoholism. Alcohol abuse in older adults is something that isn't discussed enough, but it can be a major problem for the elderly. Parents and even grandparents can benefit from rehab if they are abusing alcohol, and treatment is absolutely worth it no matter what age the patient.
Unique Considerations for Alcohol Abuse in Older Adults
Alcohol abuse in older adults is a problem for many of the same reasons that it's an issue for younger individuals. Alcohol abuse jeopardizes health, safety, long-term happiness and even the quality of life of the people they are close to. However, there are some unique considerations that seniors, in particular, should be aware of.
With age comes an increased sensitivity to alcohol, which means that an older adult can become intoxicated after fewer drinks. This, in turn, can lead to an increased risk of car accidents or injuries.
Older adults are also more likely to have health problems that alcohol abuse only makes worse. Things like heart conditions, liver problems or a failing memory are all exacerbated by excessive alcohol consumption. In addition, alcohol may be contraindicated for many medications taken by seniors, which only worsens their health.
Signs of Alcohol Abuse Among the Elderly
Be aware of the signs of alcohol abuse among the elderly. Some of the most common signs to look for include:
Increase in short-term memory loss

Failure to communicate at arranged times

Regular alcohol consumption regardless of the day's events

Failure to take prescribed medications

Withdrawal from social circles or family gatherings
How Older Adults Can Benefit From Rehab
Unfortunately, some individuals still believe that older adults shouldn't attend rehab, and that they should get to enjoy the few vices they have available to them. However, that is a fallacy, and it can be a dangerous one. Seniors, just like everyone else, deserve the opportunity to live healthy, fulfilling lives, and alcohol abuse only gets in the way of that.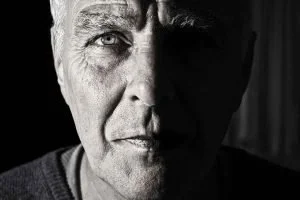 Seniors who attend rehab programs can have access to group therapy and individual counseling, which might help them to uncover some of the underlying reasons behind their alcohol abuse. In addition, attending rehab means that they can have medical supervision during this challenging time. Medical staff will also ensure that elderly patients are receiving the medication they need and are not suffering unnecessarily.
In Florida, as across the country, alcohol abuse in older adults is a major concern. At Rock Recovery Center in West Palm Beach, your parent or grandparent can get the help they need to enjoy a healthy, happier life for as long as possible. Call 888-322-7389 for details on senior-friendly programs that will help your loved one break his or her ties to alcohol abuse.