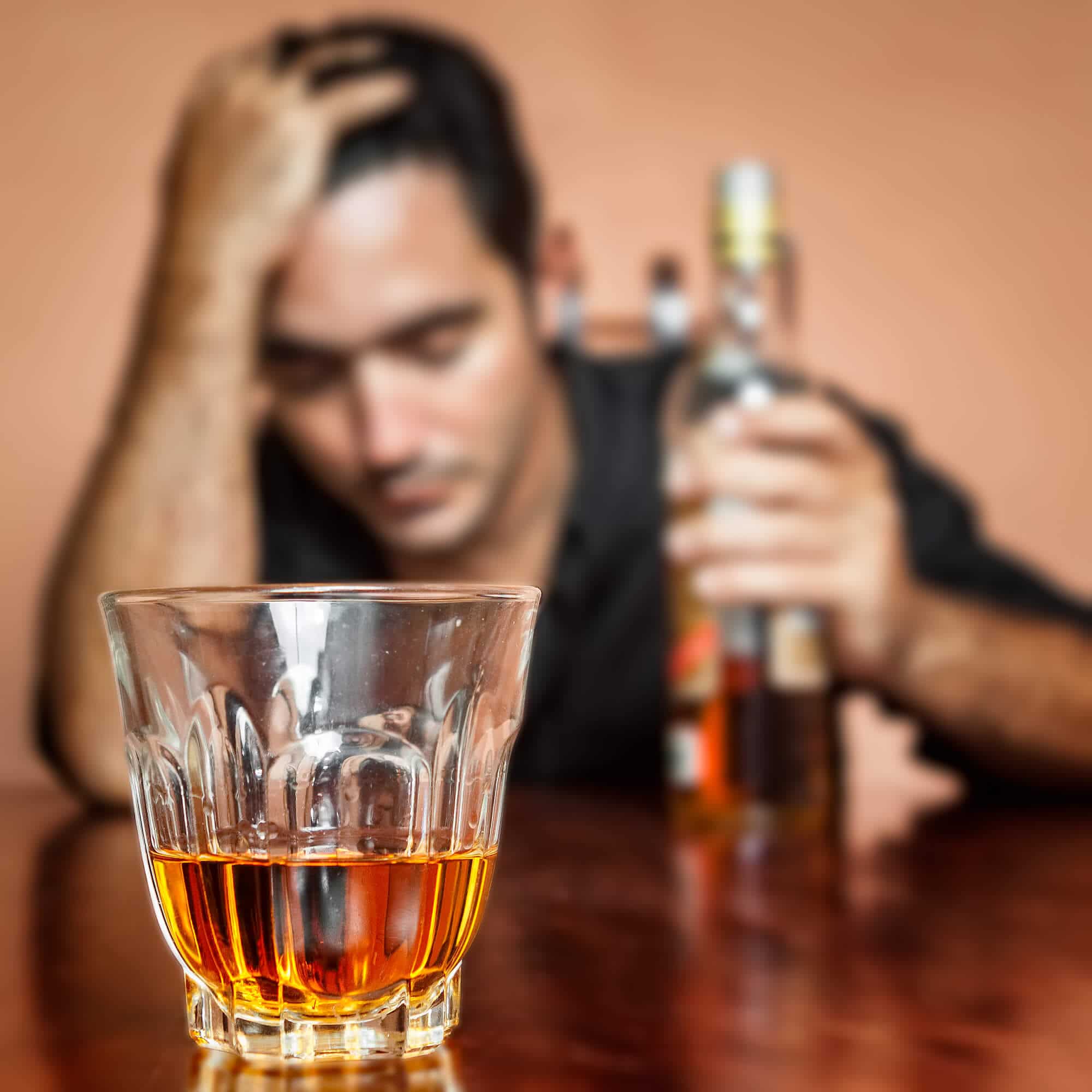 Entering an alcohol rehab center in Florida for treatment is a life-changing decision you can make today. Rehab will help restore your physical and mental health. It will also help you get yourself together and change your life for the better. But entering rehab is just the first step to sobriety.
Choosing to stay and finishing a treatment program when the going gets tough is what it takes to successfully overcome alcohol addiction. Here's how to stay committed to your alcohol treatment program.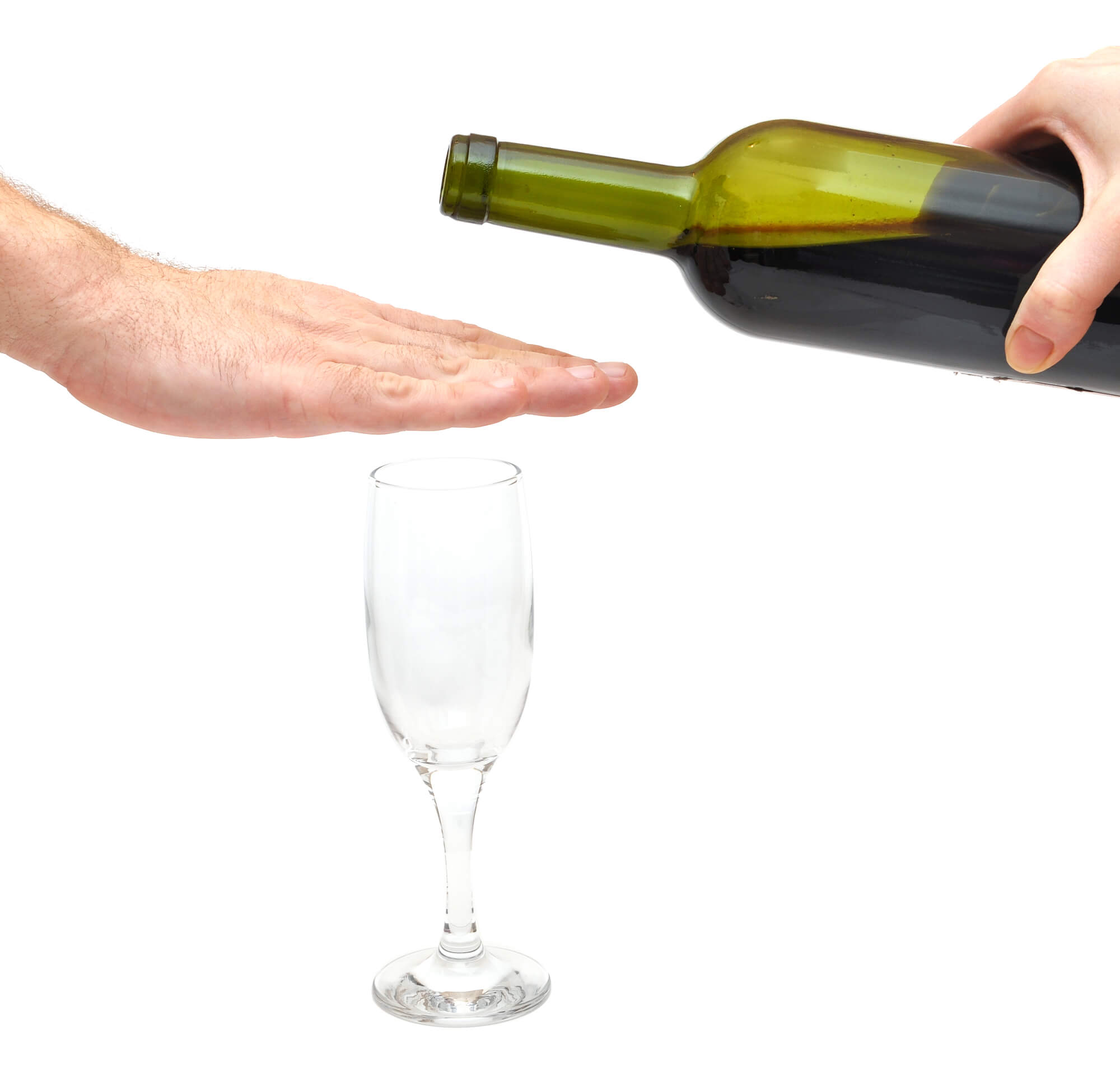 How to Stay Committed and Finish an Alcohol Treatment Program?
Be Patient with Yourself
Keep in mind that results don't happen overnight, so be patient with yourself! Allow enough time to grow at your own pace, so you don't set yourself up for failure.
Be Willing to Make Changes
To make the most out of your rehab experience, you have to be willing to make changes within yourself and in your life. You have to be willing to learn and participate in group activities, therapies, classes, and other things you need to do. Doing this will guarantee sustained sobriety.
Meditate on Why You're Seeking Treatment
Whenever you feel like giving up, remind yourself why you're seeking treatment in the first place. It could be because you want to be a better person, parent, partner, or even a friend.
Keep Your Mind Open
When entering an alcohol rehab center in Florida, it's important to keep your mind open. Things might not go as you expect them to be, but that doesn't mean that you should lose interest in the program or lose hope in yourself.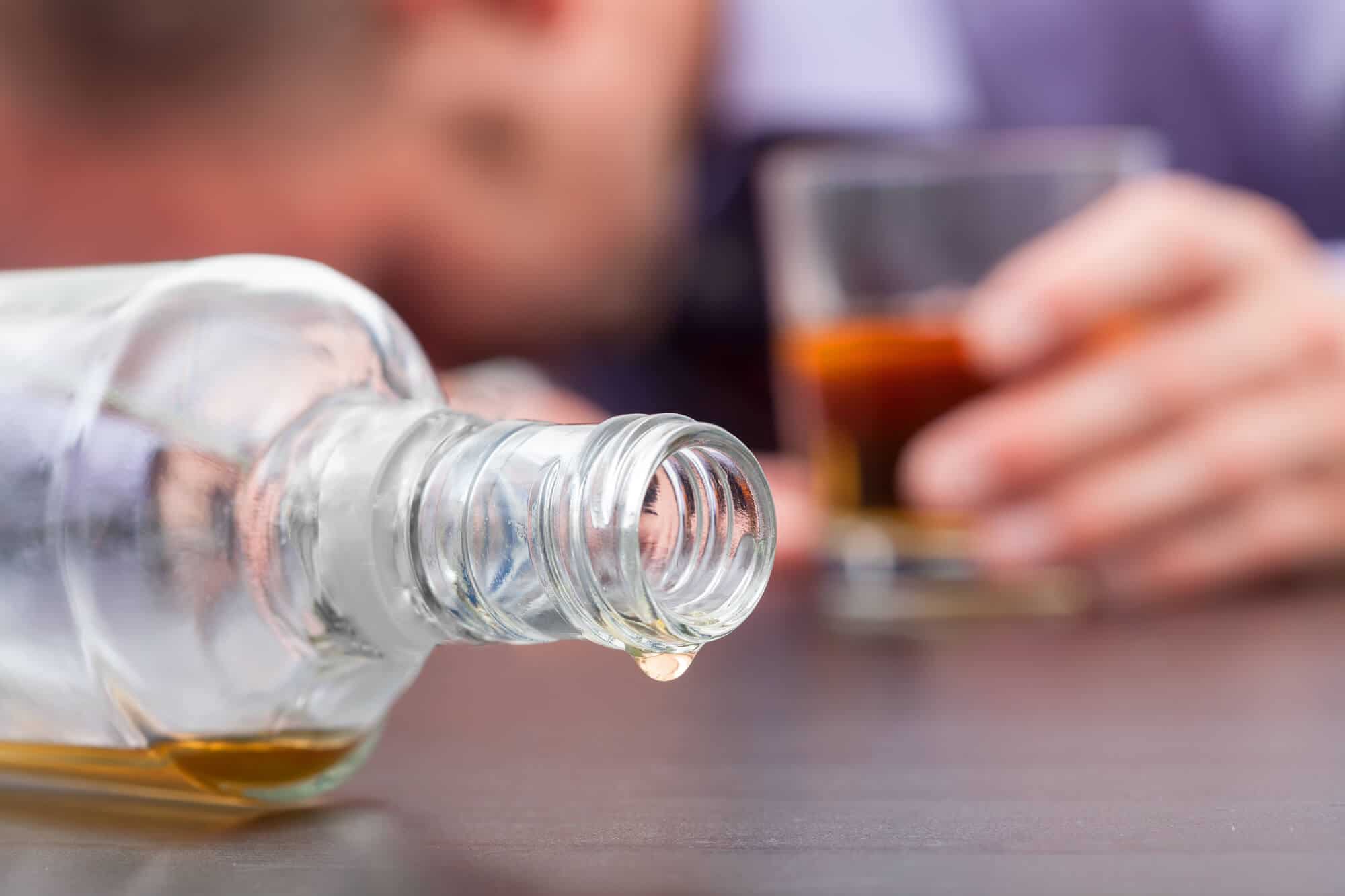 Do You Need an Alcohol Rehab Center in Florida?
Following these tips will help you stay committed to your treatment program inside an alcohol rehab center in Florida. At Rock Recovery Center, we will help you overcome your alcohol addiction successfully! Contact our office with any questions.