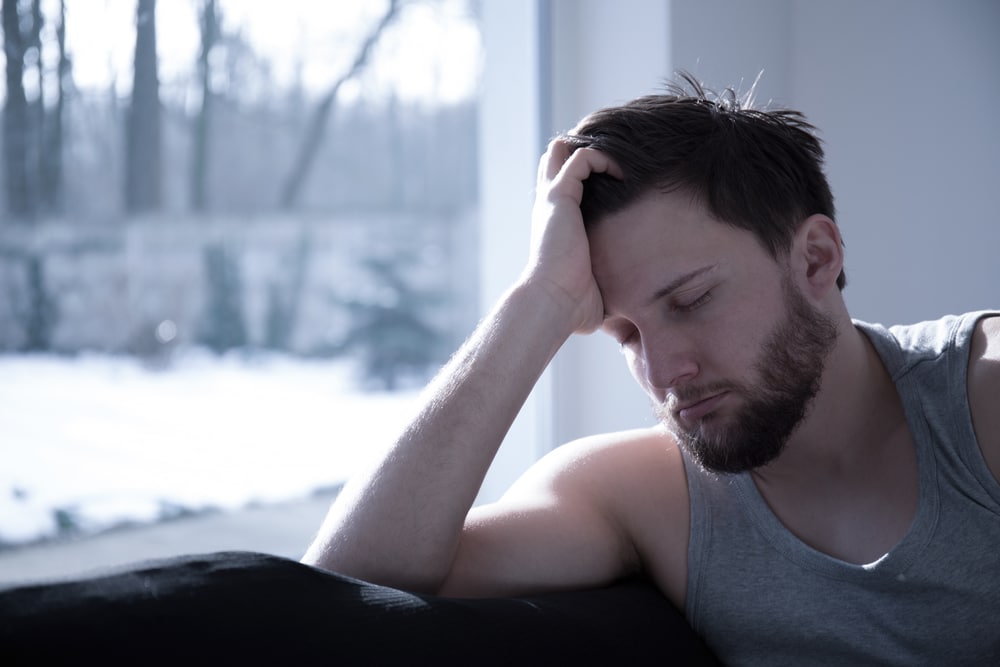 Deciding to enter an alcohol rehab center in Florida for help is a difficult decision to make, but a life-changing one. A lot of people are doubtful about entering rehab because of misconceptions. But don't let these misconceptions mislead you and stop you from getting the treatment you need and deserve. If you're considering rehab, here are the reasons why you should finally enter one:
You Stop When You're Finished
Alcohol changes your brain. So, no matter how hard you try to quit drinking alcohol on your own, the chances of succeeding are minimal. Getting treatments inside an alcohol rehab center in Florida will allow you to finish a treatment program with much success and less stress.  Detox will also be more comfortable given the facility and the 24/7 medical care and assistance that you'll be provided with.
You Develop New Habits
What's great about entering alcohol rehab is that you get to develop new habits that will help you achieve sobriety for life! You'll be taught new skills and you'll be kept busy with recreational activities to help keep your mind off of your addiction.
Rehab Works Even if Your Addiction is So Grave
Doesn't matter if you've been an alcoholic all your life, rehab can help you overcome it! You can start recovery at any point in your addiction, but the earlier the better. Don't wait for something irreversible to happen before you seek help.
Rehab Works Even if It Wasn't Your Choice
Sometimes, rehab is court-ordered or your family and friends meddle and force you to go. But despite the fact that it was never your intention to enter rehab in the first place, once you start the program, you will start seeing things differently. Even if you resist, you will learn things and the walls you built around yourself will slowly break away.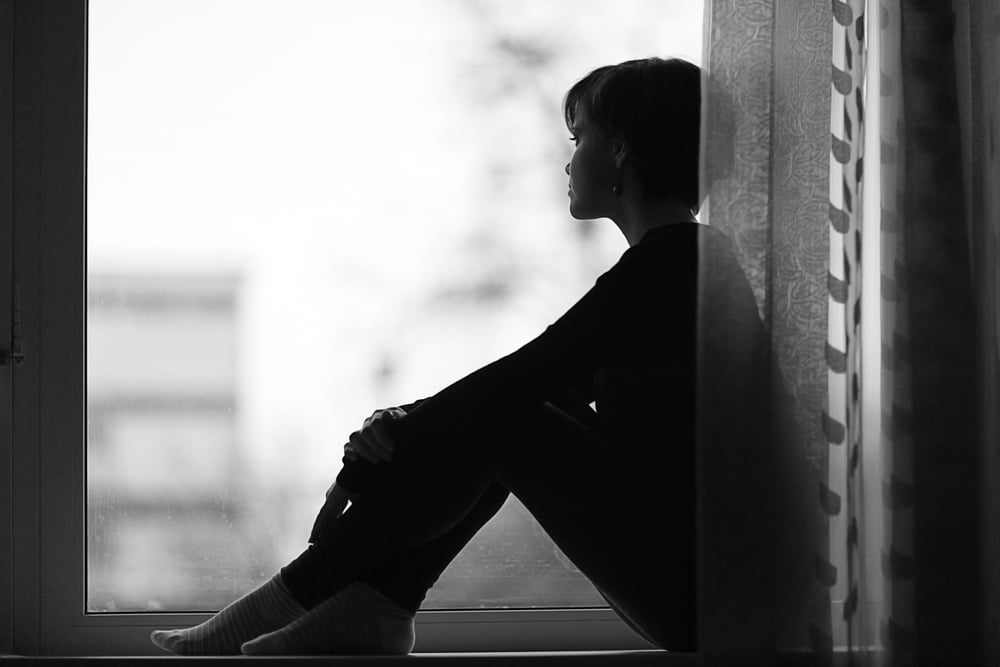 Looking for an Alcohol Rehab Center in Florida?
Get the help that you need before it's too late! At Rock Recovery Center, we are dedicated to helping individuals overcome their addiction permanently. Contact us for inquiries!