Recovering addicts are having difficulty coping with social isolation during this time of the global pandemic. Worrisome news that's happening every day around the world is also adding to the stress and anxiety that they already feel, so the risk of relapse is very likely. Fortunately, there are different ways you can cope during this difficult time without having to physically meet your support group or therapist at an alcohol rehab in South Florida. Here are the three ways you can cope during this challenging time: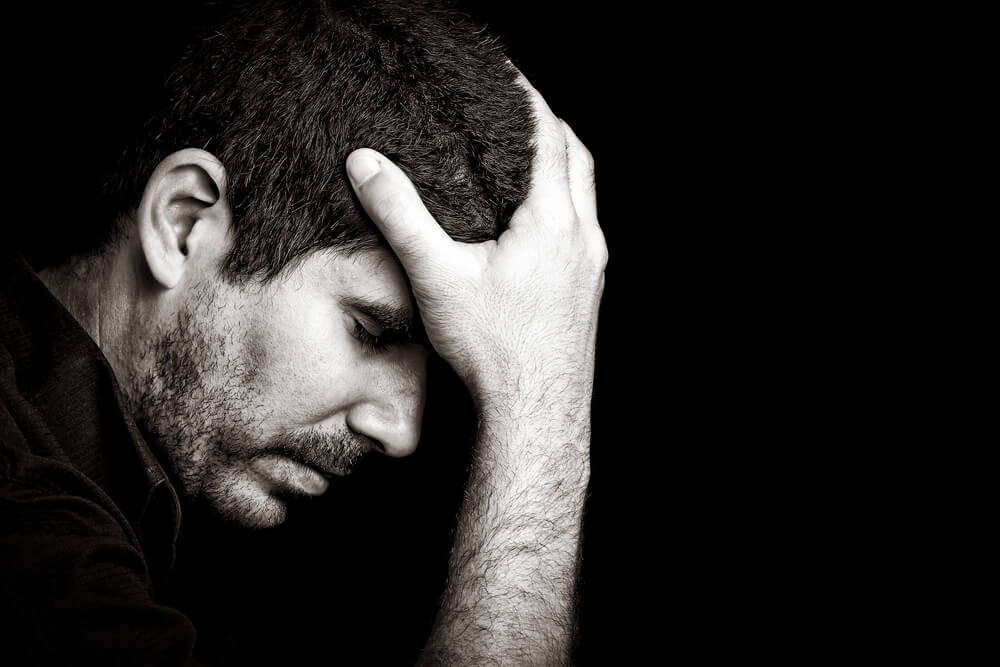 How Can Alcoholics Cope During This Difficult Time?
Take a Social Media Break
Having a social media break is necessary to preserve your mental health. Different social media platforms are being used to forward and spread information, but not all of them are true. Most of them are only trying to confuse people and stir up conflict, so be selective about who you follow and what you read.
Unfollow or unfriend people who are only spreading negativity and fear and start following people who are encouraging during this difficult time. Delete apps if you must or turn off your notifications, then put your phone away. Do this every day until you've developed a habit of staying away from your phone.
Don't Store Any Alcohol in Your Pantry
Aside from having a sound mind, staying away from temptation also helps preserve your sobriety and prevent relapse. So, make sure never to buy alcoholic drinks and store them in your pantry.
Stay Connected
Isolation is one of the most significant factors that are pushing people to drink again. But you can still stay connected with your loved ones and your support group without having to meet them at an alcohol rehab in South Florida physically. You can schedule a virtual meeting with members from your support group to chat and catch up. All of you can learn from each other's journey during this difficult time.
Looking for Alcohol Rehab in South Florida?
Try these tips to help you cope during this global pandemic and prevent relapse. If you've fallen into decline and are having difficulty getting back on track, don't hesitate to seek help from alcohol rehab in South Florida. At Rock Recovery Center, we continue to provide treatment programs to help people who are struggling with addiction during this difficult time. Contact us for inquiries!