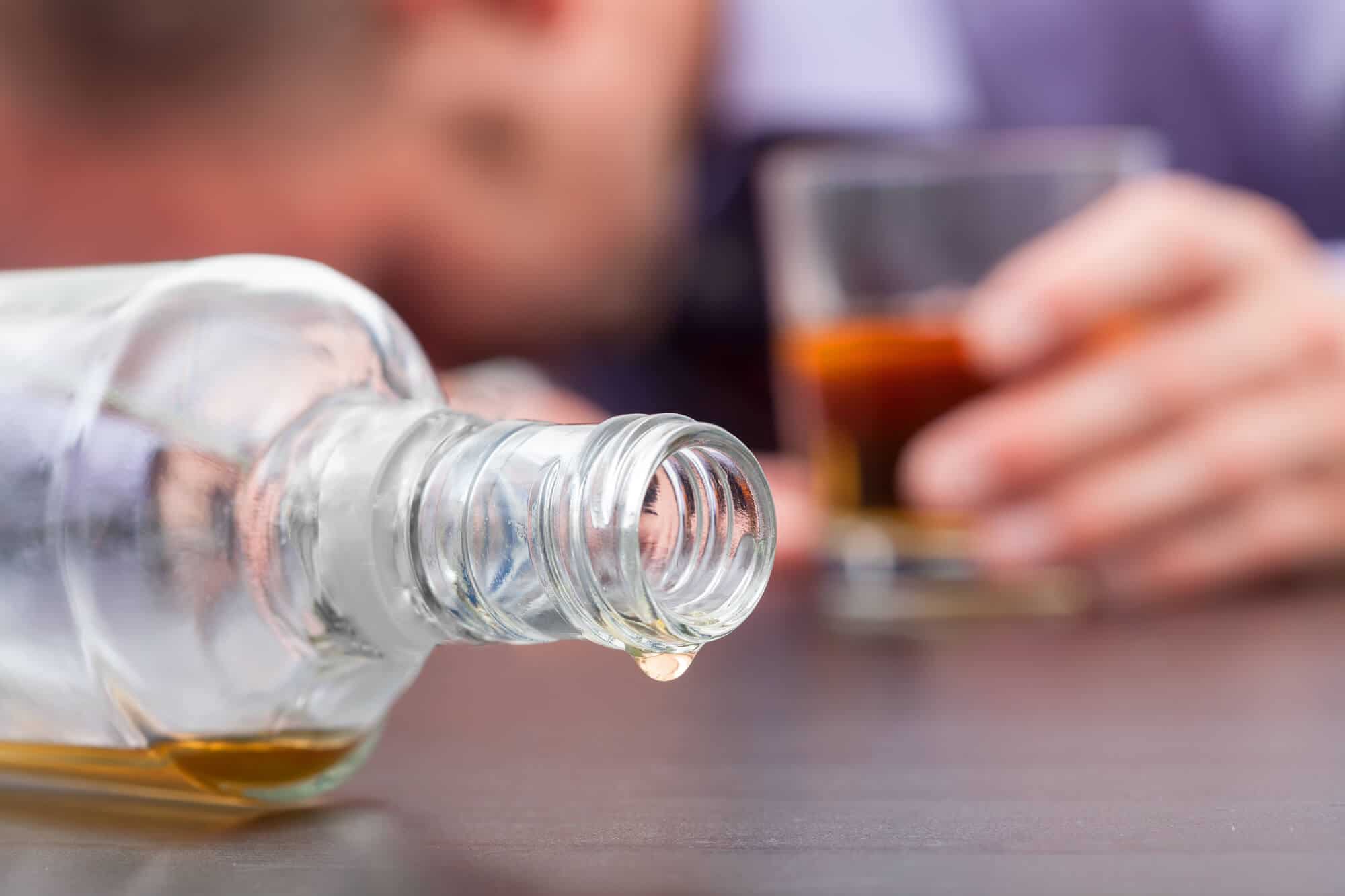 To successfully recover from alcoholism, you should seek professional help from an alcohol rehab South Florida. There is a psychological side of alcohol addiction, and trying to do it on your own may not be effective in achieving lasting sobriety. But how can you tell if it's the right time to seek help? Here are three signs that show you should go to rehab.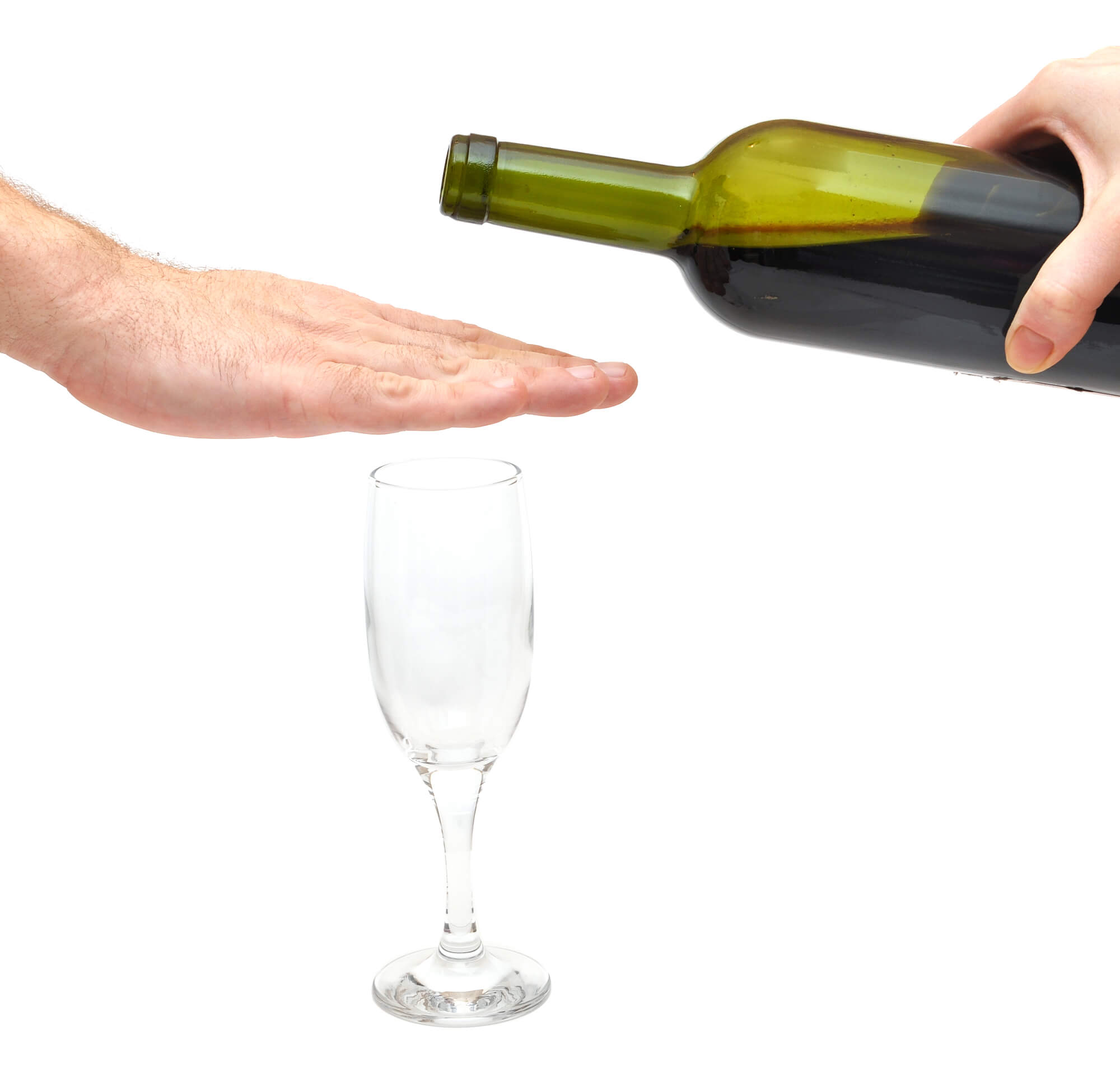 What are the Signs that I Need to Go to Rehab?
You've Hurt Yourself or Others while Drunk
If you've hurt yourself or others while under the influence of alcohol, then you need to seek help now before it's too late. Alcohol can impair your reasoning and sound judgment. When a person can't process the cause and effect of their decisions or actions, they tend to do things that are dangerous, like drive under the influence, and more.
You're No Longer Concerned About Your Responsibilities
If you choose to drink instead of work to pay for your bills, if you choose to miss birthdays and important family events just to drink, and if you choose to drink instead of dealing with your problems, then you can get help today from a qualified rehab facility. We have the tools and the experience to help support you.
You Can't Stop When You Try
If you can't stop drinking even when you try to stay away from alcohol, then you need to seek help from an alcohol rehab in South Florida. Especially if you're experiencing withdrawal symptoms. Trying to detox on your own can have a significant impact on your overall health, physically and mentally.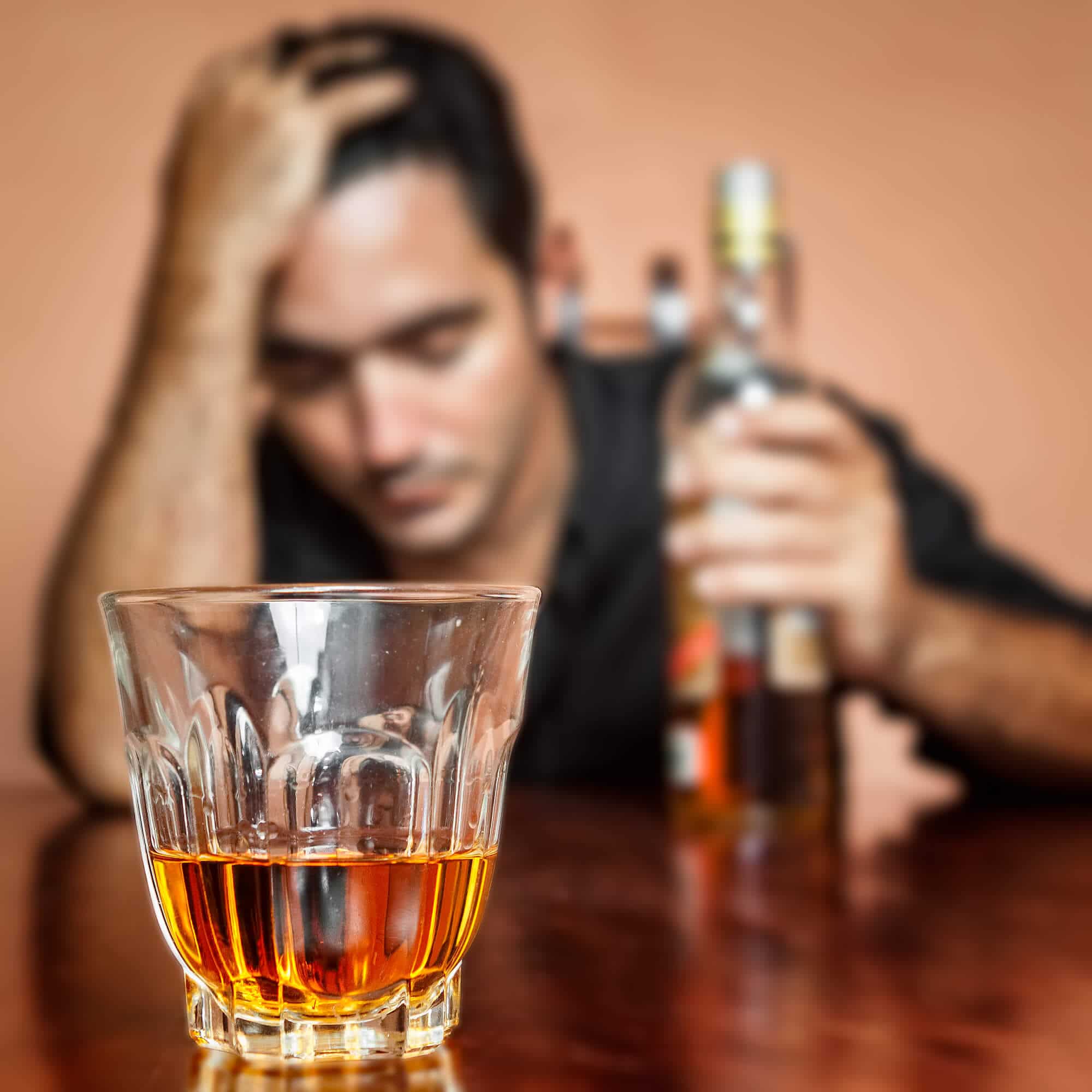 Need to Find the Right Alcohol Rehab South Florida?
If you're experiencing any of these three signs, then don't hesitate to seek help from an alcohol rehab South Florida! At Rock Recovery Center, we offer various treatment programs that will help you overcome alcoholism successfully. Contact us for inquiries!