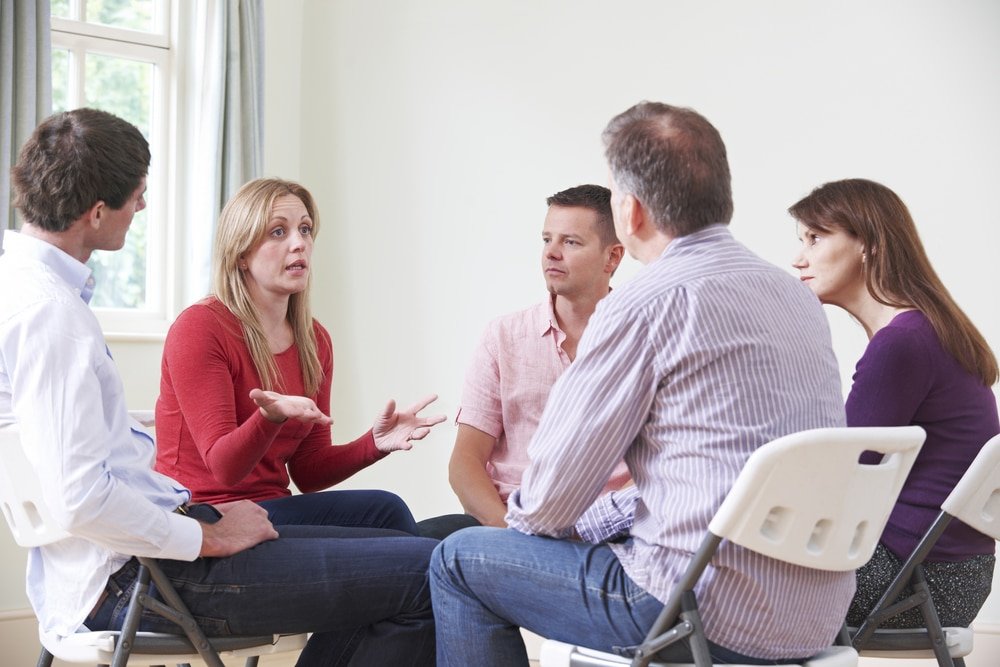 If your addicted loved one has chosen to enter an alcohol rehab South Florida, then you have a real reason to celebrate and hope for a brighter future- both for them and for you. Once they enter rehab to recover from alcohol abuse or alcoholism, expect to experience a roller coaster of emotions, which is entirely normal. So, while they're away trying to get better, there are things you can do to help and you're your support even at a distance. Here are the ways you can show support to your loved one in rehab:
Learn About Your Loved One's Alcohol Addiction
It's difficult to imagine what addiction is like unless you have an addiction yourself. Furthermore, different types of addictions have different symptoms, risks, and prognoses. Each individual's journey to addiction is also unique. So, the only way you can help your loved one is if you learn about his/her addiction and gain an understanding of it. You can also learn about relapse, so when your loved one finishes his/her treatment program inside an alcohol rehab south Florida, you can look out for them and help them avoid relapse.
Understand Why You Need to Limit Your Contact at First
Each rehab has its own set of rules, but most rehabs minimize or limit contact with the outside world for some time, especially during the beginning. This is done so that the patients can focus on detoxing and getting better without worrying about their families and other things.
Join Family Day
Most alcohol rehabs host a 'family day' event where they invite family members of patients. Your mere presence is an act of support to your addicted loved one. It's also an opportunity to learn more about addiction, the treatments involved, and the specific ways you can help you're addicted loved ones.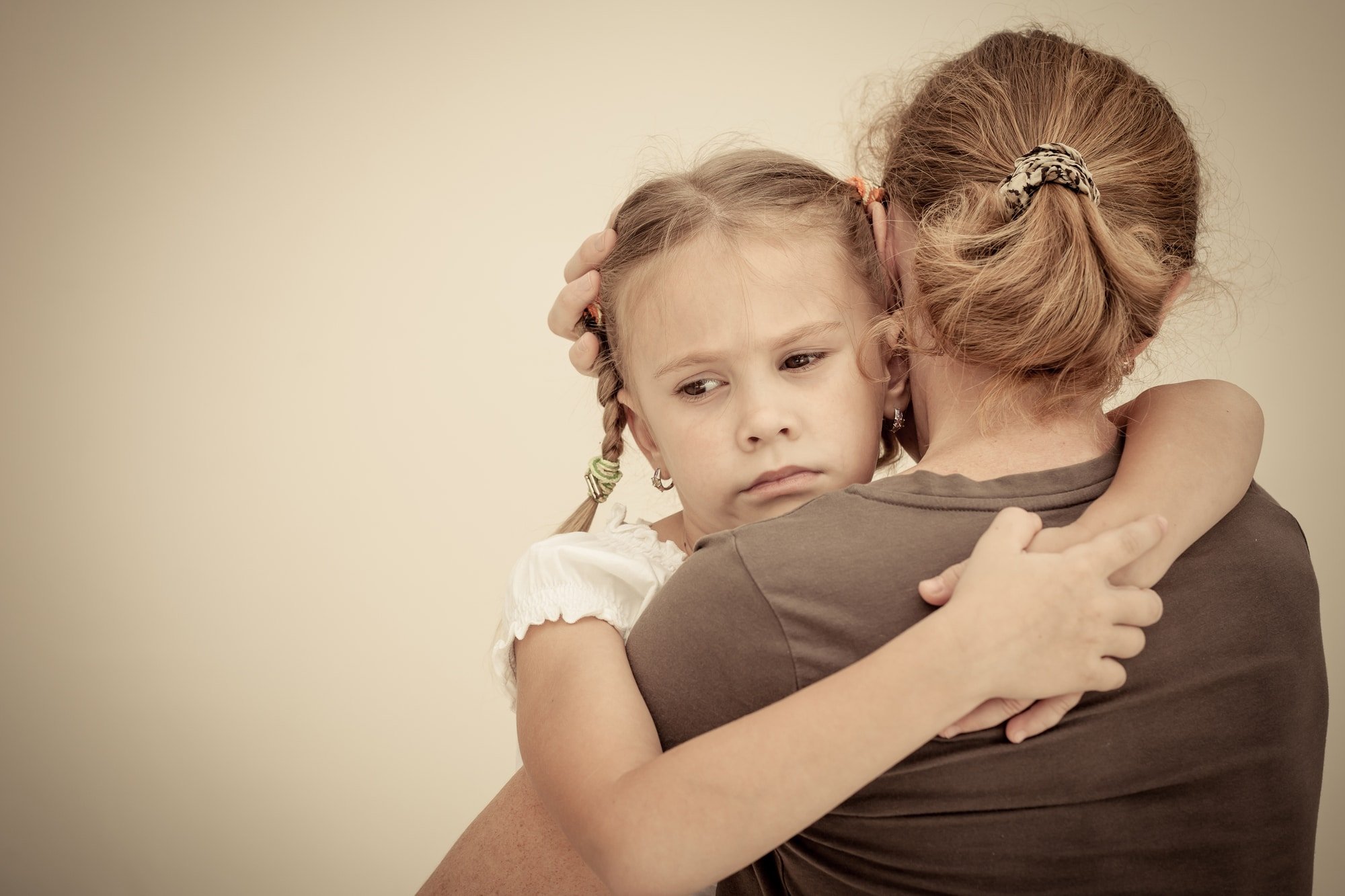 Looking for an Alcohol Rehab South Florida?
Show support to your addicted loved ones inside an alcohol rehab South Florida by doing these things. At Rock Recovery Center, we are dedicated to helping individuals overcome addiction permanently! Contact us for inquiries!