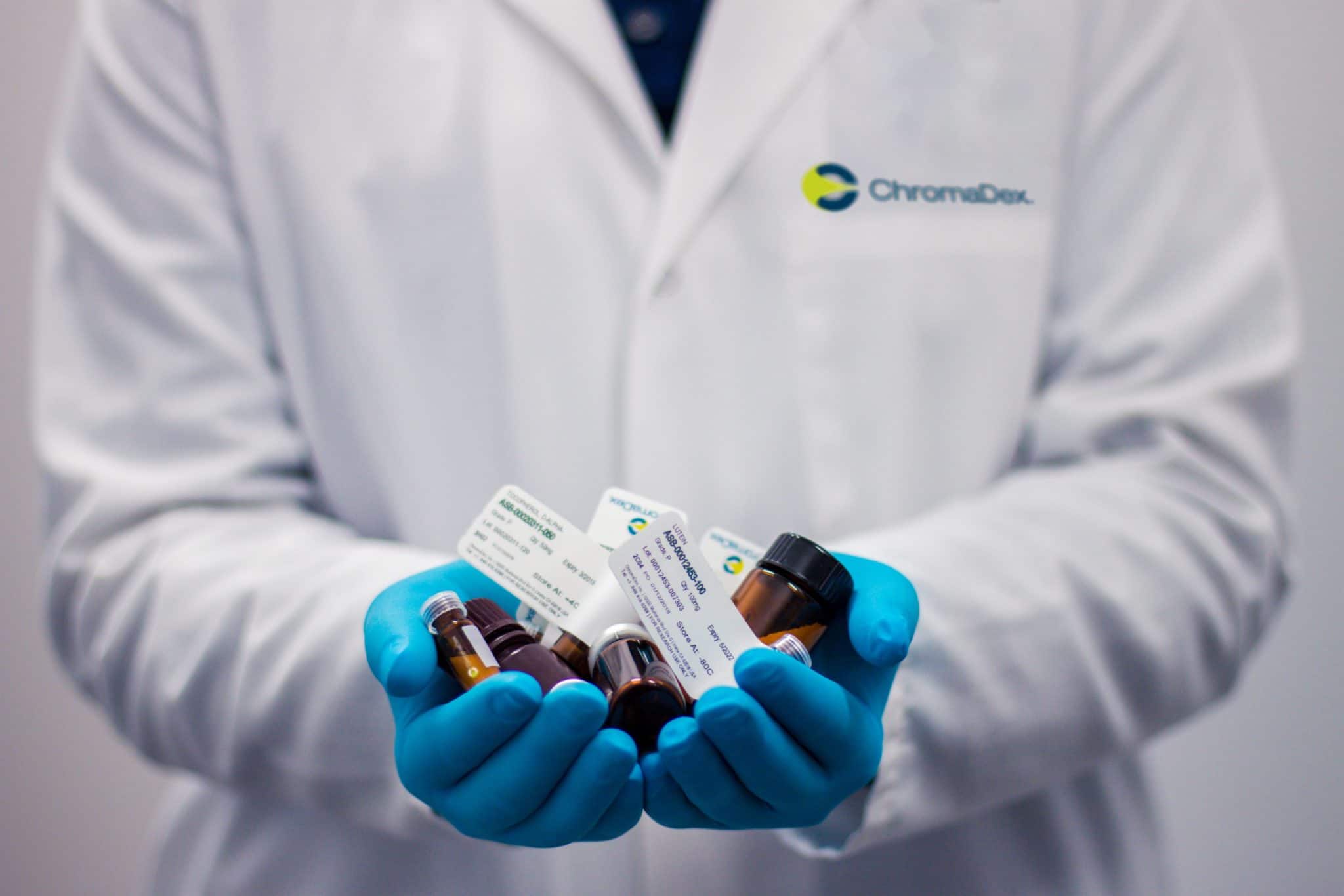 The opioid crisis in America continues to claim thousands of lives year after year.  Doctors have the enormously challenging task of prescribing opioid medication effectively and responsibly. Drug manufacturers also hold the responsibility for how their potentially dangerous product is distributed. Recently, both medical professionals and prescription drug makers and distributors have come under federal investigation. Lawmakers across the country are working hard to find and stop violations that fuel the opioid crisis. Through arrest, lawsuits, and taxation they have made progress. Here are some recent developments in the current state of the opioid crisis. 
Crackdown
At the beginning of this year, the Department of Justice began a nationwide investigation. A reported quarter of a million unnecessary opioid prescriptions generated in 2018 sparked this crackdown. In only four short months, over 60 medical professionals were brought up on charges of fraud, extortion, and using scripts in exchange for sexual favors. Not to mention other shady practices like pushing opioid medication on social media and handing out blank prescription pads for patients to use at their whim.
Nearly 100 people die everyday from opioids in places hardest hit by the epidemic. States like West Virginia were targeted by the DOJ in this crackdown. Here they found many irresponsible practices that fan the flames of an already spreading epidemic. Many medical professionals were on the take from drug companies that produce opioid pain medication. The manufacturer of Oxycontin, Purdue Pharmaceuticals, faces numerous lawsuits that are still ongoing. Lawrence Doud III, former CEO of Rochester Drug Co-operative is also facing criminal charges for conspiring to prescribe unnecessary narcotics and defrauding the government.   
Lawsuit
Just last Thursday, the state of Arkansas filed a lawsuit against 3 drug distributors for allegedly failing to monitor illegal shipments of opioids into the state. Cardinal Health, McKesson Corporation, and AmerisourceBergen might not be household names, but 15 other states have filed similar lawsuits against one or more of them. The chief complaint is that these distributors ship orders that they see as suspicious. This inundates communities with powerful painkillers that go straight to the black market.
Arkansas has the second-highest prescribing rate of opioid medication in the country according to a 2016 census. That's enough to supply everyone in the state with 78 doses. With a rate that high, lawmakers are already concerned with the regulation of opioid scripts in their state. Lawsuits like this one are an attempt to stop oversight of large drug distributors in shipping possible illegal product for their own gain. "Many of these companies have profited substantially from the sale and distribution of opioids within Arkansas, and they should be held accountable," says Attorney General Leslie Rutledge.
Taxation
To help control the opioid crisis, states like Delaware are using a new method: taxation. The state Senate recently passed a 17-4 vote to impose a per-pill tax on opioids ranging from a few cents to a few dollars. Every MME (morphine milligram equivalent) for brand-named opioid medication will be taxed 1 cent if the bill passes a house vote. This will not increase the cost of the medication, but rather put the burden on manufacturers, wholesalers, and distributors. Senator Stephanie Hansen calls it an "impact fee" that holds the prescription drug community more accountable. "If you bring something dangerous into our communities, then you have to step up and help the government clean it up," she remarked.
Taxation as a means to help the opioid crisis has been criticized by some. They fear it might eventually cost the consumer money. The consensus is that more money should be put into treatment programs to help stop addiction. However, the new bill in Delaware would raise about $8 million over three years, which would be used to help the state's crisis. Currently Delaware is fifth in amount of opioid-related deaths in the U.S. 14 other states have similar taxation proposals either in effect or in the voting stages.
Next Steps
Developments like these are helping the opioid crisis in America. More oversight and penalties to doctors and distributors are good measures for real change. If you need to change a problem with addiction in your life, help is available. Rock Recovery Center is West Palm Beach, Florida can help with advice on next steps. Call our 24-hour helpline or chat live with us now.