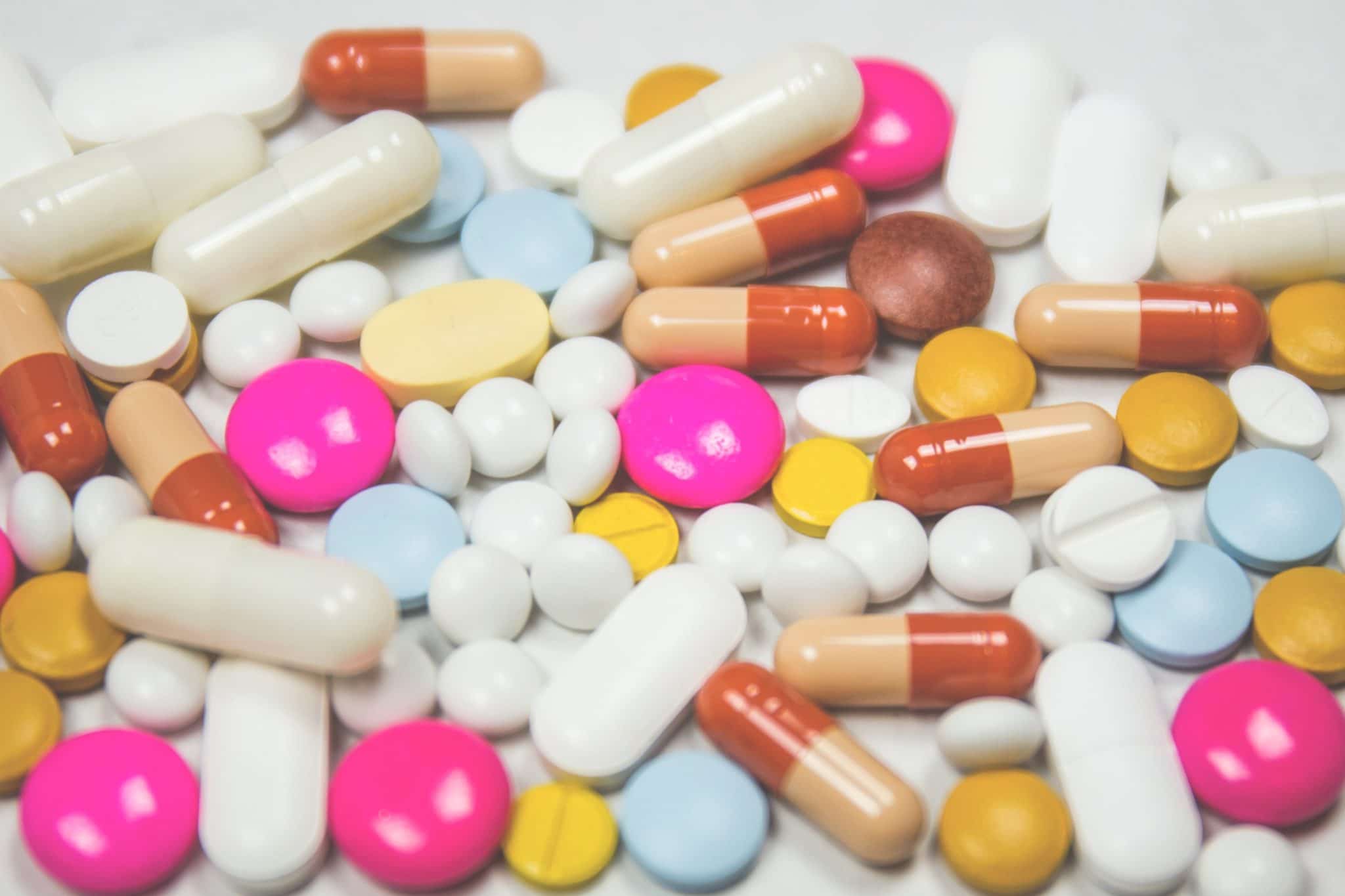 A Growing Epidemic
The recent rise in the availability of prescription drugs through the internet should raise concerns to the public and health care professionals. Studies have found that for every 10% increase in high speed internet in the U.S. the abuse of prescription drug outlets has risen by 1%. Restrictions on prescription drugs have increased because of the epidemic of abuse in the U.S., but many have found it easy to get medications online without a prescription. Prescriptions such as painkillers, stimulants, tranquilizers, and sedatives are widely available from unregulated websites outside of the country and there are many dangers from ordering from these unregulated sites.
Red Flags
The majority of online pharmacies function like regular brick and mortar pharmacies we find in our neighborhoods. They work by accepting written prescription from a doctor and obey all state and federal regulations to distribute prescription medications. But there are certain red flags to be aware of when looking for an online pharmacy. The two most common types of illegal distribution sites are:
Questionnaire Pharmacies: Instead of requiring a doctor-signed prescription, these sites only require that a symptom and/or medical history questionnaire be completed. This can be especially dangerous to the consumer in understanding the prescription drug's proper use and potential side effects.
Rogue Pharmacies: These sites require neither a prescription or a questionnaire to get medication. They are primarily a money making business and sometimes will accept payment and never send the prescriptions. Another danger is that they could send prescriptions that are fake, expired, mislabeled, or are the wrong dosage.
Making Sure It's Legal
Several laws passed like the Controlled Substance Act continue to try to control, define, and regulate prescription drugs. This act was passed almost 50 years ago and has been updated as recently as 2009. But the rapidly changing landscape and availability of unregulated online prescription drug distribution causes more reasons for more restrictive laws. While the U.S. continues to increase its regulations, offshore and dark web sites are still relatively easy places to get prescription drugs.
Online pharmacies were created to be a convenient and efficient way to get prescription drugs delivered. If you order your prescription drugs from online sources the safest way is to follow the DEA and Federal Trade Commission guidelines:
1. Is the pharmacy licensed in the state where it located?
The National Association of Boards of Pharmacy  is a great resource to verify that you online pharmacy is licensed and legal in your state.
2. Do they require prescription?
A legal online pharmacy should require a physical doctor-signed prescription from your doctor. A simple questionnaire about your medical history and/or symptoms is not enough.
3. Do they give you the opportunity to speak with a pharmacist?
A licensed pharmacist should be available for consultation on you prescription at all times, either through a live chat option or by phone. They should also have a physical address and phone number listed on their site.
Beware of the Dangers
There are lot of dangers to consider when ordering your prescription medications online.  Many sites promise your same medications at a reduced price conveniently shipped to you home. But sites that don't require any prescription from a doctor or that supplement with a questionnaire should be avoided because they can send you potentially harmful prescriptions. They might also just take your money and never send your medications. Further danger can come from those who are abusing prescription medication and acquiring these drugs without a doctor's oversight. Remember, these unregulated sites are more likely to send out medications with that are expired, the wrong dose, or fake. Not to mention the possibility of imprisonment for using unregulated pharmacies.
If you or a loved one are struggling with prescription medication or other substance abuse, please call our 24 hour helpline or chat with us now!