There are many forms of addiction treatment available, and some may not be as well suited to you or your loved one as others might be. Let's take a look at one form of treatment that is becoming increasingly popular due to its convenience and ease of access.
What is outpatient addiction treatment?
Outpatient addiction treatment (often referred to as IOP) allows participants to live at home outside of treatment hours usually in a sober living home, allowing them to continue engaging with work or school and the ability to fulfill other personal responsibilities. Recovering individuals will attend group and individual therapy sessions each week, and if needed they can meet regularly with a psychiatrist for medication to manage withdrawal, cravings, and any existing mental health issues. The treatment provided in an outpatient facility is similar to that provided in an inpatient treatment center but is somewhat less intensive.
An outpatient drug rehab is a great choice for many
Outpatient rehab programs have their own unique set of benefits and drawbacks. Some of the pros of outpatient addiction rehab can include:
The ability to attend work or school while receiving care.
Increased access to support from friends and family members.
The ability to practice relapse prevention techniques in the real world during the treatment process.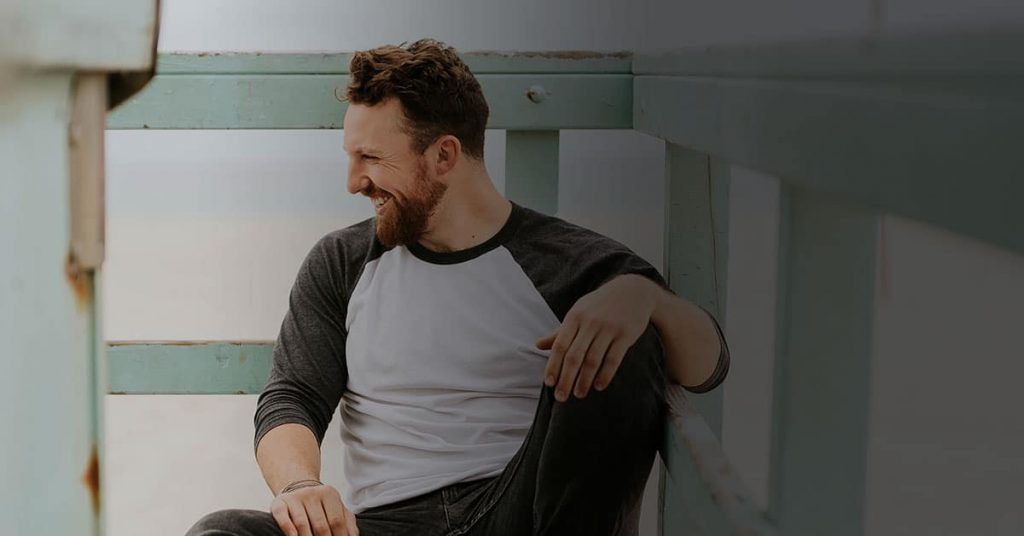 But outpatient treatment isn't for everyone…
Cons of attending outpatient substance abuse treatment may include:
Lack of 24-hour care.
Easier access to substances.
Potentially heightened relapse risk if the home environment is unstable or stressful.
Depending on the substance being abused, an outpatient detox protocol may not be able to adequately account for and/or manage the dangerous or life-threatening withdrawal symptoms or other complications
How to determine if outpatient addiction treatment is the best choice:
Getting help for addiction is one of the most important choices you can make for yourself or someone you care about. Picking a program can feel overwhelming. It's important to keep several factors in mind before you choose an outpatient addiction program. Understanding these factors and how they might affect your treatment can help you make the best choice. Ask yourself these questions before committing to an IOP program:
Are you exposed to drugs or alcohol in your environment?
Is your living environment stable and supportive of sobriety?
Do you have family members who drink or use drugs around you?
Do you have a strong support network that will help motivate you to stay sober?
Can you leave your job, school, or home duties for a specified period of time?
Do you have any other medical or mental health issues that require specialized treatment for co-occurring disorders (dual diagnosis)?
Can you commute from your home to the facility several times a week?
Do you need specialized services, such as handicap-assisted or gender-specific rehab?
Things to consider when searching for an outpatient addiction treatment program:
If you are struggling with a drug or alcohol problem, go over these questions with a treatment professional or someone you trust. A professional can provide feedback that can help you make the best decision regarding your treatment. Identifying your specific needs is a good first step to determine if outpatient or inpatient addiction treatment is best for you or someone you care about.
The rehab program should treat both the physical and psychological aspects of substance use disorders. You're more likely to overcome addiction if you receive treatment that addresses both your physical dependence and the psychological issues contributing to your substance use. Look for facilities that offer complete treatment.
There are many outpatient programs, how do I make a decision?
The addiction specialists who will be treating you should have an education in the field and be licensed or certified. These qualifications increase the chances that you'll receive high-quality care that's specialized for substance use. The facility itself should also be licensed, particularly if it's offering medical care. Ask the rehab facility for its licensing information and verify the data with the department of licensing in its state. To confirm what licenses and certifications your state requires, see the National Review of State Alcohol and Drug Treatment Programs provided by the U.S. Department of Health and Human Services.
If you would like more information on the outpatient addiction treatment program at Rock Recovery Center, please give us a call and speak with one of our admissions specialists today.
[dt_button size="medium" style="default" animation="none" color_mode="default" icon="" icon_align="center color="" link="tel:8883226195″ target_blank=""](888) 322-6195[/dt_button]