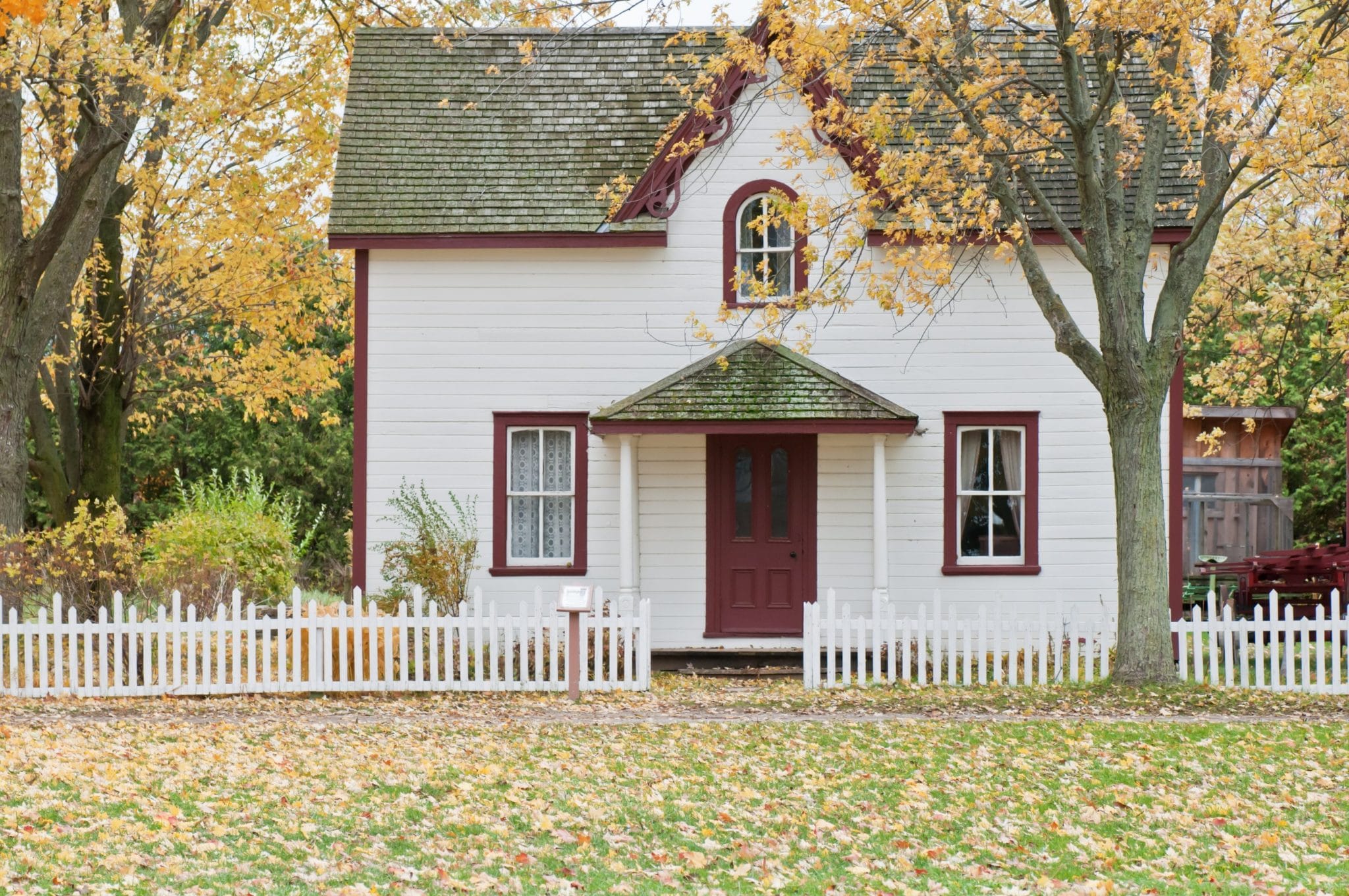 Getting treatment for drug or alcohol addiction should be your biggest focus. But you might fear that attending treatment will disrupt your life too much. You might think that you need to press pause on all your responsibilities until you have completed a program. The truth is, there are many options for recovery based on your individual needs. Outpatient programs provide addiction treatment without having to suspend your daily life. And new treatment options allow clients to recover in their most familiar environment: their home.
Outpatient versus Inpatient Treatment
The treatment option you choose should be based on your individual recovery needs. When choosing a program, consider the level of care you need. Inpatient recovery programs are residential and that typically range from 30 to 90 days. They are usually structured around a daily routine that includes group sessions, individual counseling, medication, and detox.   
Unlike inpatient programs, outpatient recovery allows you to get treatment while still keeping your routine. If you need addiction recovery help, but can't (or don't want) to take a break from work, school, etc., outpatient recovery might be right for you. Client in outpatient programs usually attend weekly group sessions and one-on-one meetings with a certified addiction therapist. If needed, they can meet with a psychiatrist for medication to manage withdrawal, cravings, and other mental health issues.
The benefits to outpatient vs inpatient treatment include:
Reduced cost of treatment since there is no room and board fee

Ability to still attend work or school while in the program

Increased access to support from friends and family

Ability to practice sobriety and relapse prevention in the real world
Outpatients therapy might sound right for you, but be sure it's a program you can stick to. If you are considering an outpatient program, ask yourself these questions:  
Is your living environment safe and stable enough to support sobriety?

Are you exposed to any drugs or alcohol at home/work/school?

Do your family members or friends use drugs or alcohol around you?

Do you have a strong support network of family and friends to help you?

Can you commute to treatment several times a week?
"Addiction doesn't just disappear because the symptoms are under control. It is a chronic illness. So when people are prematurely discharged from their residential rehab program and return home, they go back into their old environment and start using again." Dr. Ellen Lockard Edens, assistant professor of psychiatry and associate director of the Addiction Psychiatry Residency at Yale University School of Medicine
At-Home Recovery
Recently, a new treatment model emerged that provides intensive care at home. Unlike outpatient programs where you commute to treatment, at-home recovery programs come to you. These programs are designed for someone can come into your home, identify pitfalls, and help you solve the problem at a local level. The goal of the at-home recovery team is to assist each client learn the new skills and daily habits to be drug or alcohol free. This is all done in the comfort and privacy of the communities where you live.
They program employs  a team for around-the-clock treatment including:
a nurse coach

addiction psychiatrist

primary care doctor

family therapist

case manager

peer support

12-step meetings

medication assisted treatment 

urine screening and GPS tracking.
Currently at-home treatment is only available in Connecticut, and more recently, New Hampshire. These programs are still relatively new and can cost about $38,000 for one year of treatment. Only one insurance provider has reported covering the treatment, based on initially positive results. As of 2018, 64% of clients completed a whole year and 72% remained in a program and drug/alcohol free.
Next Steps
Choosing the right treatment program for you can be crucial to your success. If you need advice on next steps towards recovery, Rock Recovery Center in West Palm Beach, Florida can help. Call our 24-hour helpline or chat live with us now.
Additional Reading