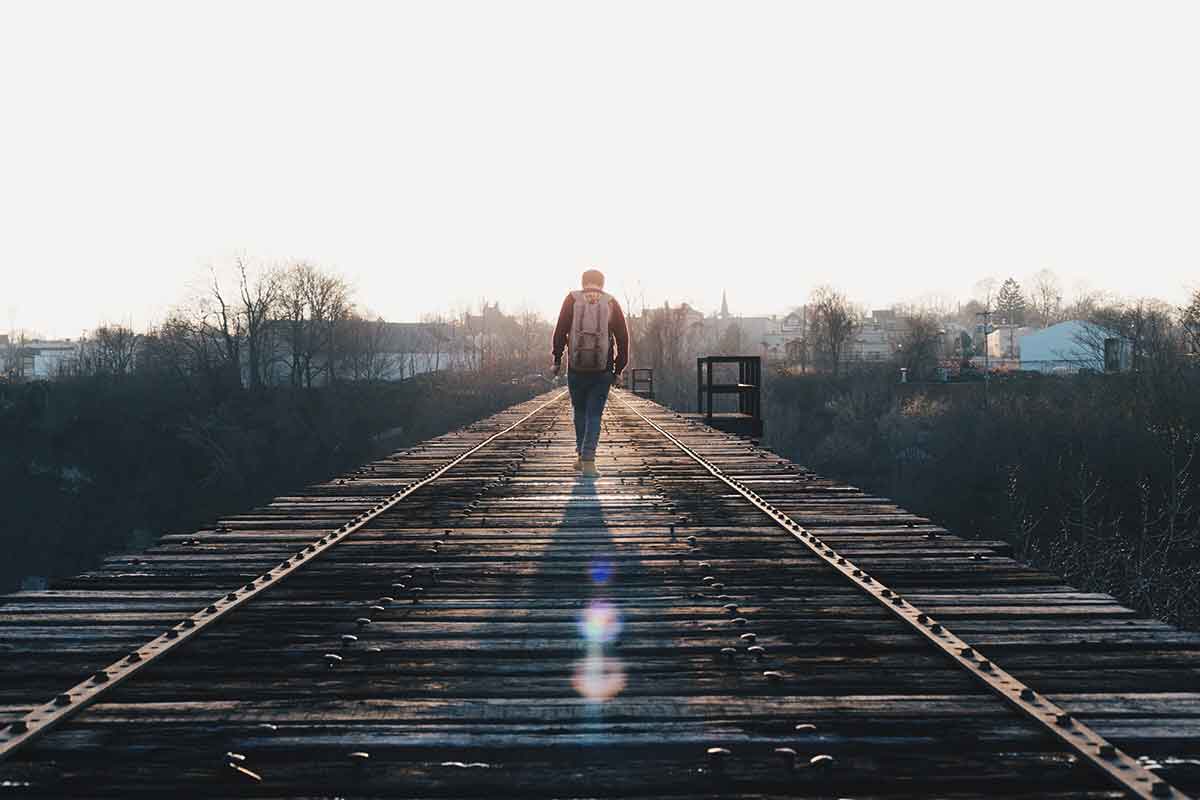 In recent years, the number of people in Florida suffering from addiction has risen above the national average. Floridians have found that the epidemic has crept into some areas that seem like they're just outside their front door.
For individuals struggling with illicit drug abuse, treatment at a chemical dependency center is the most effective way to overcome addiction. One center working to assist this community is Rock Recovery Center in West Palm Beach.
A Chemical Dependency Center Can Jump Start Recovery With Intensive Outpatient Treatment in West Palm Beach, Florida
An intensive outpatient program (IOP) at a chemical dependency center is designed to encourage individuals struggling with addiction to engage in serious treatment while also allowing them to have the freedom they need to begin incorporating themselves back into the real world.
Group meetings are an integral part of any IOP program and are often combined with one-on-one meetings with a therapist in an effort to create a plan that meets an individual's needs. For many, the standard length of this type of treatment will be 90 days, though some individuals struggling with addiction may benefit from a longer duration.
A Chemical Dependency Center Can Assist With An Outpatient Program In West Palm Beach, Florida
For many individuals struggling with addiction, a simple outpatient program (OP) can drastically improve their chances of remaining sober after the first 90 days of treatment have been successfully achieved. Outpatient programs allow those fighting addiction to meet with a therapist once a week while also attending group meetings on another day. This routine has been shown to keep sobriety at the forefront and helps to prevent relapse after treatment. For many people, building these habits allows them to cultivate a network of others to lean on during times of need.
Rock Recovery focuses the treatment program around nutrition and exercise. LivLean provides clean, nutritious food for clients to utilize in repairing and renewing their bodies. Exercise programs based around CrossFit and outdoor excursions provide an outlet for energy and stress, helping to rebuild the body after an addiction.
A Chemical Dependency Center Stay May Lead To Sober Living In West Palm Beach, Florida

After successfully concluding an IOP or OP treatment program, the next step for many individuals is to spend time transitioning back into the real world in a sober living environment. Sober living is designed to allow individuals addicted to illicit substances the opportunity to relearn and practice life skills such as cooking, cleaning, building resumes, and budgeting. Individuals in sober living are encouraged to find employment from the moment they move in. They will also receive assistance when it comes to creating resumes during their stay.
If you or a loved one has been attempting to escape the clutches of addiction in Florida, call Rock Recovery Center today at 561-223-2986. A consultation is always provided without cost and will be confidential. Don't wait to get the guidance you need, reach out today.