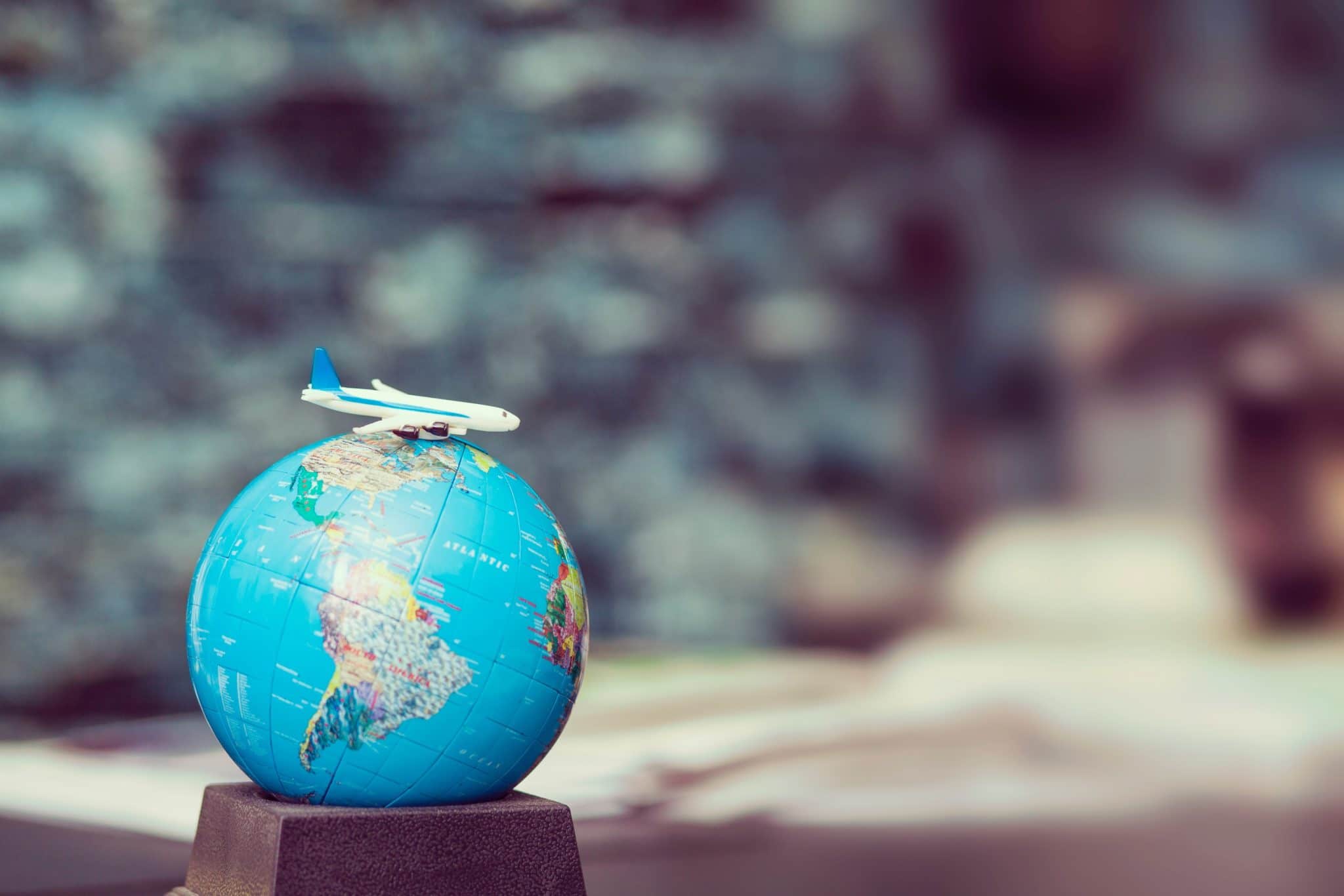 When considering addiction treatment, many people have a hard time deciding what is the best fit for them. Now that you have decided to get help, where should you go? When choosing between a local treatment center or one out-of-state, the choice is based on your individual recovery needs. Many people use there insurance coverage to determine where they will receive addiction treatment. However, the best fit for your recovery should be up to you, not your just insurance coverage.  
Also consider that maybe seeking treatment in your hometown is a trigger for your addiction. Perhaps local hang-outs, friends, and family will hinder your recovery. Maybe you fear you know too many people and attending rehab might hurt your reputation. Or maybe you need your local family for support during your recovery. Whatever your situation, there are several factors to consider when choosing a treatment center.
Factors to Consider
Family Relationships

– Are your family members supportive or a distraction? If you need family close by for support, consider a local rehab. If you feel like they would have a negative impact, it might be better to travel out of town for recovery help. Or maybe you rely on family for support. After leaving treatment, it may be easier to stay local rather than make a difficult transition moving back from out of state.

Environment

– What influences have an impact, other than family? Are some places in your town a trigger? Are some relationships negative? Would you be better off away from these possible problem areas?  

Confidentiality

– Will it make a difference if your privacy might be compromised by a familiar face? Attending a local rehab could put you into contact with someone you know. If you fear that attending treatment might hurt your reputation, consider a center away from your hometown.

Ease of Access

– Is it important to you to follow up with the same facility for aftercare? Or will being too close to home be a temptation to leave treatment?

Insurance – Is your insurance a factor when choosing a local or rehab out-of-state? Check with your provider to see if your coverage will limit your options for treatment. Some local treatment centers might offer financial assistance or low cost recovery programs. Choosing the rehab facility that works best for you is more important that the restrictions of your insurance.
Weigh the Pros and Cons
Pros of Out-of-Town
Leaving your hometown and traveling to a rehab facility might feel like a journey to recovery. You might feel that putting some distance between you and old places and old habits is the best way to approach your recovery. Also, rehab centers are voluntary and you can leave at anytime. This might be harder to do if you are in a different, unfamiliar town.
Cons
Difficult for family members to visit or have contact during the initial stages of rehab. If you are looking for aftercare from the same facility, you will need to stay close by. It's hard to find a local support system with people that are not from your area.
Pros of Local Rehab
Perhaps the biggest pro seeking treatment locally is family support. If your family and support network is local, you might want to consider staying close to home. Another benefit of local treatment is the financial savings. Traveling out-of-state requires airfare, hotel, and other initial travel expenses. While money shouldn't be your main factor in choosing treatment, it could help your decision.  
Cons
Being close to home and familiar hangouts and friends can make it tempting to leave treatment prematurely. Some friend might actually hinder your recovery if you are close by. Also, you might be settling for lower quality of care by choosing the most convenient local option.
Next Steps
Choosing a treatment center is based on your individual recovery needs. When considering local or out-of-state treatment, make sure your rehab facility will work best for your situation. If you need advice on next steps, Rock Recovery Center in West Palm Beach, Florida can help. Call our 24-hour help-line or chat live with us now.