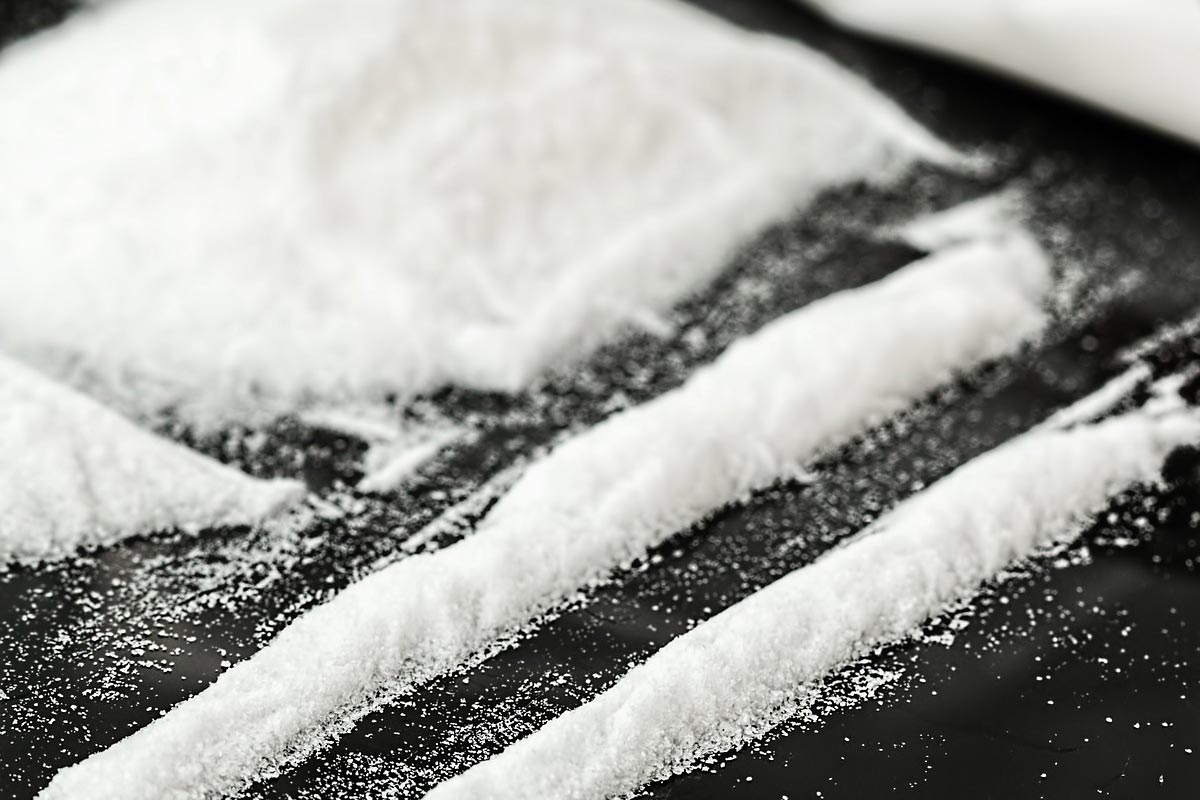 Florida has long been known as one of the biggest gateways for drugs into the United States. It's no myth that thousands of pounds of drugs like cocaine filter through the ports of Miami and other Florida cities each year, despite ongoing attempts to end this traffic.
In June 2016, more than 2,000 pounds of cocaine were seized by border agents and government officials in one bust on a Bolivian freighter from Haiti. This is just one story of many involving the prevalence of cocaine in Florida, as it is routed throughout America.
Cocaine in Florida — Addiction Fueled through Trafficking
Although the US Department of Homeland Security and US Department of Customs have played significant roles in limiting how much cocaine enters the country through ports like Miami, the fight against cocaine addiction continues. There are no signs that cocaine resources are running low, regardless of where you live in the country. Once drugs come into a port like Miami, they are swiftly routed throughout the country.
According to the Treatment Episode Data Set (TEDS) of the Substance Abuse and Mental Health Administration (SAMHSA), the cocaine in Florida is still a major contributor to addiction treatment center admissions. Although opioids have been called an "epidemic" in both urban and rural America, cocaine is more widespread than heroin in city use and is still a threat in rural use. Interestingly enough, cocaine is actually more widespread than prescription painkillers in cities among those seeking rehab.
Scary Statistics of Cocaine Addiction Across America
TEDS statistics report that American drug treatment centers have found that 21.8% of urban admissions are due to heroin addiction. Cocaine addiction fuels 11.9% of urban patient admissions, still representing a major component of patient entry to rehab. Prescription opiate addiction, on the other hand, is much lower in frequency among city dwellers entering rehab, at 4.0%. These statistics show how much media exposure painkillers are gaining in comparison, despite cocaine still presenting a major threat to society.
Among rural patients, cocaine leads heroin for rehab entry. Patients were admitted in 2012 for cocaine use in 5.6% of cases and heroin use in 4% of patients. But in areas where connections for imported drugs like heroin and cocaine are less prevalent, prescription painkillers dominate at 10.6% of rehab entries.
Rock Recovery Center Treats Cocaine Addiction
If you or someone you love has been suffering from an addiction to cocaine in Florida, or anywhere else in the US, Rock Recovery Center in West Palm Beach,  provides comprehensive drug treatment programs centered around fitness, nutrition, adventure therapies and overall wellness for long-term recovery.
Addiction can be overcome. For more information about intensive outpatient and outpatient programs featuring CrossFit fitness and nutritional programs, call Rock Recovery Center now at 888-322-7389.