Contact Us For Help
Welcome to Rock Recovery Center, one of the best treatment centers in South Florida. We are a 12-step based treatment program that utilizes the benefits of adventure therapy, fitness, and movement techniques to help you achieve sobriety. Experience all aspects of traditional treatment while engaging in exciting environments and activities that are positive, productive, and fun.
Contact us today and begin your path to restoring your life, or the life of a loved one, to a life free from addiction. Our helpline is available 24 hours a day, 7 days a week.
Our Treatment Center
Rock Recovery Center
1509 N Military Trail
West Palm Beach, FL 33409
United States
Office Hours
Mon – Fri: 9am to 9pm
Saturday: 9am to 9pm
Sunday: 9am to 9pm
Admissions Hotline: 24/7
Your Insurance May Cover the Cost of Treatment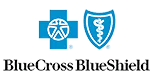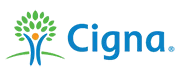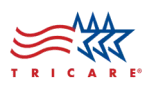 WORK WITH A WIDE VARIETY OF INSURANCE CARRIERS TO HELP WITH THE FINANCING OF YOUR TREATMENT.
Don't see your insurance provider? View our full list of accepted insurances.