Can I smoke weed and still be sober?
Dakota shares his story: How and why He got sober – Ep. 80
Noah Kingery: Transformational Truth: His Battle with Addiction and his Weight Loss Journey EP. 77
Is adventure Therapy Effective? Ep. 73
Ok I am an addict, now what?
Your Insurance May Cover the Cost of Treatment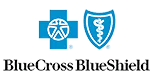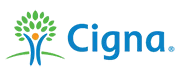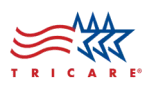 WORK WITH A WIDE VARIETY OF INSURANCE CARRIERS TO HELP WITH THE FINANCING OF YOUR TREATMENT.
Don't see your insurance provider? View our full list of accepted insurances.