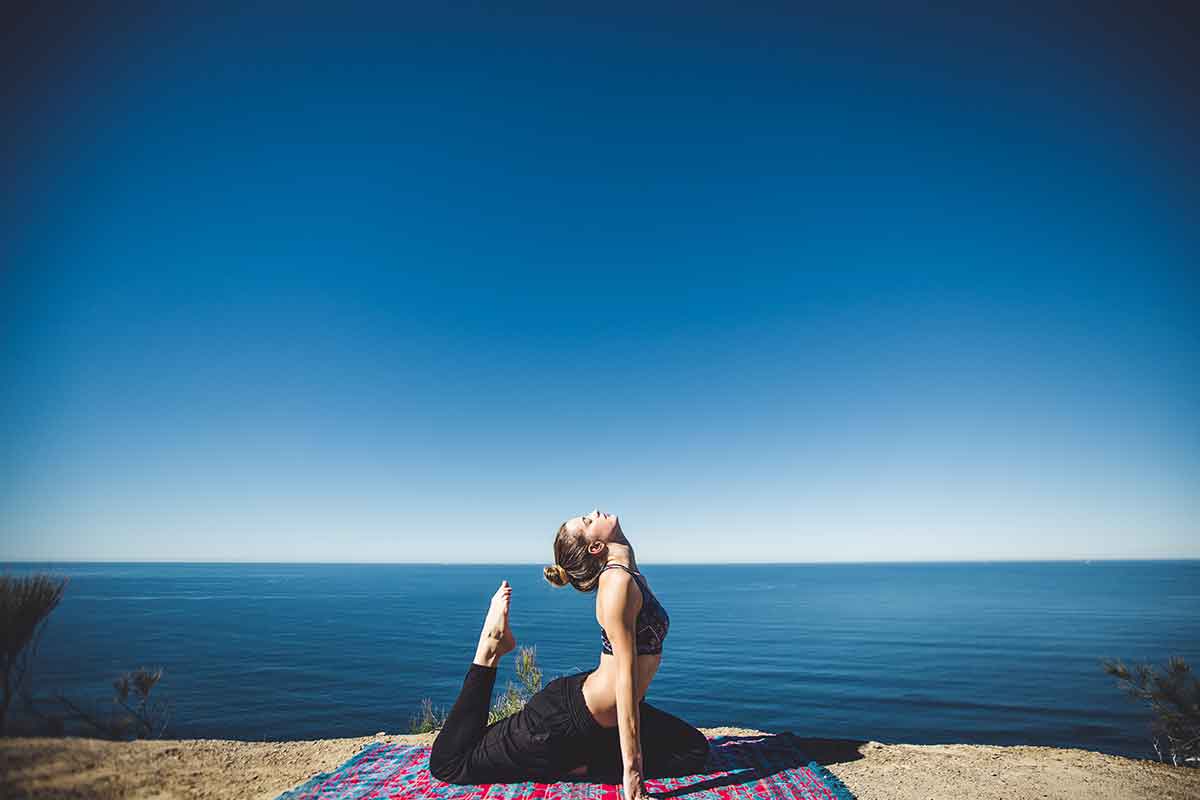 Overcoming addiction in a quality drug addiction rehab center is only part of healthy recovery and lifelong wellness. When going through drug addiction rehab center treatment, it's also very important that you gain an understanding of how addiction has affected your body. You need to relearn what's necessary to keep yourself healthy and fit going forward, for mind, body and spirit.
Rediscovery of Complete Wellness While in a Drug Addiction Rehab Center
Addiction is highly damaging to the mind, body and spirit. As you recover in a reputable drug addiction rehab center, you see this damage more clearly in the form of lost jobs, broken relationships, financial repercussions and other destruction.
But most people entering recovery are still not aware of how much their physical self has suffered during substance abuse. It's important to gain this awareness and restore good health and wellness as part of overcoming addiction.
Regardless of drug addiction rehab center treatment modalities, nutrition and physical fitness should be top priorities on your road to recovery. It's also important to seek other ways to gain fulfillment and have fun, such as in the outdoors or through active pursuits. These activities provide a healthy balance during recovery, as you will learn while in an intensive outpatient (IOP) or outpatient (OP) program.
The Toll That Addiction Takes on Your Body
During addiction, malnourishment is common. People actively engaged in drug abuse most often focus more on obtaining their next fix than their next meal. This results in a poor diet and digestive difficulties exacerbated by drug use. For those addicted to drugs, diarrhea, indigestion and constipation are common.
Addiction affects your health in other ways as well:
Drugs prevent absorption of vital nutrients

Addiction damages the immune system and increases risk for cancer development

Liver damage results from drug use in combination with poor nutrition

Low self-esteem results from visible signs of drug use such as skin problems, weight loss, a yellowing or pasty complexion and other signs

Muscle loss occurs from lack of exercise
A Drug Rehab Addiction Center Developed Around Overall Health
At Rock Recovery in West Palm Beach, Florida, rehab programs have been developed around nutritional,fitness and diversionary balance. This means that IOP and OP programs help those in recovery learn how to keep themselves well and fulfilled within daily life through inclusion of healthy nutrition, physical fitness and fun in the outdoors.
The West Palm Beach, Florida environment of Rock Recovery is an outdoor and sunshine lover's haven. Here, patients are exposed to good nutrition and fitness throughout their program participation. This exposure includes delivery of nutrition-packed foods from LivLean and participation in CrossFit, as just a few methods of whole-body treatment.
If you or someone you love needs addiction treatment, contact Rock Recovery now at 561-223-2986 to learn more about regaining good health as part of a well-rounded and fulfilling life free of addiction.