Life-Changing Addiction Treatment Programs
We developed our programs and approach in a unique way that not many addiction clinics have ever considered. One of the reasons for this is because we put you first, not the profit of addiction therapy.
For us at Rock Recovery Center, we put an emphasis on the 'recovery' part of our process – ensuring that each and every individual who enters our program is treated with respect, with humility, and with understanding.
With this philosophy in practice, we organize group adventure outings to keep things exciting – to nurture the inner desire for something new, fun and exciting – and to help replace the cravings for destructive substances at our drug and alcohol rehab Florida.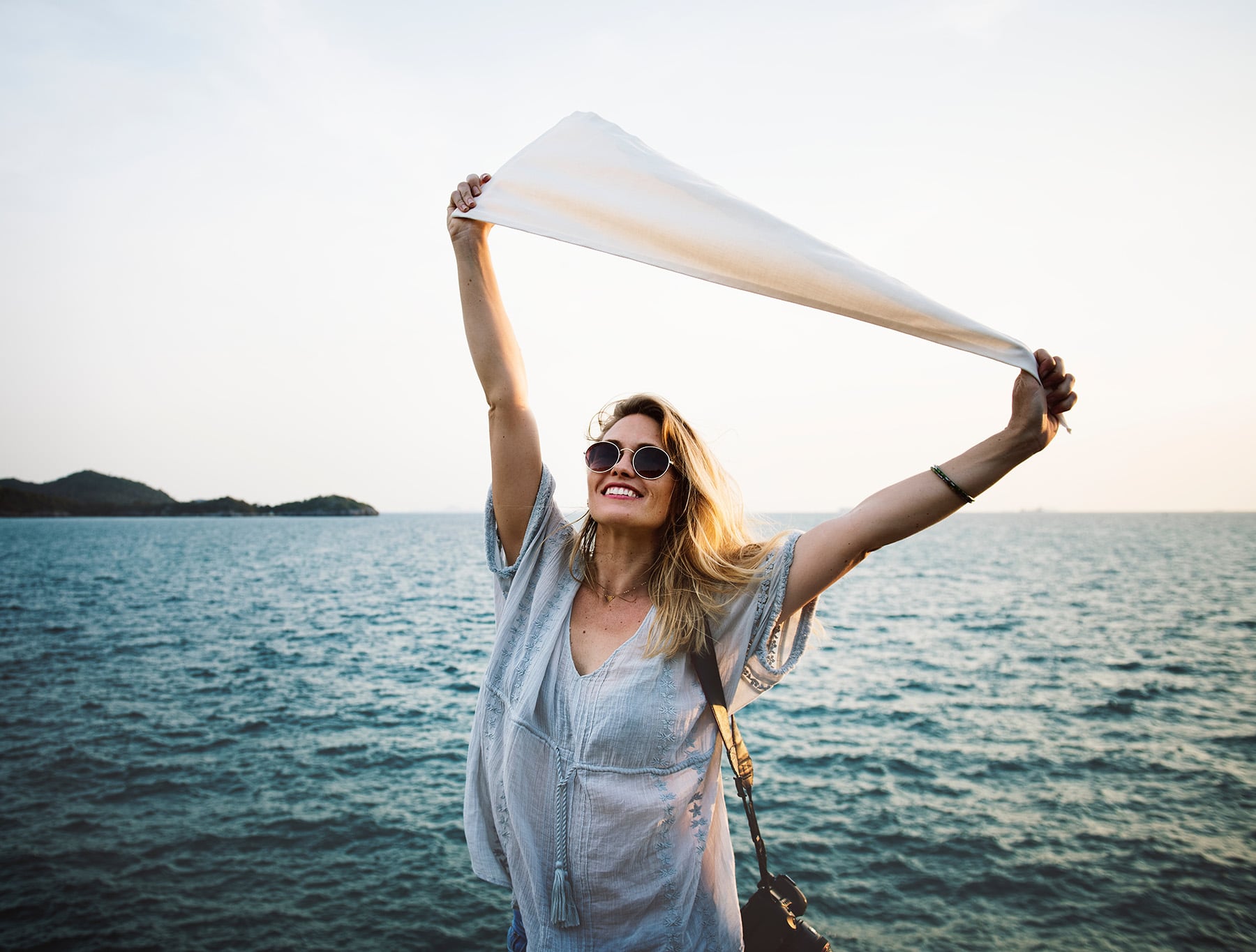 Transformative Drug Rehab Programs for all Individuals
We understand that recovery, like learning, is achieved through different approaches, which is why Rock Recovery Center offers a variety of Treatment Programs for drug and alcohol rehab Florida.
Our Traditional Program focuses on proven elements of treatment that have shown great success through the years. Our unified, honest and focused clinical team creates a warm and energetic atmosphere.
Our Adventure Therapy Program is oriented to those who thrive on being active and outdoors. Numerous studies have proven the effectiveness of outdoor recreation therapy in creating life-changing experiences.
Or comprehensive approach to mental health and personal wellness gets our clients out of the classroom with CrossFit classes and outdoor recreation, and teaches them the importance of fresh air, healthy eating, and exercise.
We Specialize in the Following Levels of Care
At this level of care at treatment centers in south Florida, we are providing a safe and supportive environment for the client to get comfortable with their treatment setting. They begin learning about what addiction is and its cause.
At this level of care, the client has a minimum of thirty days clean. The client has a foundation of sobriety and is continuing to work on the underlying issues that are causing their addiction.
At this level of care, clients generally have 90+ days clean & sober. They are getting ready to transition out of treatment and still see their therapist once per week and attend 1 or 2 groups per week at the south Florida rehab center.
Our sober living environment is designed to teach our clients everything they need from basic life skills (cooking, cleaning, laundry etc.) from building resumes, to financial budgeting skills.
Your Insurance May Cover the Cost of Treatment
We work with a wide variety of Insurance carriers to help with the financing of your treatment.