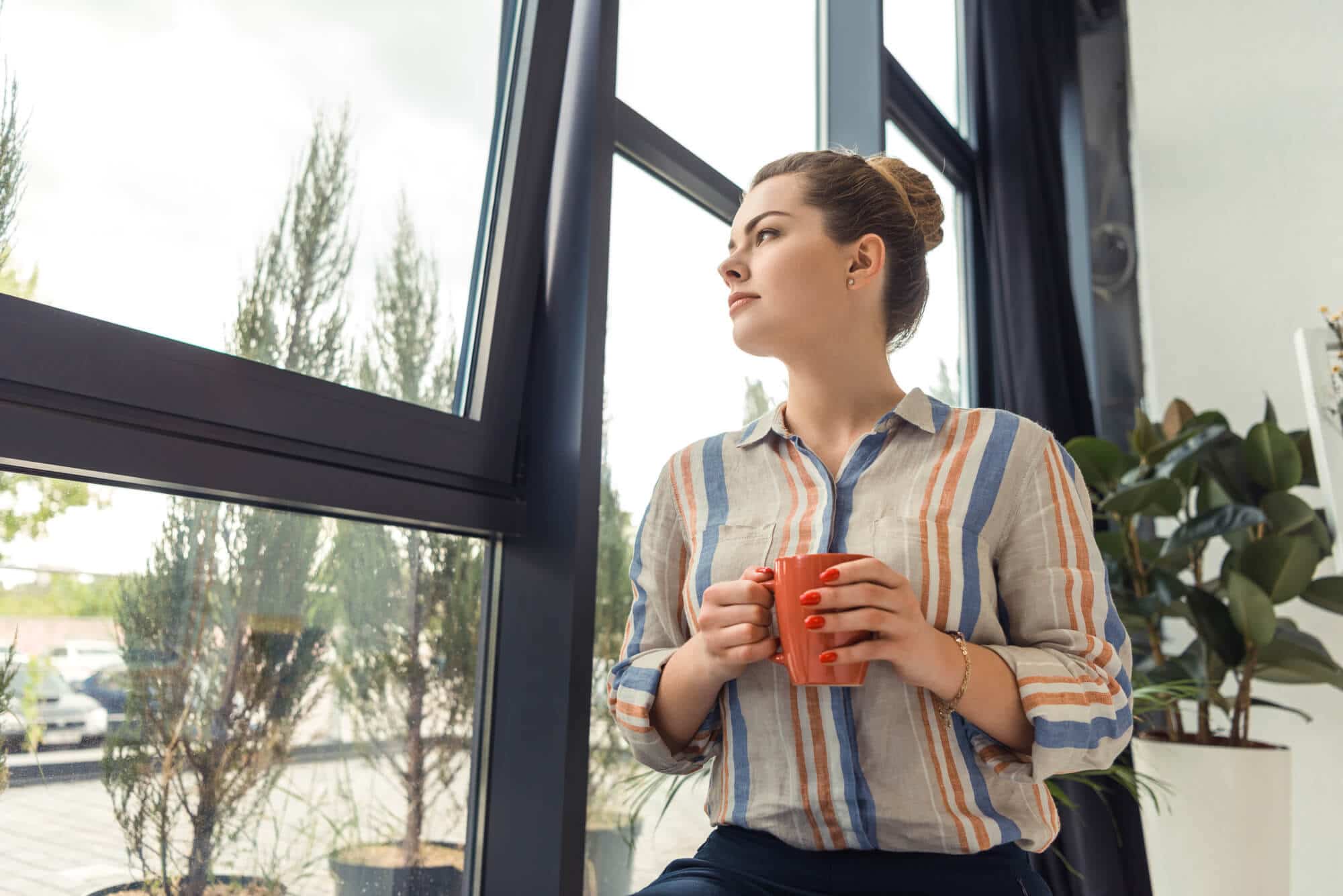 Inpatient drug and alcohol rehab Florida offer addiction treatment programs that are focused on providing you 24/7 care and treatment that are unavailable in another setting. Patients who choose inpatient treatment can solely focus on their recovery without any distractions from the outside world, receive round-the-clock support, and be in a safe environment. If you or a loved one is struggling with an addiction, don't hesitate to seek help. Here are the top 3 benefits of inpatient drug and alcohol rehab.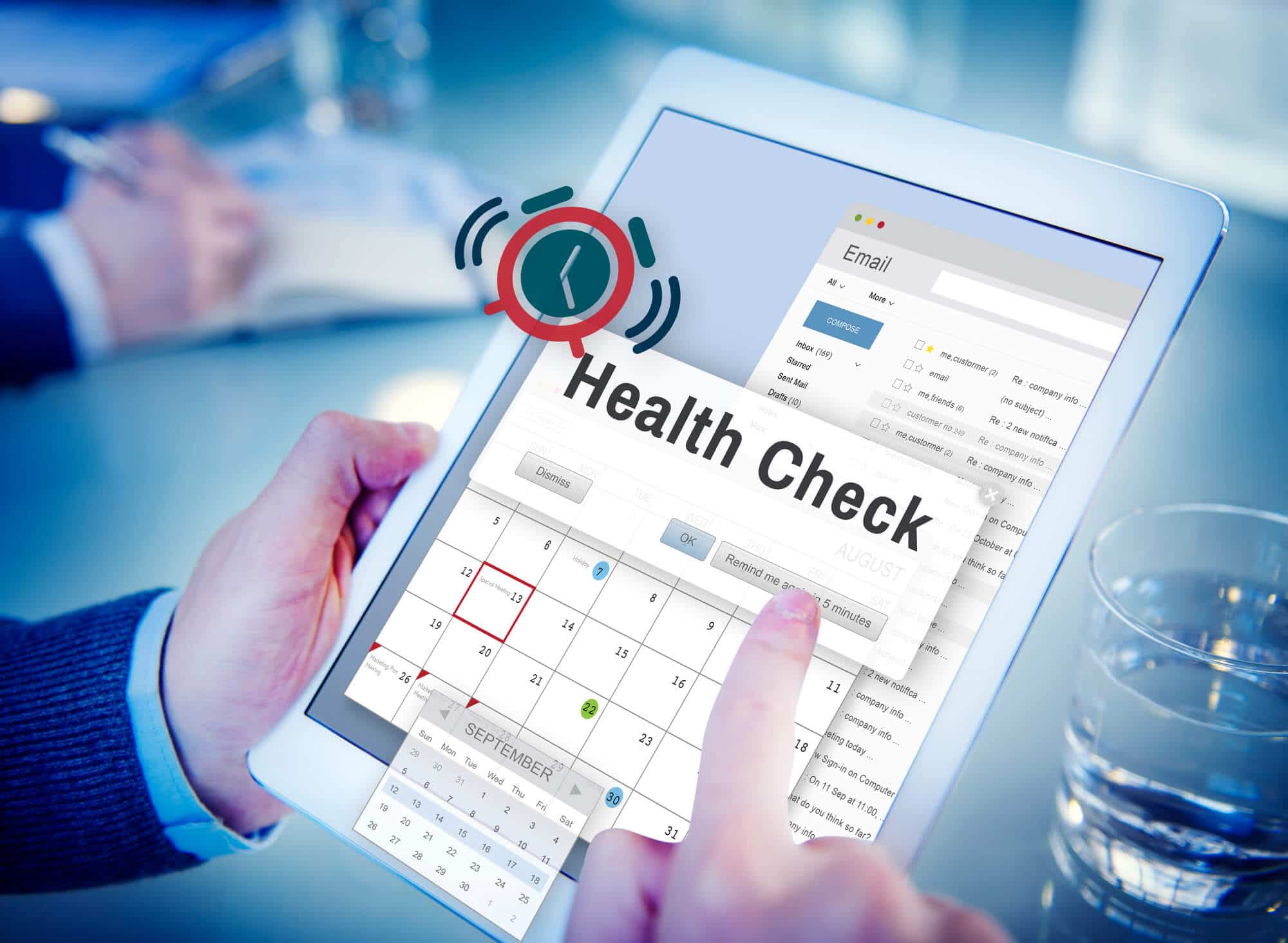 What are the Benefits of Entering an Inpatient Drug and Alcohol Rehab?
Physical Benefits
Patients who choose inpatient treatment can stay sober for longer, compared to those patients who choose outpatient treatment. This is because inpatient treatment programs allow patients to focus solely on themselves and their recovery without any distractions. In an inpatient drug and alcohol rehab, you have a safe environment where you can successfully and safely detox.
The program will also offer psychological counseling and other therapies that'll help change the way your brain responds to triggers, urges, and temptations. Inpatient treatment programs also aim to treat the root cause of your addiction as well as any co-occurring disorders.
Psychological Benefits  
Psychological therapies play a crucial role in addiction recovery, especially in treating co-occurring disorders like mental health conditions. Psychotherapy includes cognitive behavioral therapy and family counseling. It teaches you how to cope with stress, deal with triggers, and fight urges, so you can stay sober. Psychotherapy also gives you clarity on matters like how your addiction started, what caused it, and why it came to this point.
Emotional Benefits
Aside from medical support, you will also be provided with emotional support whenever you need it. You will also be surrounded by individuals who have the same goal as you—sobriety. So, it's easy to relate and connect with your peers, sharing struggles and successes, and giving support and advice.
Need a Drug and Alcohol Rehab Florida? 
Entering a drug and alcohol rehab Florida today might just be what you or your loved one needs to successfully overcome addiction. At Rock Recovery Center, we will help you change your life for the better. Contact us for inquiries!