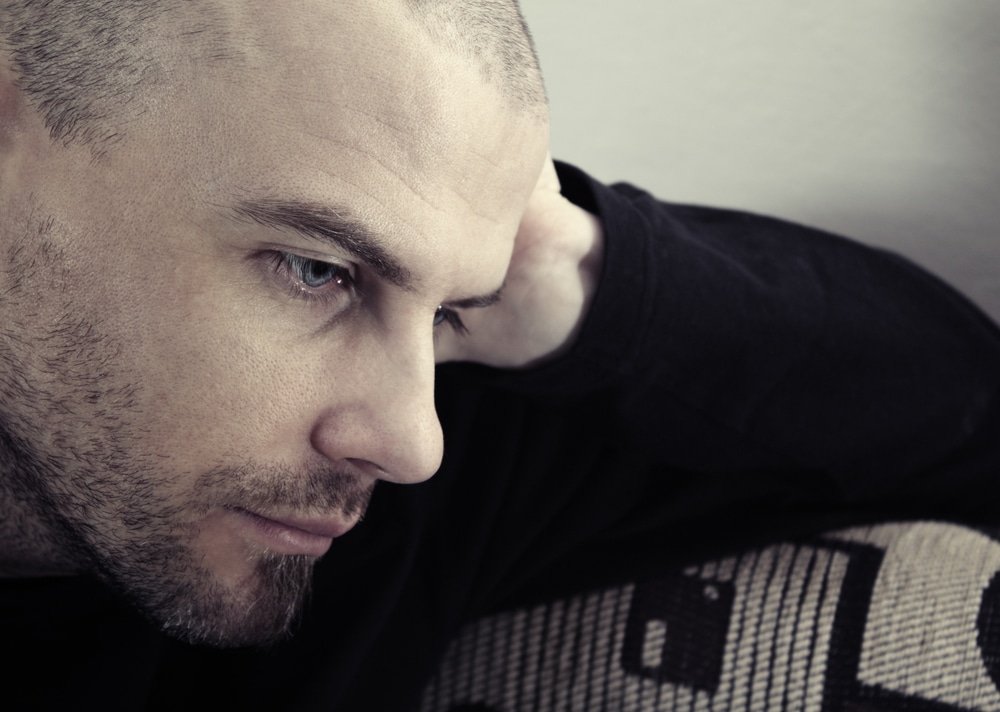 Drug addiction can change the way you look, speak, think, and behave. It alters your brain in a way that makes you choose drugs over your own family, friends, and other important things, hindering your ability to make a sound judgment.  Drug addiction can also make quitting more difficult than it's supposed to be. If you or someone you know is struggling with drug addiction, then don't hesitate to take them to a drug and alcohol rehab Florida. Here are the ways addiction can change your behavior: 
Increase a Person's Need to be Alone
Addicted individuals have an increased need for privacy because their addictive behaviors are often done in secret.  For example, they do their drug-taking in a secluded location or they steal or lie to acquire their drugs. This is why most addicted individuals spend hours locked in their rooms, bathrooms, and other isolated areas just so they could keep their addiction alive. 
Change a Person's Mood Often
It's normal for people struggling with drug addiction to have constant mood swings. These mood swings are triggered by a boost in euphoria every time they take drugs and whenever the effect wears away. 
Makes a Person Lose Control
Addicted individuals struggle with controlling their emotions, especially anger. Most of the time, they're unstable and volatile, causing them to scream, yell, and lash out with physical violence.  
Pushes a Person to Commit Crime
To sustain an addict's addictive behavior and lifestyle, he/she may resort to stealing from family and friends, breaking in other people's houses, and other criminal activities that can put his/her life and other people's lives at risk. If you know someone struggling with drug addiction, don't hesitate to bring them to a drug and alcohol rehab Florida to save a life.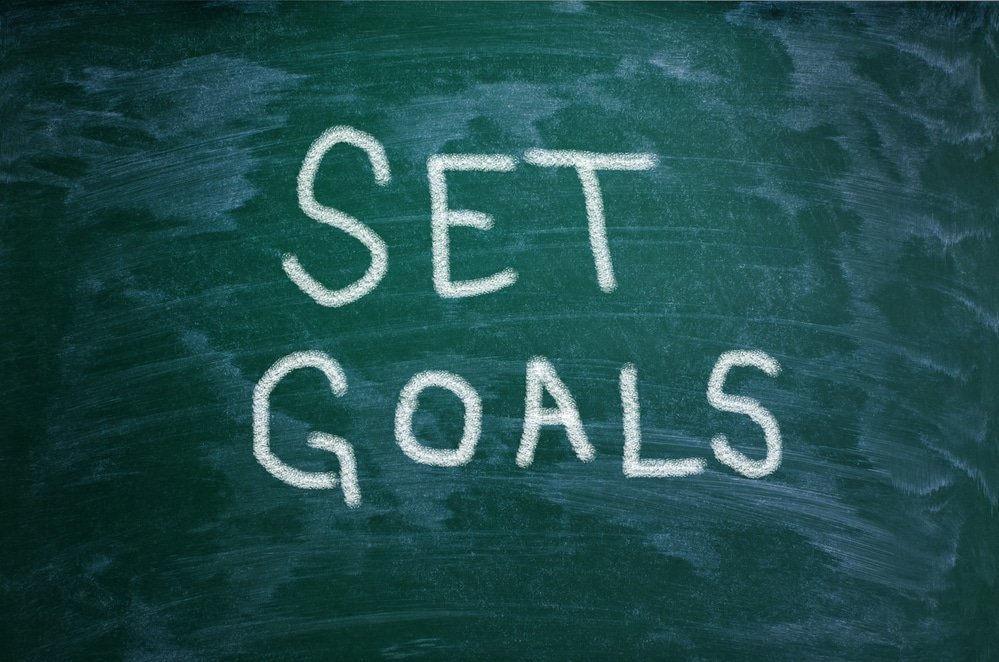 Looking for a Drug and Alcohol Rehab Florida?
Drug addiction can mess up a person's mind so bad, enough to make them neglect what was once very important to them, even their own lives. Rock Recovery Center is a drug and alcohol rehab Florida that offers various treatment programs that can help addicts overcome addiction permanently! Contact us for inquiries!