Entering a drug and alcohol rehab Florida will help kickstart your journey to sobriety. Rehab can provide you the necessary care, treatment, knowledge, and skills you need to overcome addiction permanently. If you're considering entering rehab, knowing about the entire treatment process may help you give an idea of what to expect once you enter rehab. Here's what you need to know about the rehab process: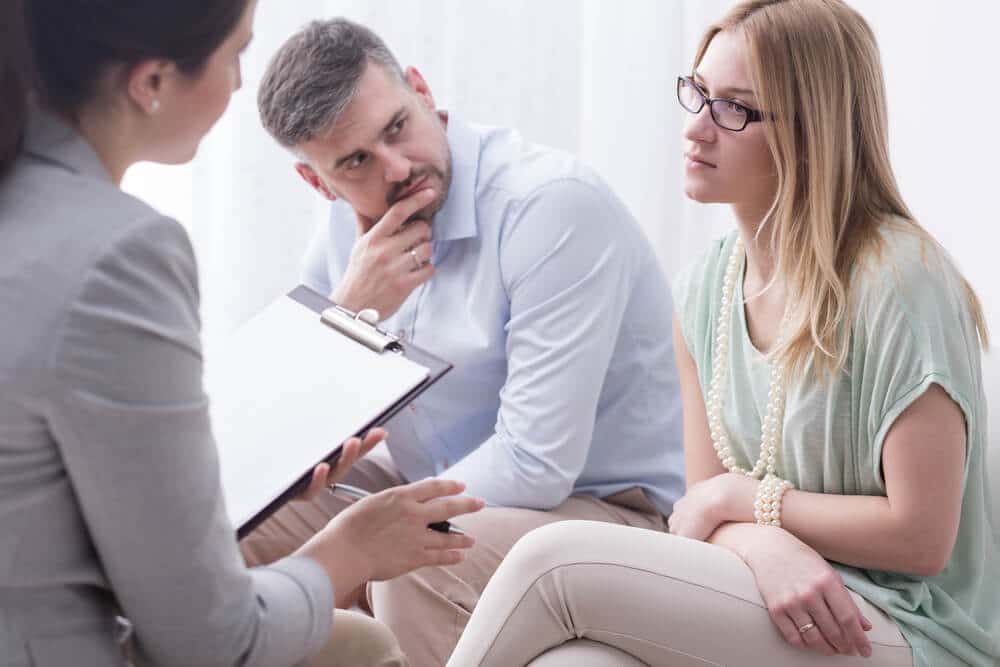 What Do I Need to Know About the Rehab Process?
Detox
The first stage of treatment involves cleansing your mind and body from any harmful toxins and substances such as drugs and alcohol. Detox can be uncomfortable and painful. But with 24/7 monitoring and medical assistance inside a drug and alcohol rehab Florida, you will go through with it just fine. Some people can experience extreme withdrawal syndromes, which is why it's not advisable to detox on your own. Because if not handled properly, it may lead to death.
Inpatient Therapy
After you finish detoxing, you will then transition to the inpatient therapy stage. This phase will involve one or two sessions of therapy each week. The rest of the days, you'll be attending educational classes, group therapy sessions, and supplemental therapy meetings. Supplemental therapy includes working out, meditation, art therapy, and other programs. The duration of your inpatient therapy depends on how severe your condition and is and your resources.
Partial Hospitalization
During partial hospitalization, you will receive therapeutic programming the entire day at the rehab facility.
Outpatient Therapy
After completing the PHP stage, you will now move on to the outpatient therapy stage. This is where you get to live in a sober living home or at your own home and return to rehab for therapies and meetings. In this phase of treatment, you will receive one or more one-on-one therapy sessions and group therapy sessions a week.
Looking for a Drug and Alcohol Rehab Florida?
Generally, this is how the rehab process goes. But your choice of treatment and the severity of your case may affect this flow. At Rock Recovery Center, we are dedicated to helping individuals overcome addiction. Contact us for inquiries!