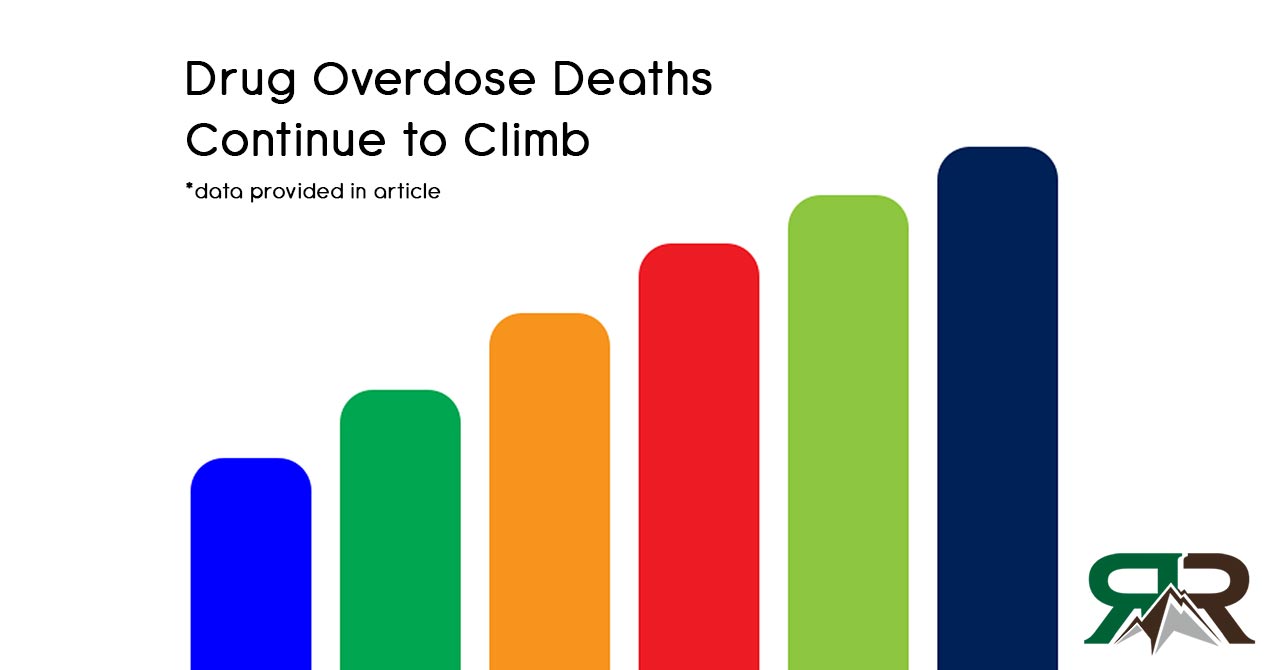 (for full data, see attachment at end of article)
Drug overdose deaths have continued with a steady increase in recent years, while the opioid crisis shifts from taking lives with painkillers like oxycodone to more lethal compounds like heroin and fentanyl, new data show.
Overall, the rate of fatal overdoses from all drugs has increased more than 2.5 times since 1999, rising from 6.1 deaths per 100,000 people then to 16.3 deaths in 2015, according to the new report from the Centers for Disease Control and Prevention.
"The rates are still going up," said Dr. Holly Hedegaard, a coauthor of the report and a medical epidemiologist at the CDC's National Center for Health Statistics.
Heroin and Opioid Drug Overdoses
While heroin was responsible for just 8 percent of all drug overdose deaths in 2010, it accounted for 25 percent of such deaths in 2015. Similarly, the percentage of deaths caused by fentanyl and other synthetic opioids (with the exception of methadone) climbed from 8 percent to 18 percent from 2010 to 2015. At the same time, the percentage of deaths caused by methadone as well as by natural and semisynthetic opioids such as oxycodone and hydrocodone both dropped.
The new report did not investigate the cause of the shifts, but the data reflect a pattern seen by public health officials in recent years. Many people became addicted to opioids from using prescription painkillers, but as access to those drugs was tightened in response, they moved on to heroin and synthetic opioids to feed their addiction.
The drug overdose death rate grew by about 10 percent per year on average from 1999 to 2006, but then slowed to 3 percent annual growth until 2013. Since then, however, the rate has climbed by 9 percent each year.
Drug Overdose Demographics
Adults between 45 and 54 years old had the highest death rate from drug overdoses at 30 deaths per 100,000 people in 2015. But the rate grew the fastest — an average of 10.5 percent per year from 1999 to 2015 — among adults between 55 and 64 years old.
In 2015, the drug overdose death rate for whites was 21.1 per 100,000, compared with 12.2 for blacks and 7.7 percent for Hispanics.
West Virginia, New Hampshire, Kentucky, and Ohio had the highest drug overdose death rates.
Beyond opioids, cocaine was responsible for 13 percent of fatal overdoses in 2015, up from 11 percent in 2010. Psychostimulants, which include methamphetamine, caused just 5 percent of such deaths in 2010 but 11 percent in 2015.
For information on treating drug addiction, please contact Rock Recovery Center today to speak with a specialist.