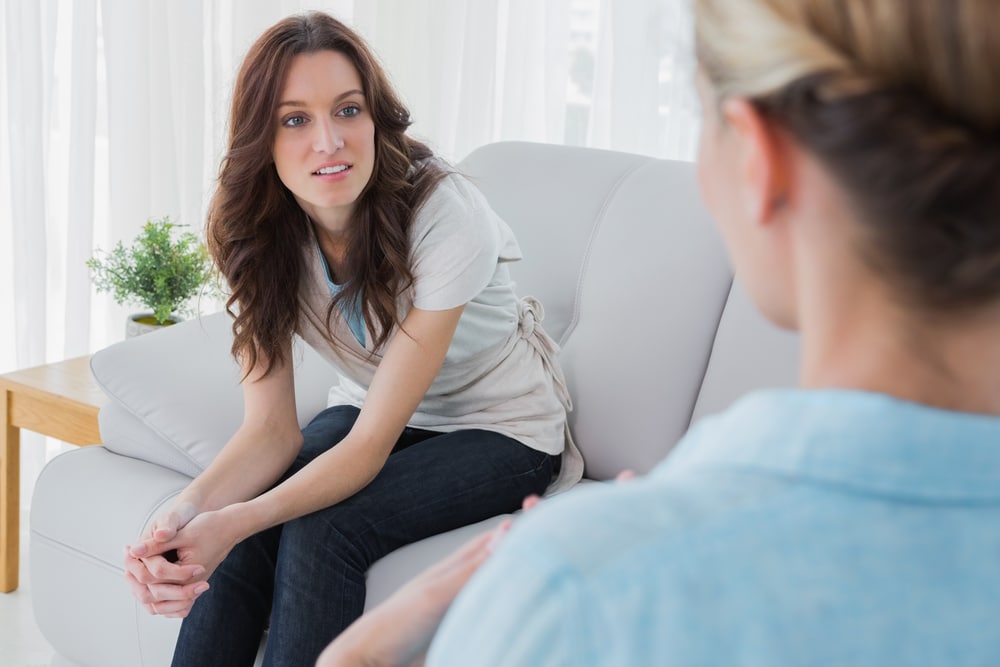 A lot of people struggling with substance abuse miss the opportunity of getting proper treatment at a drug rehab center in Florida because of fear. With so many misconceptions about rehab portrayed in media and the news, no wonder a lot of people are afraid to enter rehab. But knowing the truth will help clear out these misconceptions so people in need of treatment can see rehab from a new perspective. In this article, we will debunk common fears about rehab.
Withdrawal is Going to Be a Horrible Experience
Withdrawal will be a horrible experience if you try to do it alone and without any medical supervision. That's why it's important to go through the process of withdrawal in a drug rehab center in Florida to guarantee that it'll be easier, more comfortable, and less painful than it's supposed to be. To overcome this fear, you can ask your rehab of choice about how they carry out the process of withdrawal and how they make this process a pleasant experience for their patients.
I'll Be Alone
If you have a fear of being alone inside the rehab facility, then cheer up because you will be surrounded by staff who have a deep understanding of addiction and they'll be more than willing to help you go through it. You will also be with other addicts who share the same struggles as you. It's a great opportunity to make new friends who have the same goal as you — sobriety.
I Don't Know Who I Am Without Drugs
If your identity used to revolve around being a drug addict or an alcoholic, once you enter rehab, you will discover a new you. In treatment and recovery, you get to start fresh and define who you will be without drugs. You will also learn to love this new version of yourself. We believe that this is an exciting time of discovery, not fear.
Looking for the Best Drug Rehab Center in Florida?
Don't let your fear of entering rehab stop you from getting the treatment you deserve! At Rock Recovery Center, we are dedicated to helping you overcome your addiction permanently! Contact us for inquiries!