Going into one of the drug rehab centers in Florida for help is not easy, but it's a lifechanging decision you can make today that can impact your future. If you've come to a point in your life wherein, you're ready to leave your addiction behind but are afraid to seek professional help because of hearsays about it, then you need to read this article. Debunking misconceptions about rehab will help clear things out for you, so you can finally get the help you need and move forward in life. Here are the three common misconceptions about rehab: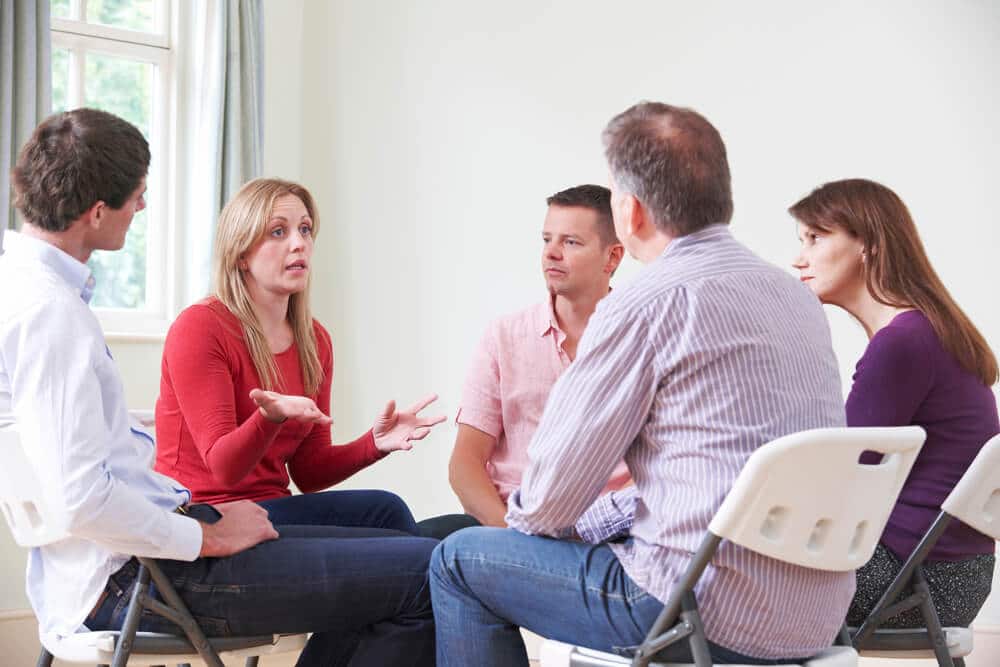 What are the Common Misconceptions About Rehab?
Only the Rich and Famous Goes to Rehab
This misconception probably stemmed from the media talking about celebrities and other famous personalities going in and out of rehab. But normal people go to rehab for help too! Some rehabs offer luxury facilities for the rich and famous, but various drug rehab centers in Florida also offer clean facilities and effective programs that are highly affordable and well within the reach of any average person.
Rehab is Only for Hardcore Drug Addicts
Rehab is for anyone who wants to seek help and overcome their addiction. Whether you just started getting hooked on drugs for a couple of years or have been an addict most of your life, you can go to rehab for treatment.
Rehab is Expensive
There are rehabs that cost a fortune to enroll. These are the types that offer luxury facilities and programs to cater to the lifestyle of millionaires, celebrities, and other famous personalities. But some rehabs offer the same treatment programs at an affordable price. Although the facilities might be different, rest assured that the quality of your treatment is not compromised.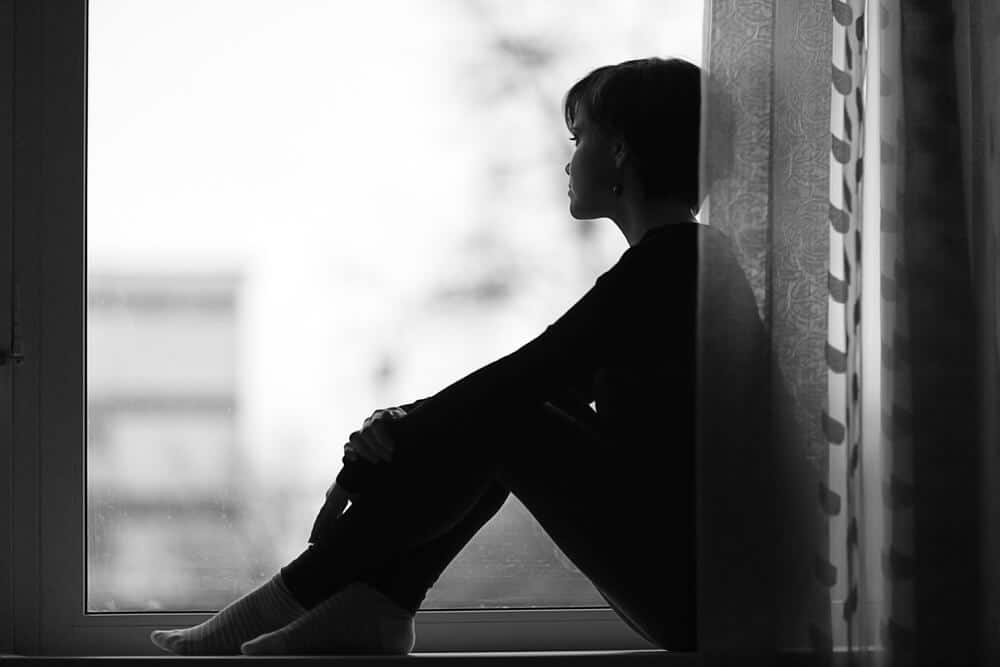 Looking for a Drug Rehab Center in Florida?
Don't let misconceptions stop you from getting the help you deserve. At Rock Recovery Center, we offer various treatment programs at a reasonable price that aim to help you overcome addiction and achieve lasting sobriety. Contact us for inquires!