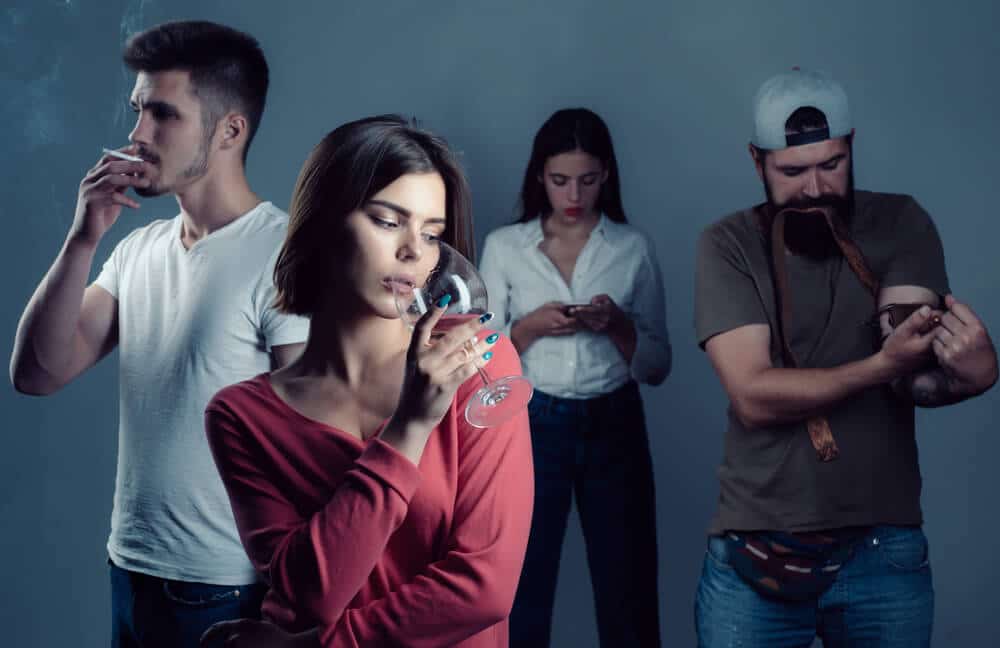 Completing a treatment program at one of the drug rehab centers in Florida is just the beginning of your life-long journey to sobriety. It will be a constant battle of resisting urges, overcoming your mental cravings, and saying no to temptations. But knowing that your life, and the lives of the people around you will be better makes this journey worth it. To prevent relapse and to remain sober even outside rehab, here are the 3 recovery mistakes to avoid: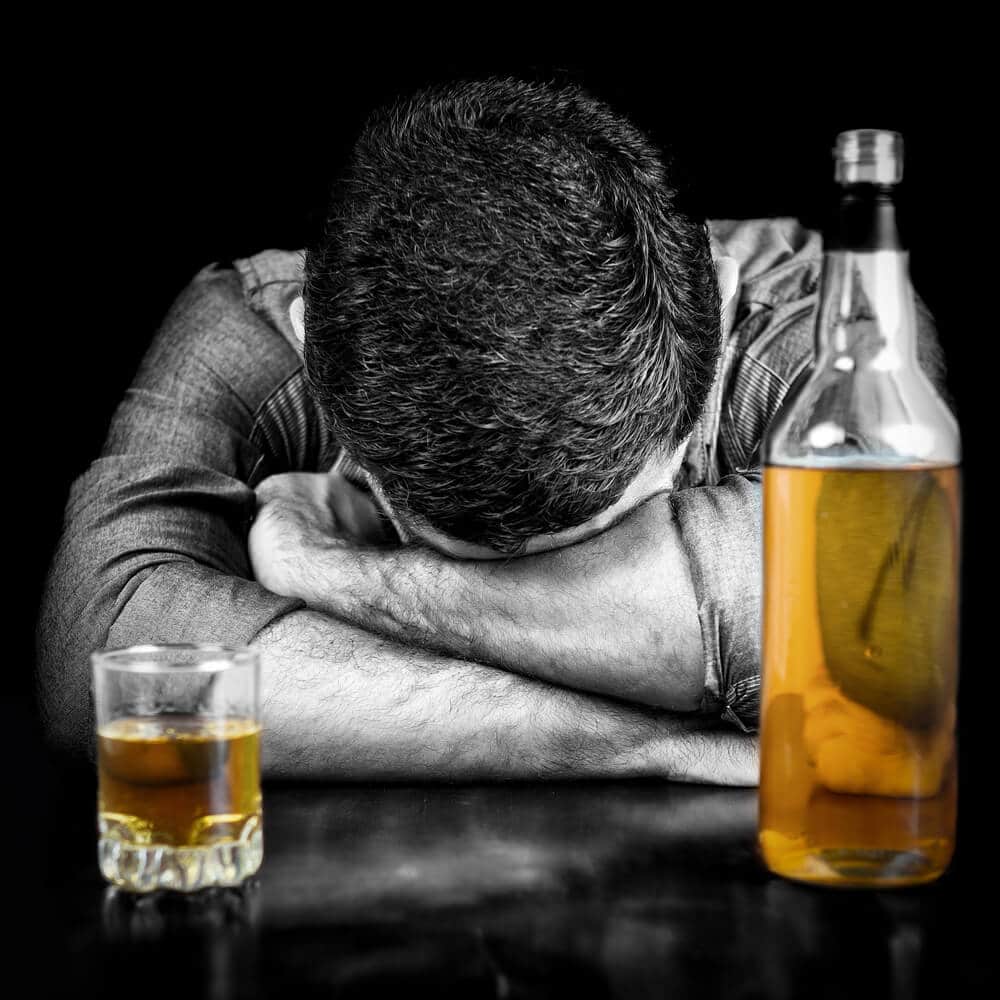 What are Recovery Mistakes to Avoid?
Thinking that Giving up Alcohol or Drugs is Enough
Giving up alcohol or drugs is an important step to overcome addiction permanently, but it's not all there is to it. You also need to continue receiving treatment at one of the drug rehab centers in Florida to support your recovery. It's also important that you have a support group you can run to whenever you're tempted, so that you can prevent relapse.
Refusing to Continue Seeking Treatment during Recovery
You must continue to seek treatment, especially during recovery, to prevent relapse. Although some people may remain sober even without help, this is not the case for most individuals. It's best not to risk it, so continue going to therapies, support groups, and other recovery essential activities.
Not Preparing for your Transition After Rehab
Entering a rehab center will give you a solid foundation for your new life. But to guarantee that you avoid relapse, you must plan carefully for your transition from rehab back to your home. Going home may mean that you'll be faced again with the same stressors that pushed you to use drugs in the first place. So, make the necessary preparations to protect yourself, even if it means changing residence.
Looking for Drug Rehab Centers in Florida?
You can avoid making these recovery mistakes to help prevent relapsing in the future. At Rock Recovery Center, our team is dedicated to helping you overcome addiction! Contact us today to learn more about how we can help.