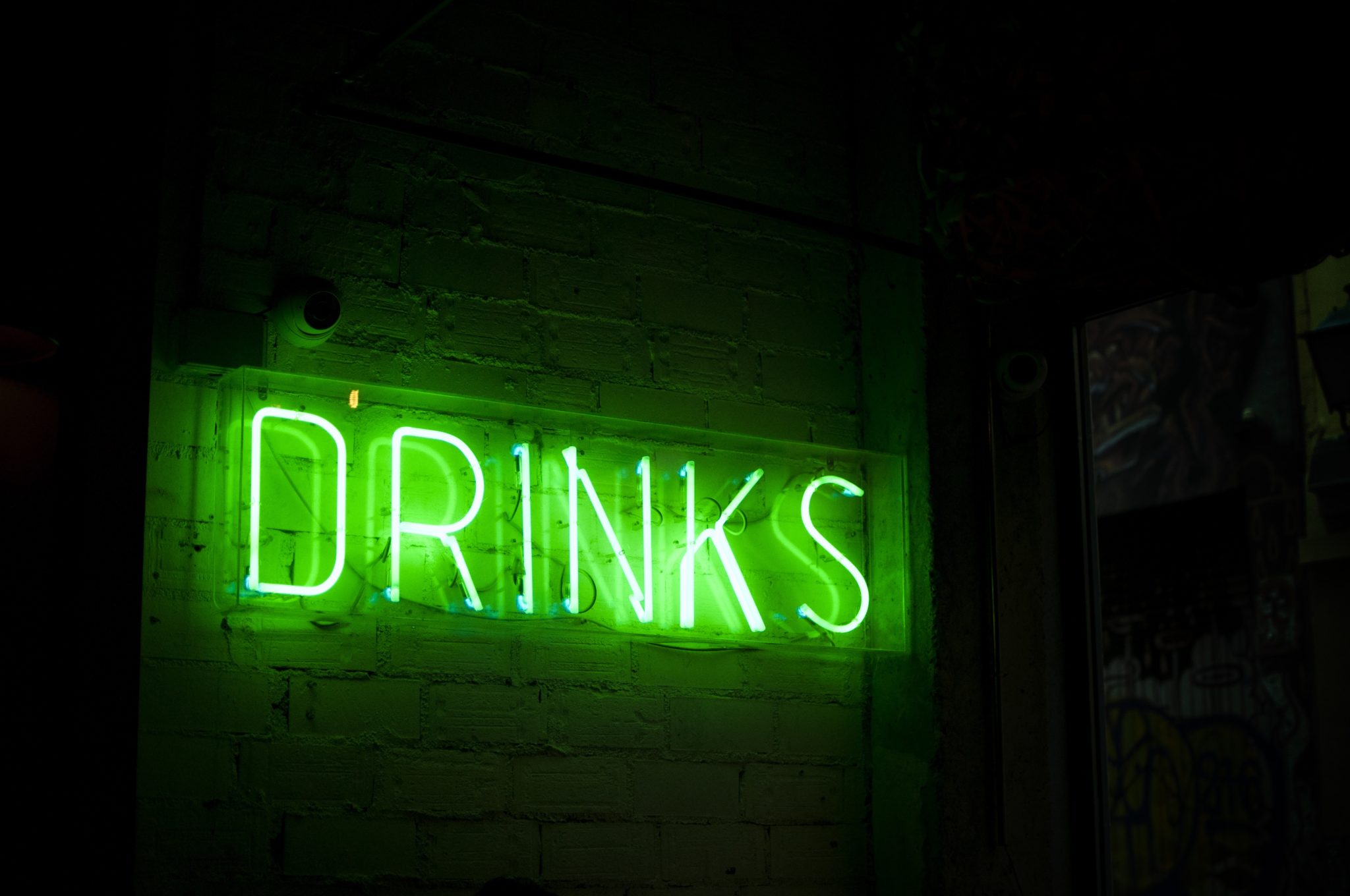 Only 10% of the 23 million people living with substance use disorder are getting the proper treatment that they need. Among the reasons why only a few people get treatment is because of the stigma associated with entering drug rehab centers in Florida and how the media depicts addicted individuals. Clearing out common misconceptions about addiction and rehab will help people gain a better understanding of it, so you or someone you love can receive the proper treatment that they deserve. Here are the common misconceptions about going into rehab: 
You Need to Hit Rock Bottom Before Going to Rehab
Keep in mind that it's always better to get help before you get to the point of hitting rock bottom. Getting treatments as soon as you can will help avoid accumulating negative consequences. Don't wait before you hurt yourself or someone you love before you enter one of the drug rehab centers in Florida. 
Going to Rehab is a Waste of Time
Going to rehab plays a crucial role in the success of your recovery. Joining treatment programs will help you identify what caused your drug use, how to manage stressors that can trigger your desire to use drugs, and how to firmly say no to temptations. People suffering from substance use disorder or addiction that have engaged in treatment programs have shown to stop using drugs and experienced improvements in their psychological, social, and occupational functioning. 
Going to Rehab Will Let Everyone Know I'm an Addict
Every drug rehab center in Florida has its policy for privacy, but rest assured that your privacy in seeking treatment is secured under the Health Insurance Portability and Accountability Act. HIPPA will also guarantee that only you and your providers will know about your substance abuse.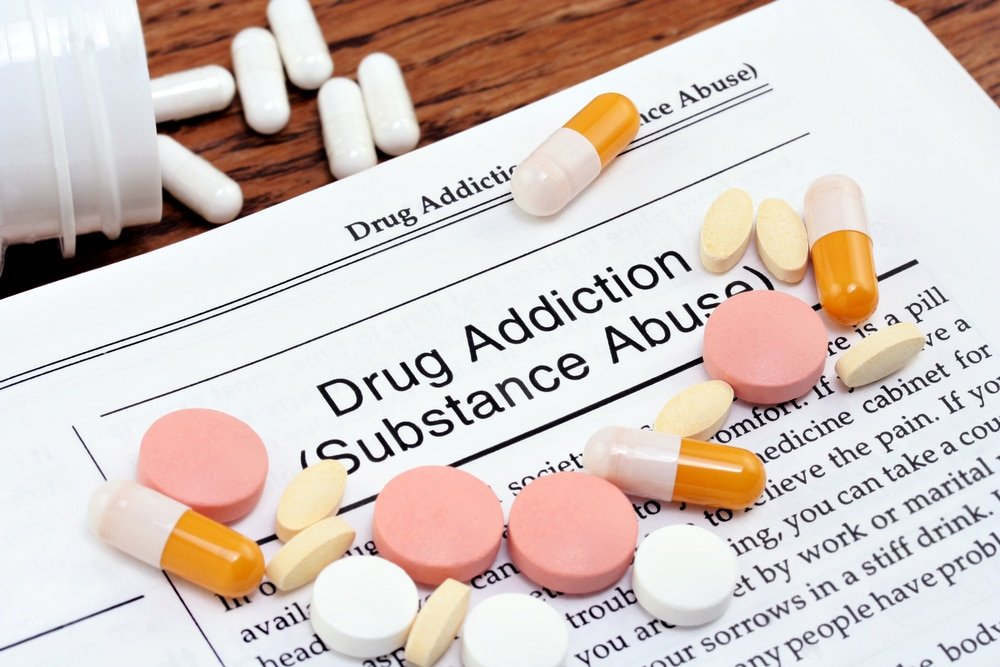 Looking for the Best Drug Rehab Centers in Florida?
Don't let these misconceptions stop you from entering one of the best drug rehab centers in Florida to get the treatment that you need and deserve. At Rock Recovery Center, we offer various treatment programs that will help you overcome your addiction permanently. Contact us for inquiries!