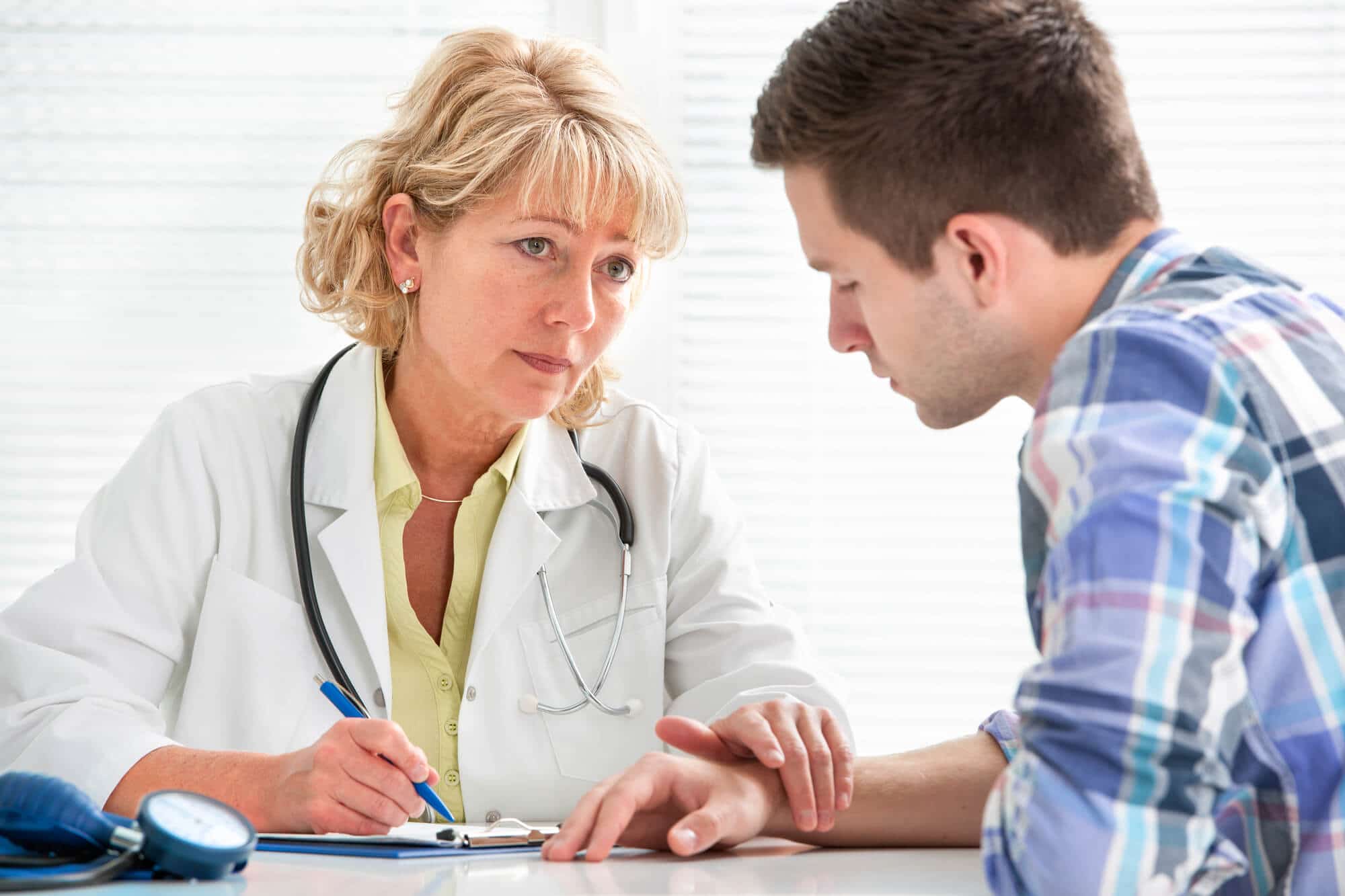 This global pandemic has instilled a level of fear and anxiety in people. The uncertainty, unemployment, lockdowns, and social isolation are also pushing people to the edge of their sanity. Because of this, people have turned to drugs or alcohol to cope, and most recovering addicts have relapsed. Thus, the surge in substance abuse in the past few months. Fortunately, even during this challenging time, drug rehab centers in Florida are continuously providing treatment for people struggling with addiction and co-occurring disorders. In this article, we will discuss the reasons why this pandemic is pushing people to their limits.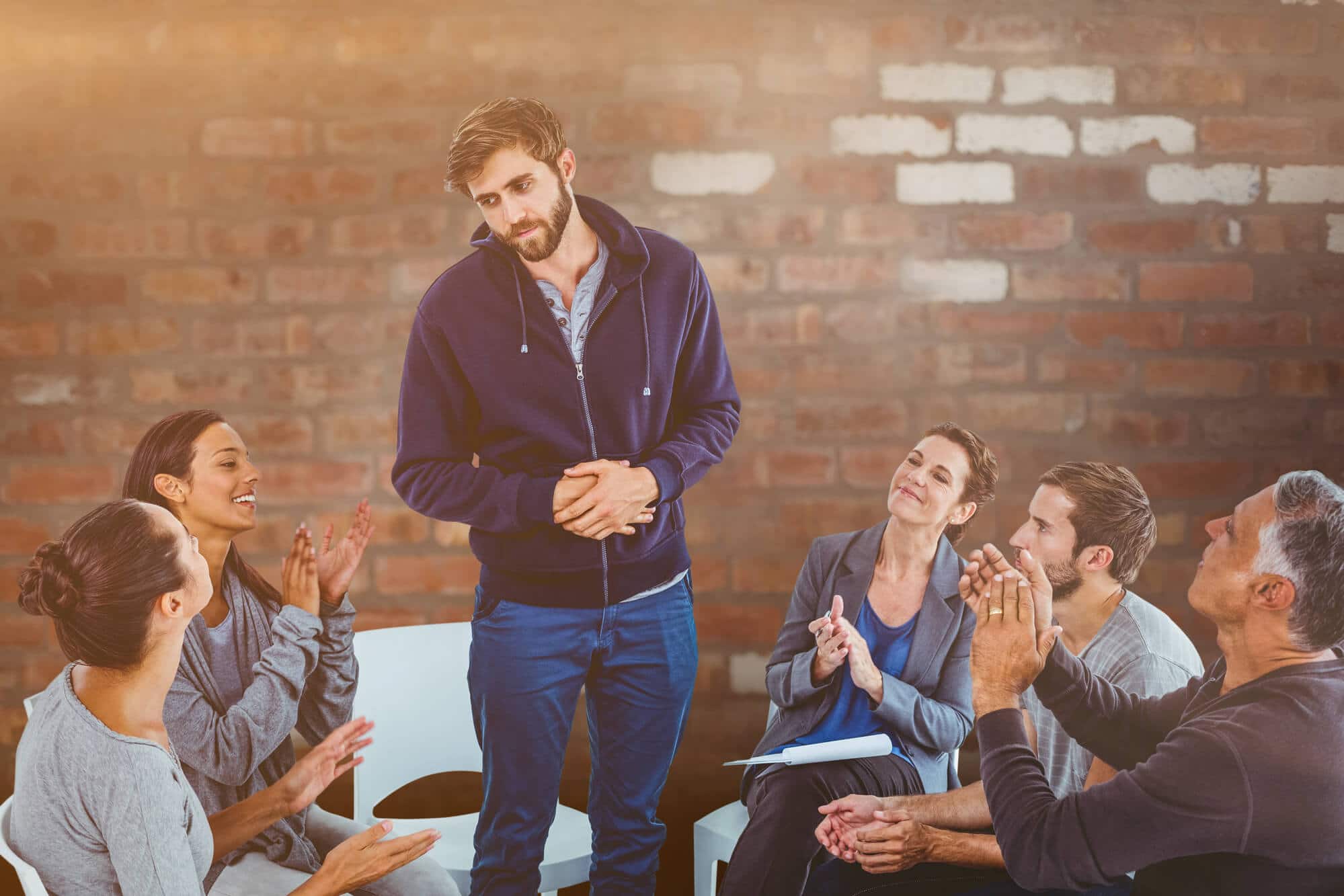 Why Are People On Edge?
Uncertainty
No one knows when this pandemic will end or if things will still go back to normal. No one knows who the next victim of the virus will be or if there's a vaccine to end COVID-19. 
Because no one knows what the future holds, a lot of people feel worried and afraid. Some can process these emotions well and make something good out of it, but others struggle to cope and end up abusing drugs or alcohol. 
Fear and Depression
Because of the uncertainty that this pandemic has brought, many people have fallen into depression; some even developed severe mental illnesses. Social isolation is also making it difficult for people to cope, especially for those who have existing mental health problems. 
Fortunately, drug rehab centers in Florida continue to provide treatment for patients struggling with addiction. Now's the best time to seek help!
Unemployment
The global economy is deeply affected by COVID-19. With no signs that the economy will recover anytime sooner, more and more establishments and businesses, both big and small, are laying off employees or declaring bankruptcy. 
Because of this, the unemployment rate across the world has risen. To cope with depression triggered by financial stress due to job loss, most unemployed have turned to alcohol or drug use. 
Looking for Drug Rehab Centers in Florida?
If this pandemic has pushed you or your loved one to cope through excessive alcohol consumption or drug abuse, don't hesitate to seek help from one of Florida's drug rehab centers. 
At Rock Recovery Center, we continue to provide safe treatment for patients suffering from addiction, especially during this difficult time. Contact us for inquires!