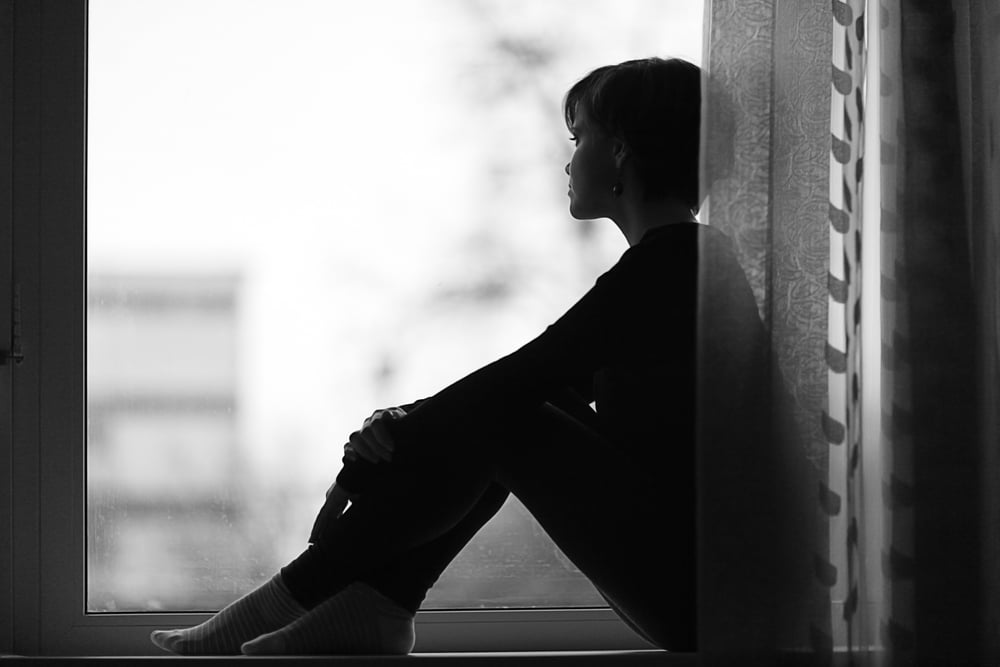 When you're trying to deal with substance abuse, the first step to recovery is participating in a proven treatment process for permanently overcoming addiction. There are various drug rehab centers in Florida that offer various treatment programs that are tailored to cater to the different needs of every individual battling with addiction. But many addicted individuals believe that they don't need to go to rehab and that they can battle their addiction alone. In reality, overcoming addiction is difficult without professional help. To help you identify if you need to go to rehab or someone you know, here are the signs to lookout for:
Unable to Stay Sober in Your Home Environment
If it's difficult for you to stay sober in your home environment despite your many attempts to abstain, then it means that you need to stay in a rehab center. Doing so will keep you away from temptation until you're determined and strong enough to stay away from it.
Your Health is at Serious Risk
If your life is already in danger yet you still choose to stay addicted, then you need to seek professional help immediately. Going through treatments and therapy will not only slowly restore your health, but it can also help you overcome addiction.
You're Okay with Losing Something Important to You
If you don't care about losing what's important to you, like your job, children, or spouse, then you need to visit one of the drug rehab centers in Florida. If you don't get help now, you might just end up losing everyone and everything valuable to you.
You Have Physical Dependence
For a safe withdrawal and recovery period, you need to be under the supervision of medical professionals in a rehab center. Detoxing on your own may leave you out of control, harming yourself and others in the process.
Looking for Drug Rehab Centers in Florida?
Overcome addiction permanently by being an inpatient in one of the best drug rehab centers in Florida. At Rock Recovery Center, we offer various life-changing treatment programs to help you overcome addiction forever! Contact us for inquiries!