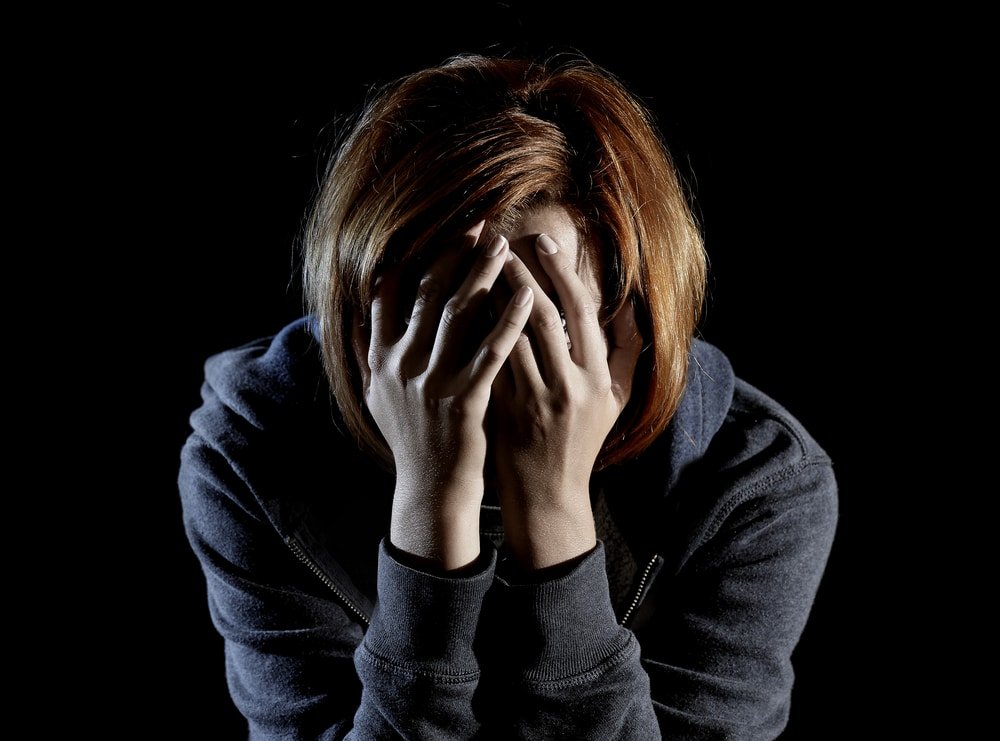 When your spouse or partner is actively addicted and his/her addiction takes over your marriage or relationship, doing life together can get difficult and challenging. Expect to face a lot of problems, increased arguments, and decreased interest in the relationship along the way. But getting professional help at one of the drug rehab centers in Florida might just be the saving grace you and your partner or spouse needs. In this article, we will discuss the things you can do to help your addicted partner or spouse.
Be Honest About It
Dealing with addiction and the stigma that comes with it is difficult and painful, especially for the partners or spouses of those addicts. But because it's easier to pretend that there isn't a problem, most partners or spouses turn a blind eye to what's going on. But this won't solve the problem. It's best, to be honest about it and seek help at one of the drug rehab centers in Florida. Doing so will not only allow taking control of your health and wellbeing, but it will also help your partner or spouse overcome addiction.
Stop Enabling Your Partner or Spouse
When you love someone, you try to do the best you can to show them that love through whatever ways you can. But enabling an addict is a different story. Instead of helping them, you're tolerating their addiction.
Connect with a Support Group
You may feel like you're alone in your situation, but this is not true. A lot of spouses and partners are going through the same situation as you are. For the sake of your mental health, it's best to join a support group where you can share your thoughts and fears. It's also a great avenue to receive support, guidance, and surround yourself with people who understand what you're going through.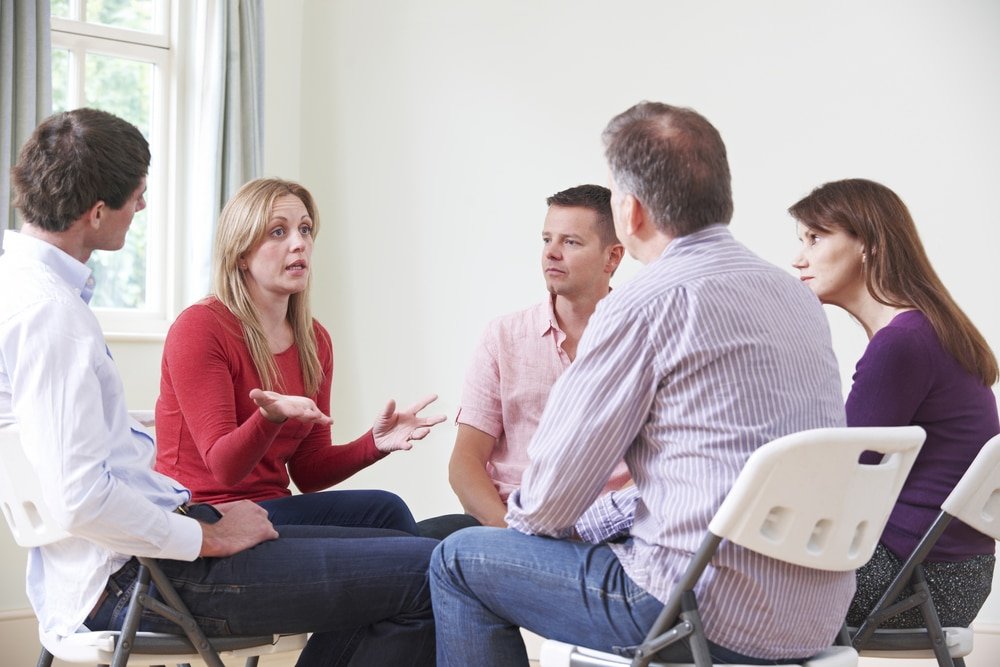 Looking for Drug Rehab Centers in Florida?
Encourage your partner to enter one of the drug rehab centers in Florida before it's too late for them and your relationship. At Rock Recovery Center, we are dedicated to helping addicts overcome addiction! Contact us for inquiries!