Drug rehab centers in Florida and across America are closing due to financial difficulty during this pandemic. Because of this, people suffering from addiction have fewer opportunities to seek treatment. Aside from this, COVID-19 has disrupted addiction treatment in many other ways. In this article, we will discuss how this pandemic is affecting addiction treatment across the globe.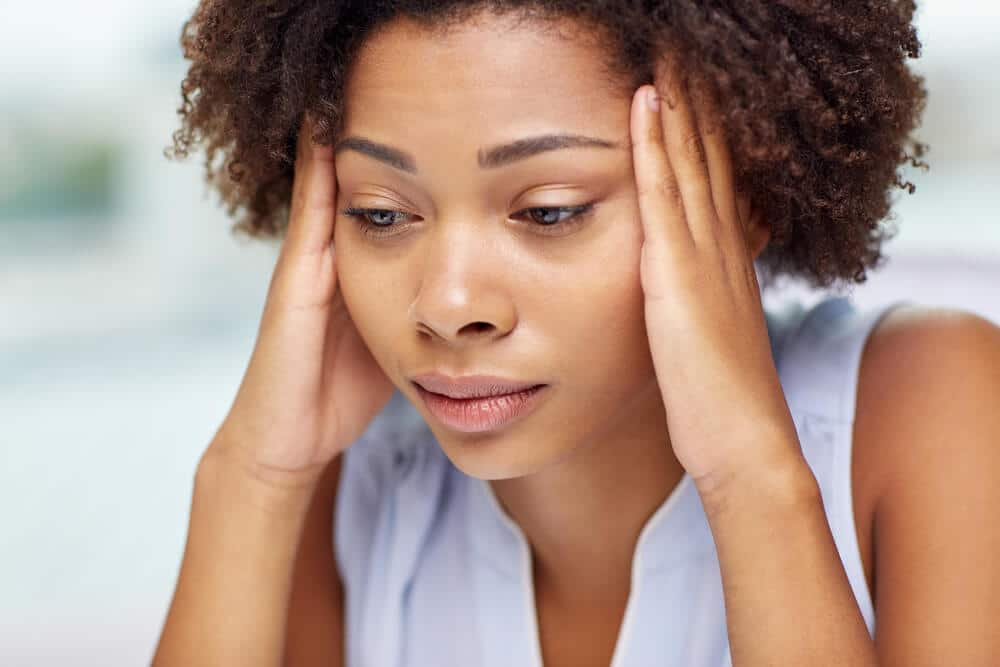 How is COVID-19 Disrupting Addiction Treatment?
Some People Can't Access Treatment
Double occupancy, shared spaces, and group therapy is standard inside drug rehab centers in Florida. But because of social distancing protocols, the number of patients that can enter rehab is now limited. This means that not everyone who needs treatment can receive it immediately.
People Think That Addressing Addiction Should be the Least of Their Concern
This pandemic is causing so much stress and anxiety for people. Some can find healthy ways to cope, but others relapse or start using drugs. Unfortunately, some people don't think addressing their addiction is a priority right now. So, they don't seek help for their addiction problems. But if you think about it, if you don't have a sound mind and body, it will be impossible to attend to other matters. This means that now is the best time to seek help to be your best self and face problems head-on.
Some People Don't Feel Safe Inside Rehab
Many people don't feel safe inside drug rehab centers in Florida because of the pandemic. But rehab centers are following strict CDC guidelines to keep their facilities virus-free. So, rest assured that you're safe inside rehab.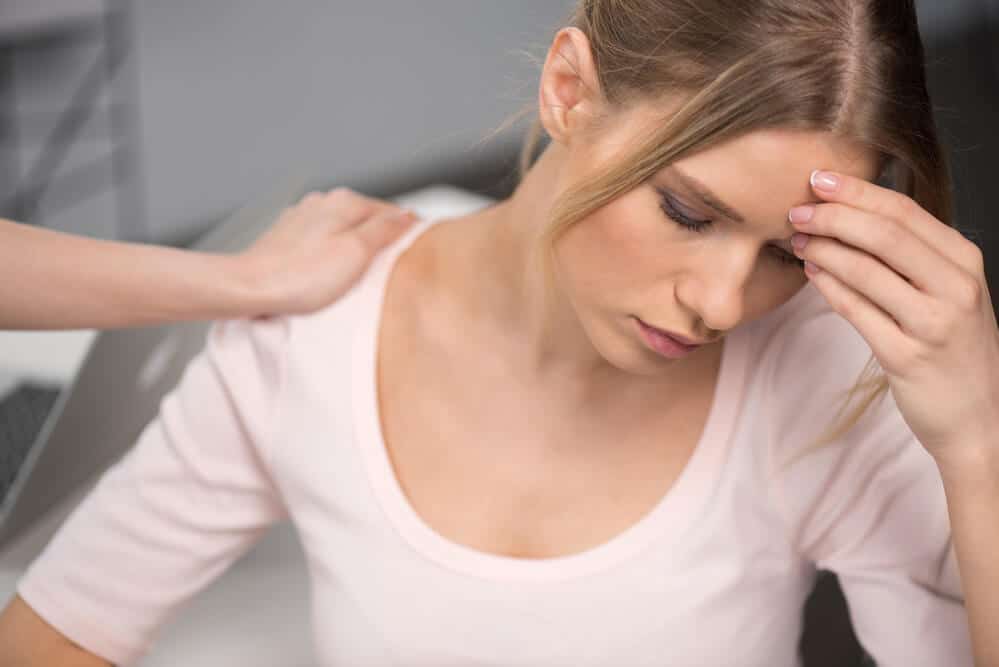 Looking for Drug Rehab Centers in Florida
COVID-19 is disrupting addiction treatment, but this shouldn't stop you from seeking help from one of the drug rehab centers in Florida. At Rock Recovery Center, we continue to provide treatment for people struggling with addiction during this difficult time. Contact us for inquires!