Everyone has the capability to take control of their lives and stay away from harmful situations, but not everyone can do it alone. Those who are dealing with drug addiction need professional help from drug rehab South Florida treatment to overcome addiction.
If you're struggling to stay sober, here are five tips that can help you stay away from drugs and addiction:
Be Firm in Saying No
Be firm in your decision to stay sober, especially when you're in a social setting. Don't try to make excuses by saying you "only had one." You need to make it clear, both for yourself and to others, that drugs will never again become a part of your life.
Choose Your Company Wisely
Keep in mind that as long as you associate with people who abuse harmful substances, peer pressure will always be there. Choose your friends wisely and avoid those who cannot respect your decision to be sober.
Invest in Your Future
Drugs can destroy your present and future, but it's never too late to start again. Go back to school, get a job, start a business, do anything and everything that will help contribute to your future and keep you focused on self-betterment.
Reach Out to Your Friends and Family
Most addicted individuals turn to drugs as a means of coping with issues related to their family and friends. Although fixing relationships doesn't happen overnight, by reaching out to them, showing your sincerity, you can start the process of healing.
Join a Support Group
In a drug rehab South Florida program, such as our Traditional Rehab Program, you can join a support group and find peers who have the same goal as you—sobriety. Being surrounded by a support system can help your resolve to stay drug-free permanently.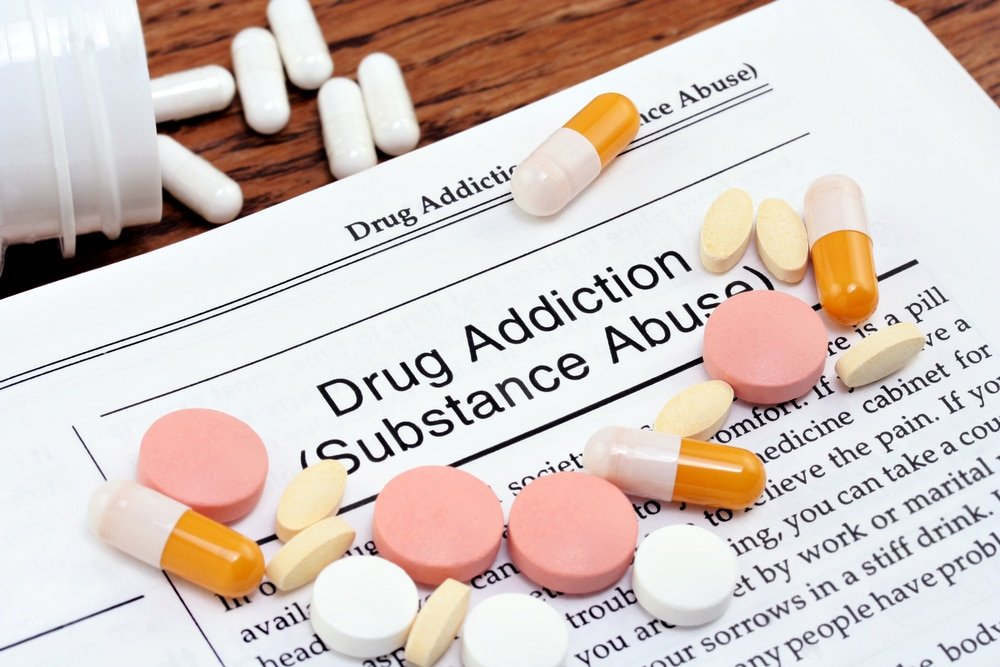 Looking for a Drug Rehab South Florida Program?
Staying sober is a process, and entering a drug rehab South Florida program can help you begin your journey to sobriety. We offer various programs at Rock Recovery Center that can help you stay drug-free! Contact us today to learn more about our treatment options.