Life inside a drug rehab South Florida facility involves following a regulated routine. While it may sound boring, living with a schedule is beneficial because it instills good habits, makes your treatment more effective, and above all, helps break addictive patterns. It also eliminates the guesswork out of the rehab process. If you're wondering what types of activities you'll be able to do in rehab, here's what you can expect.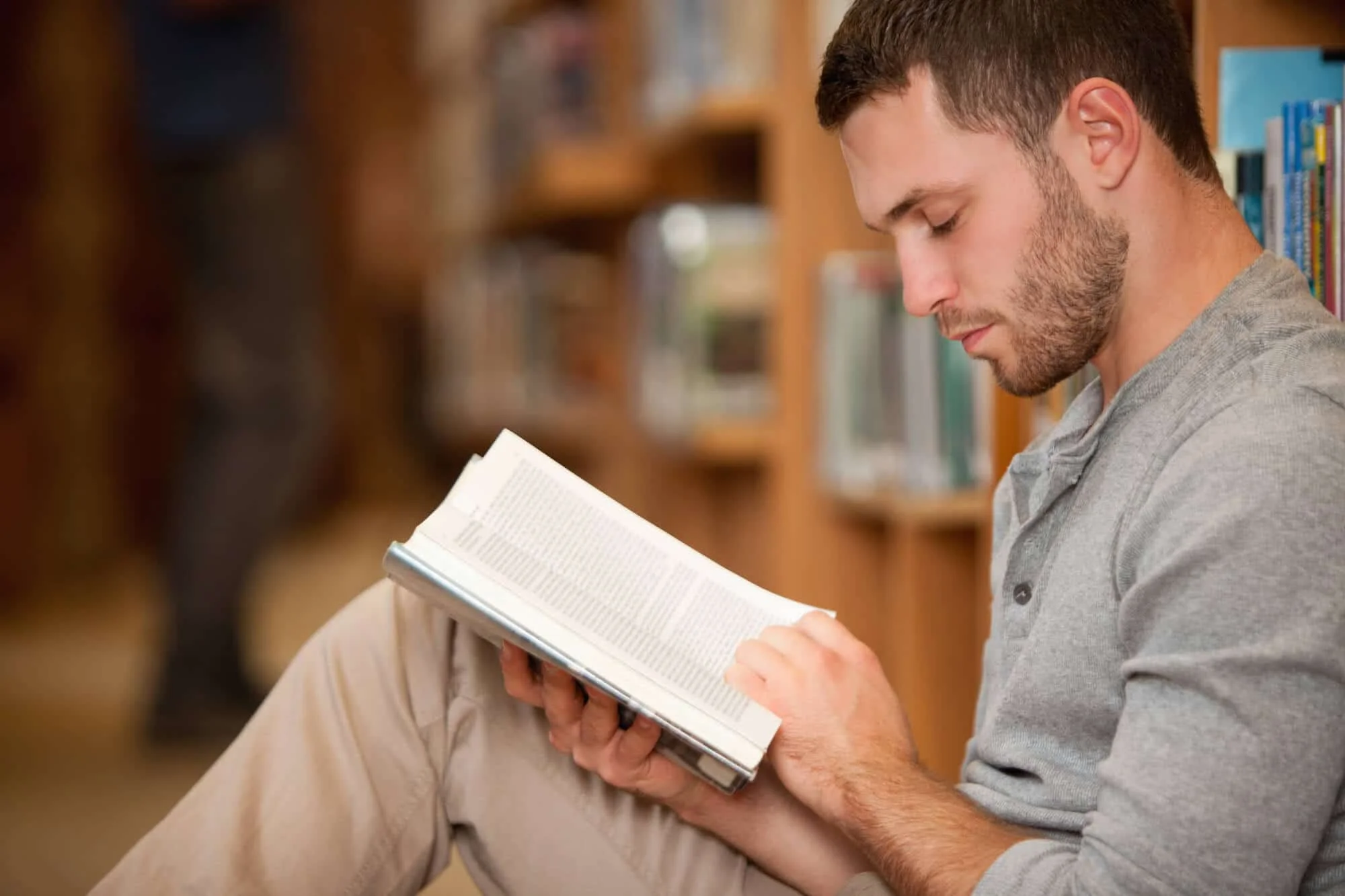 What are Some of the Activities You Can Do Inside Rehab?
Addiction Management Classes
Schooling can be an important part of your treatment program in a drug rehab center. It will allow you to gain a deeper understanding of your condition, which can help in overcoming your addiction. In rehab, you will attend regularly scheduled group discussions, lectures, and one-on-one sessions with a therapist. You will be taught everything you need to know about addiction, coping mechanisms, triggers and temptations, and sobriety.
Your therapist will also give you therapy-specific tasks you can complete in pairs, groups, or individually. Examples of those tasks are cooking meals, housekeeping duties, or even team building activities.
Leisure or Entertainment Activities
In rehab, you can join leisure or entertainment activities, like watching movies, music, physical training, exercise, or other activities that aim to provide relaxation and entertainment in a secured setting.
Therapeutic and Recreational Activities
Therapeutic and recreational activities play an important role in your treatment program because it shows the many ways you can keep busy and have fun while staying sober. In rehab, you will be given time to do the following:
Hiking: allows you to take in nature and exercise.
Reading: can facilitate both relaxation and learning.
Art: allows you to express yourself when you cannot verbalize how you feel. It provides release and relaxation.
Writing: allows you put your thoughts and feelings into words. Writing can be an avenue to purge out all your emotions.
Do You Need a Drug Rehab South Florida?
Life inside a drug rehab South Florida may involve following a routine, but that doesn't mean you won't be able to engage in entertaining activities. These kinds of pastimes and hobbies can allow you to learn and have fun at the same time. At Rock Recovery Center, we will help you overcome addiction! Contact us for inquires!