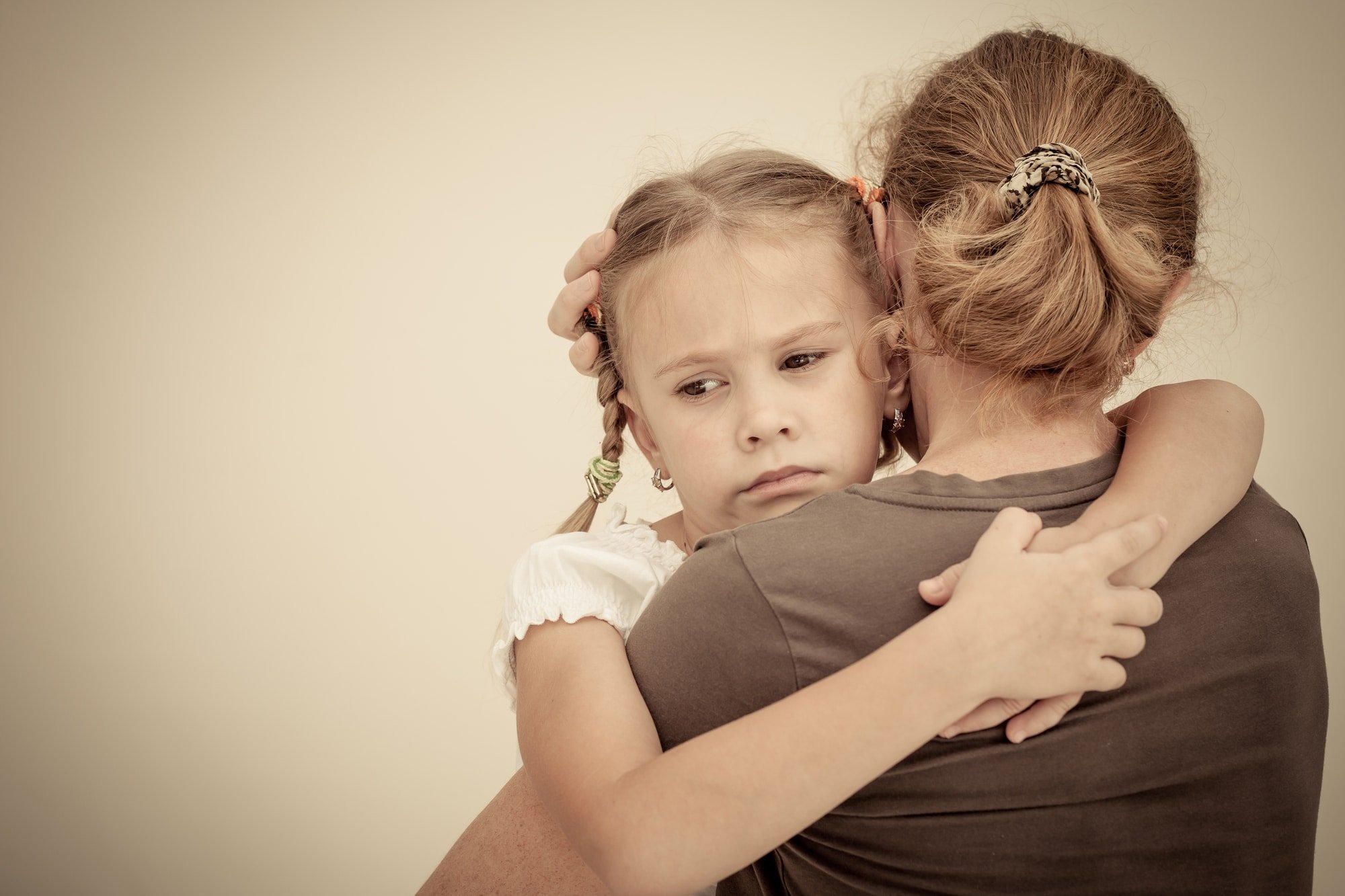 Deciding to enter drug rehab in South Florida to get help with your drug addiction is a difficult decision to make, but a life-saving one. The process of finishing a treatment program can be challenging at first, especially during detox. But as you adjust, you'll learn a lot of things inside rehab that will equip and help you live a sober life even outside of the facility. But once you complete your inpatient treatment for drug addiction what do you do next? In this article, we will discuss to you what you should do after finishing a treatment program to avoid relapse.
Create a Support System
What's great about having a support system, is that you have people to run to during difficult times or whenever you get the urge or cravings to use. They can provide you the support you need by reminding you of your goals- sobriety and be a shoulder to cry on. As you continue your path to recovery, you must have the right people to encourage you to push through during your most vulnerable moments.
Don't Live in a Toxic Environment
Once you complete a treatment program at a drug rehab South Florida, you mustn't return to a toxic environment. If you live in a neighborhood where a lot of drug activity is going on, then it's best to move out and find a place where you can start a drug-free life away from temptations. Change your environment if you must.
Go to Therapy or Join Support Group Meetings
You can either go to therapy or join support group meetings, or both, whichever you prefer. Going to therapy or joining support groups allow you to tend to your emotional and mental health, receive and give encouragement and support, and more.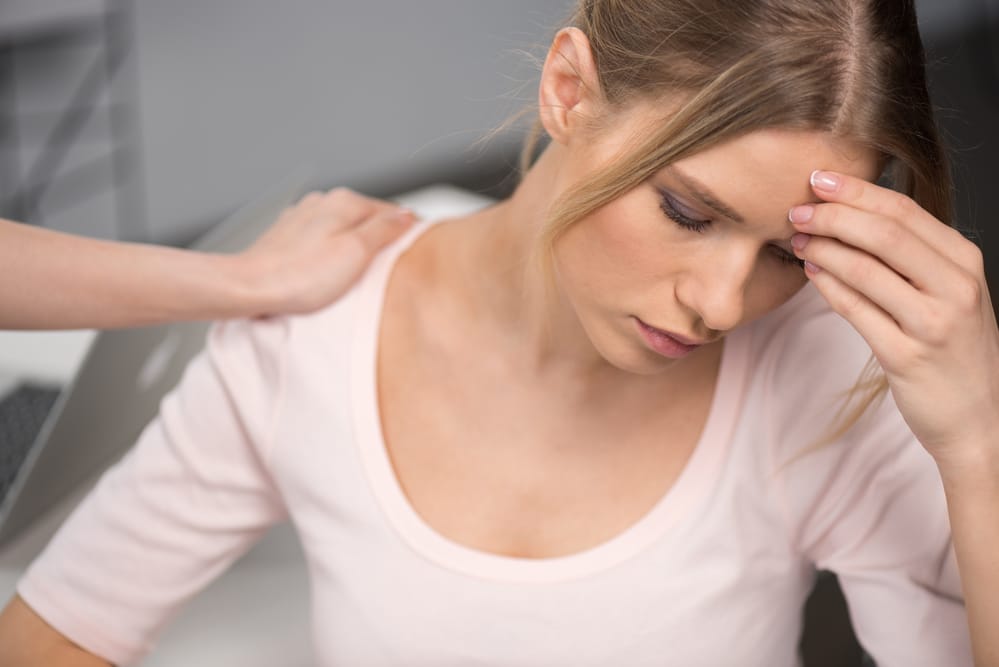 Looking for Drug Rehab South Florida?
Once you finish a treatment program at a drug rehab South Florida, you must continue to seek treatment through aftercare to avoid relapse. At Rock Recovery Center, we are dedicated to helping individuals overcome their addiction permanently! Contact us for inquiries!