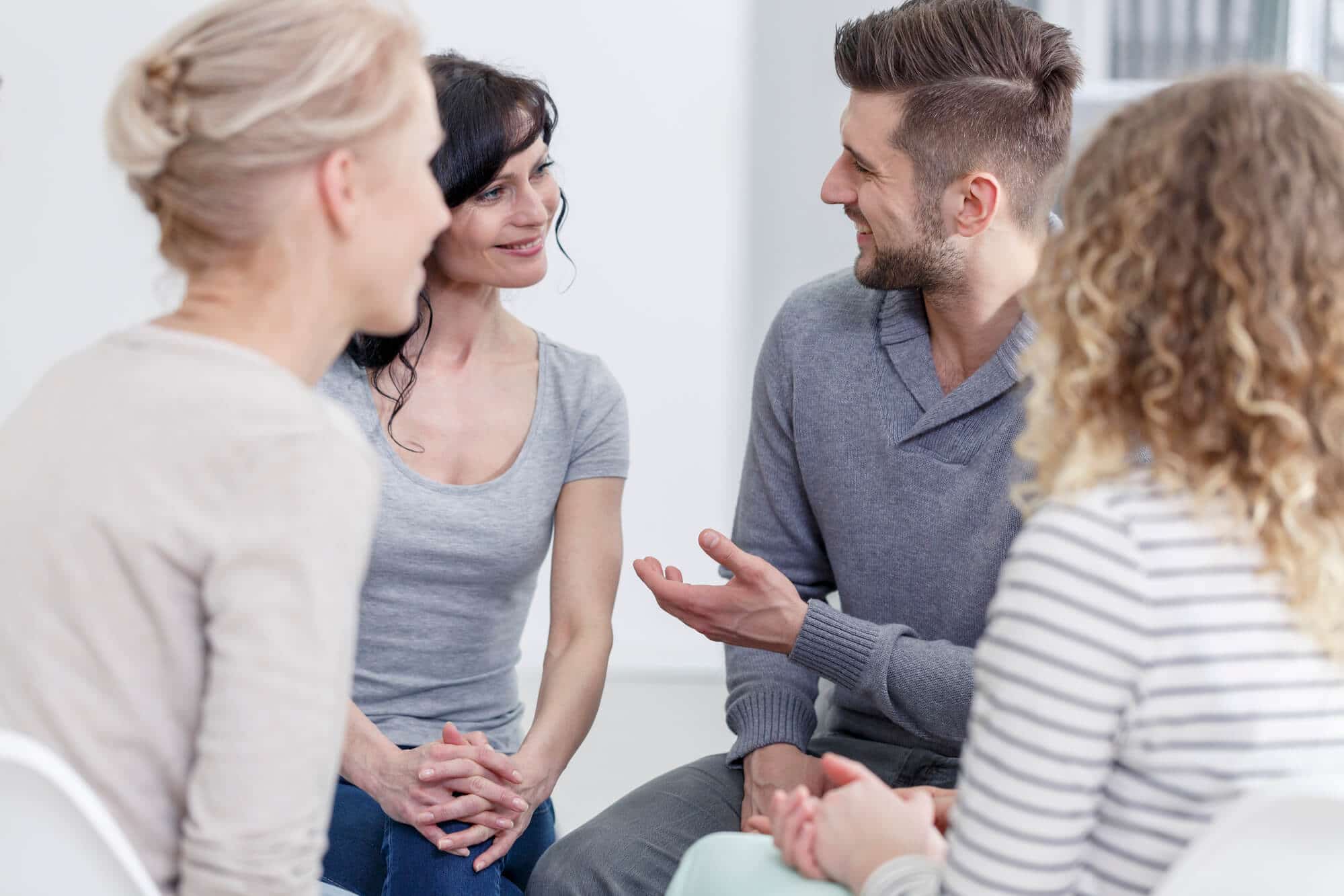 Several studies show that half of the people who enter a drug rehab South Florida will likely relapse within a year from completing a treatment program. Although this may sound discouraging, relapse is a normal part of the recovery process.
It's considered to be a symptom of addiction recovery by the medical community. If you recently relapsed, you may be confused about what you should do next. To help you get back on track, here's a step-by-step guide on what you should do after relapse.
What Should I Do After I Relapse?
Step 1: Call Your Treatment Sponsor Right Away
Once you relapse, call your treatment sponsor right away. There's a good chance that your drug binge can happen again if you don't get the treatment and support you need. You can also call a friend or a family member for support. But to overcome relapse successfully, you should seek help at a drug rehab South Florida.
Step 2: Remove all the Drugs and Alcohol in Your Home
After calling your treatment sponsor, make sure to get rid of all the alcohol and drugs in your house. This will prevent temptation and stop your next binge.
Step 3: Stay Away from Triggers
If possible, try to get away for a while, especially from places or people that could trigger your urge or cravings to use drugs or alcohol. Stay away from bars, party places, from your old friends that still use drugs, a family member that caused you so much pain, and other places or people that could trigger you to relapse.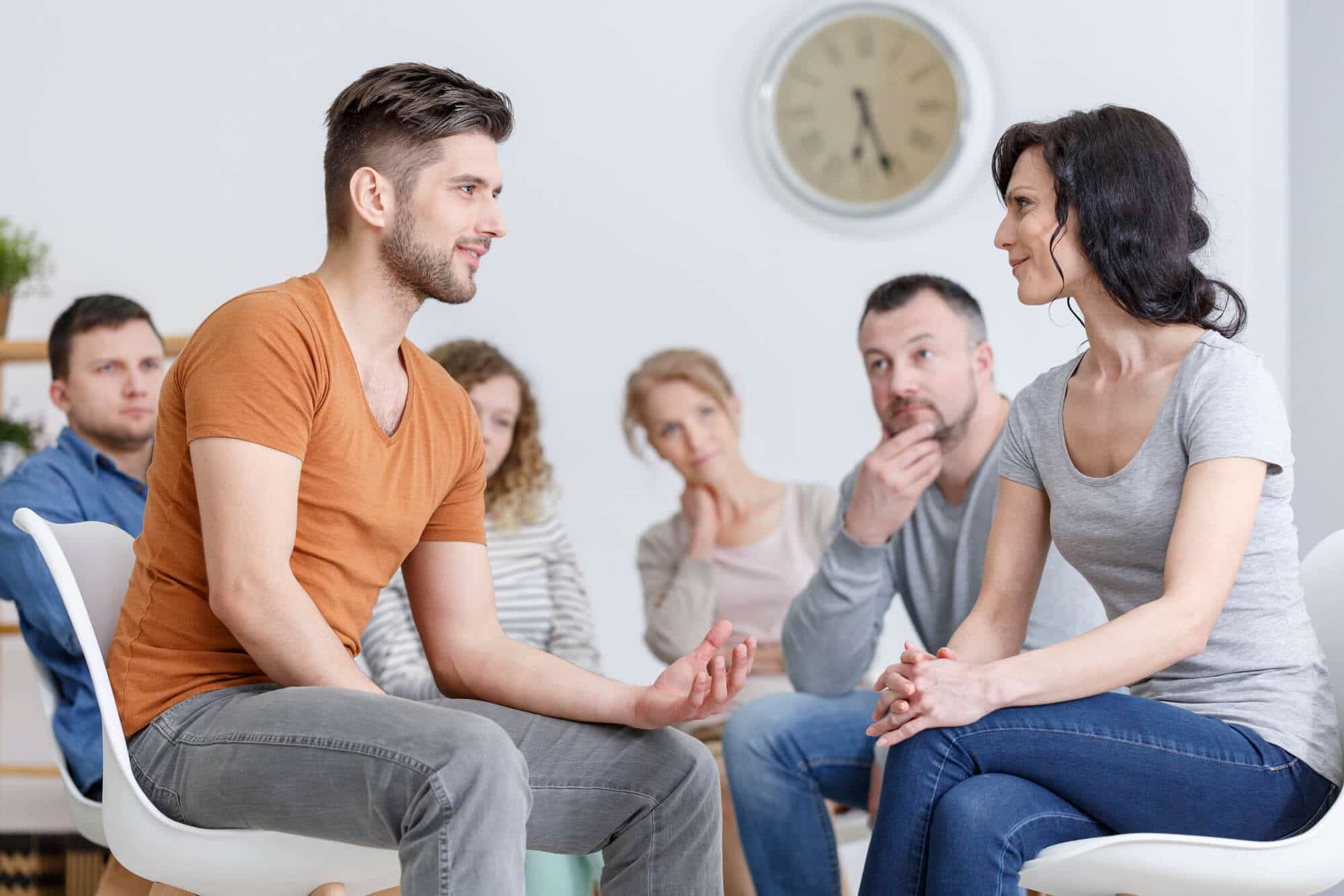 Why Should I Go Back to a Drug Rehab South Florida?
Going back to rehab may be the last thing you want to do, but it's necessary to help you get back on track to sobriety. Rehab can provide you the treatment you need to overcome addiction again. At Rock Recovery Center, we will help you overcome relapse and remain sober in the years to come! Contact us today to learn more about our treatment programs.