Becoming addicted to drugs is a serious issue that takes more than willpower to overcome. It takes entering one of the drug treatment centers in Florida and finishing a treatment program to successfully defeat addiction and live a sober life. But with so many treatment programs offered in various treatment centers how do you know which treatment is best for you? To find out, here are tips on finding the best addiction treatment for you:
There's No "One Size Fit All" Treatment
Each individual has different needs, thus, the different treatment programs offered. If you like going outdoors, then a treatment program that involves outdoor activities might be the type of program for you. If you prefer receiving treatment in a structured environment, then a traditional rehab program is more suitable for you. So, find a program that feels right!
Your Treatment Should Address More than Just your Drug Addiction
It's crucial to uncover the reason why you turned to drugs in the first place to properly address the problem and help you overcome your addiction permanently. You may have turned to drugs to cope with stress, or to manage your pain, or to escape a toxic relationship. Whatever the reason may be, it's important to address these issues by finding a healthier way to deal with them so you won't turn to drugs and for a successful treatment.
Commitment and Aftercare is Necessary
Overcoming addiction doesn't happen overnight. That's why it's important to stay committed to staying sober even after you finished a treatment program. Staying committed and joining an aftercare program is key to staying sober even outside of drug treatment centers in Florida and for the rest of your life.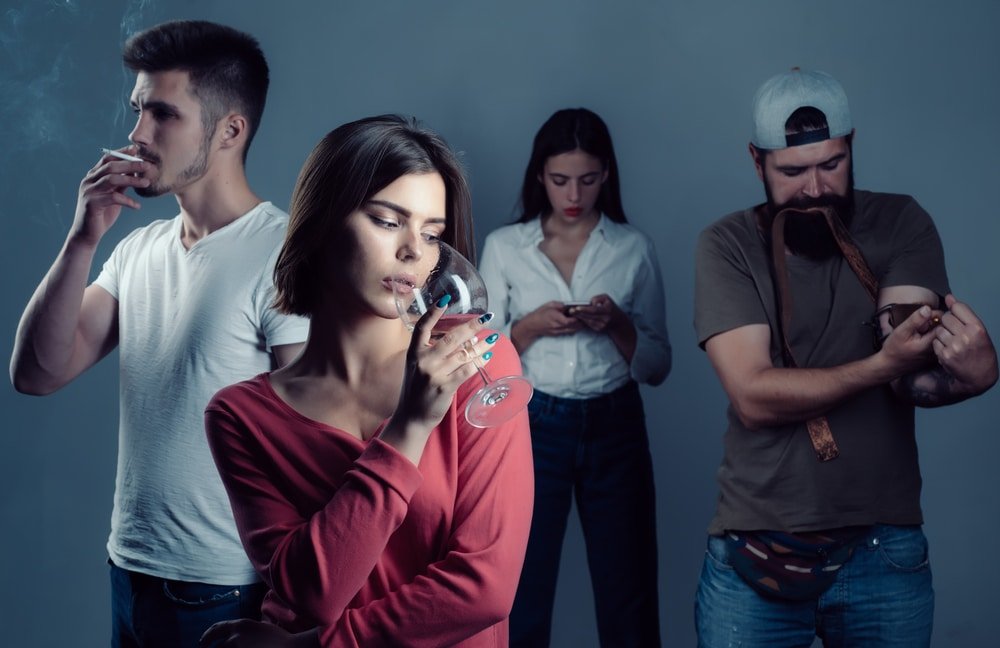 Looking for Drug Treatment Centers in Florida?
Find the best drug treatment centers in Florida to guarantee high-quality facilities and treatment programs that will surely work for you. At Rock Recovery Center, we offer various treatment programs that are clinically proven to help individuals overcome their addiction permanently. Contact us for inquiries or visit our website to know more about us!