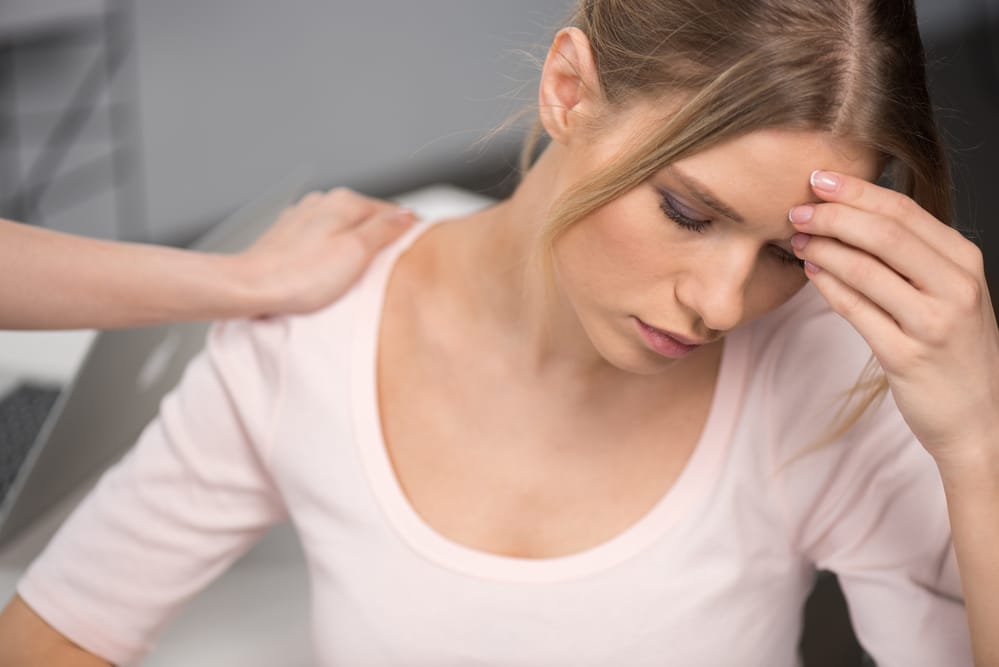 Overcoming addiction permanently is challenging; all the more if you're planning to do it alone. That is why addicted individuals need to get therapy and treatment in one of the drug treatment centers in Florida. Without professional help, your recovery process might turn out to be unnecessarily painful than it's supposed to. If you're wondering what drug treatment centers can offer you, here are some of the different types of drug treatments:
Inpatient Treatment
Inpatient treatment is one of the most intensive forms of care. It is commonly used to handle crises and treat acute cases. Inpatient treatment can provide you 24/7 medical monitoring, support, care, and various programs that will help you overcome your addiction permanently. Your detoxification will also be medically supervised.
Residential Treatment
Residential treatment is considered to be one of the most beneficial forms of treatment for conquering an addiction to alcohol or drugs. It refers to long-term care in a safe and comfortable environment. Various drug treatment centers in Florida offer different lengths of stay. During your time in residential treatment, any forms of stressors or temptations of everyday life will be taken out, so that all your focus will be on your recovery.
Partial Hospitalization Programs
PHP can be an option for you if you do not need the 24/7 care offered to those in inpatient or residential settings. PHP is still an intensive day-long program. It usually lasts for about 6 hours a day, 5 times a week.
Intensive Outpatient Programs
If you do not need the day-to-day treatment offered in PHP, then consider IOP instead. IOP is still a structured treatment setting, but it's designed to adapt to life outside of treatment. It usually takes place a couple of days a week for around three to four hours a day.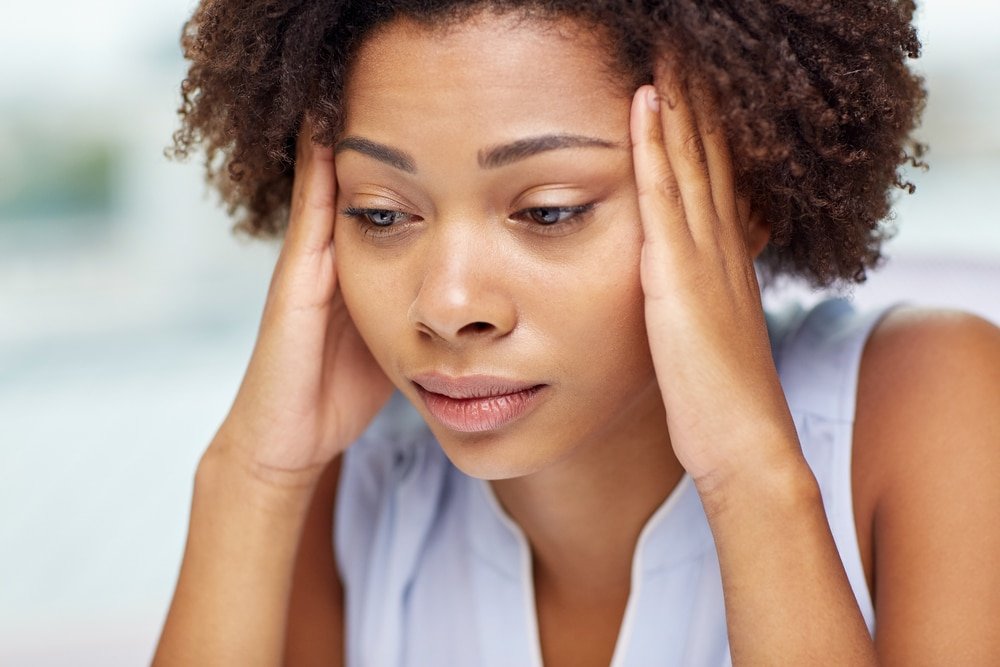 Looking for Drug Treatment Centers in Florida?
If you or know someone who's struggling with addiction, then don't hesitate to seek professional help immediately. Rock Recovery Center is one of the best drug treatment centers in Florida. We offer various programs that will help you overcome addiction permanently. Contact us for inquiries!