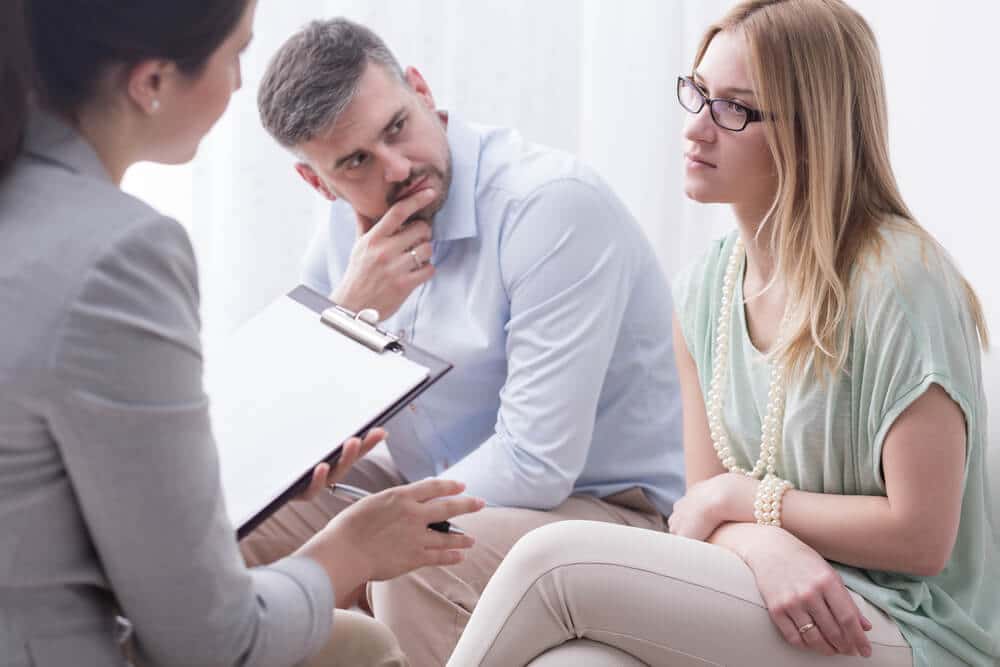 If you've completed a drug treatment program in one of the drug treatment centers in Florida, Congratulations! Completing a treatment program is not an easy task. You should be proud of yourself for overcoming the challenges in your treatment journey. But it's just the start of your life-long quest to sobriety. If you're not sure about what you should do after completing a drug treatment program, we've compiled a list of the things you can do to help support your journey to sobriety. Here are the things you should do after completing a drug treatment program: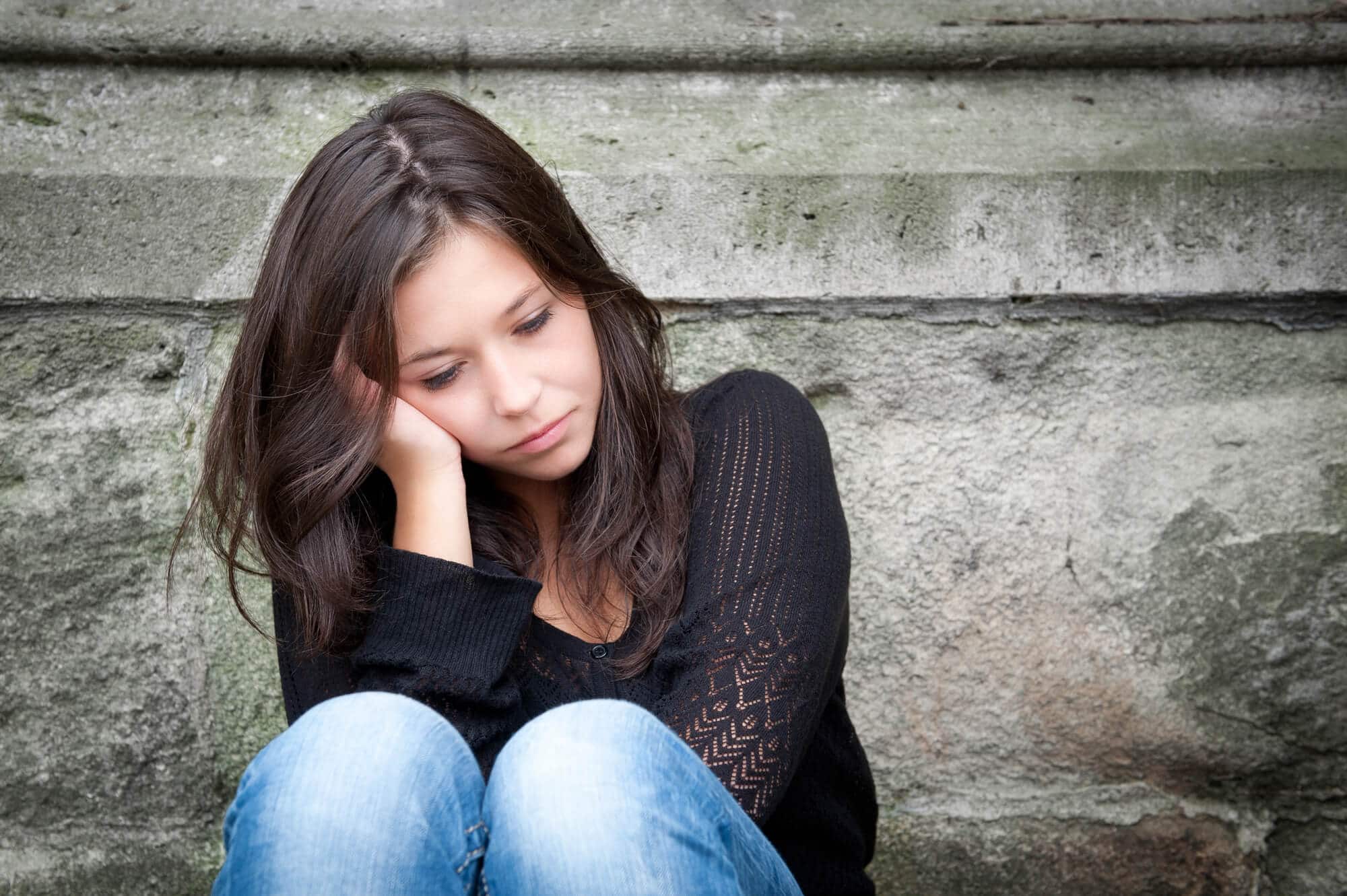 What Should I Do After Completing a Drug Treatment Program?
Make New Friends
Going back to your old friends who still use drugs is dangerous. You might get tempted to use it again. It's best to cut your ties with them and start making new friends, instead. Cutting them from your life will be difficult and painful. But it's a necessary step you should take to protect yourself from falling back into the dark pits of addiction again. Your relationship with them will only hold you back from moving on and from completely becoming better.
Practice Self Care
Self-care is important, especially during recovery. Make sure that you take care of yourself by practicing good hygiene, staying active, eating healthy, and doing activities that are good for your mental health. Stay away from toxic relationships, toxic people, and stress.
Get Involved
Getting involved in your community will help reintroduce you back to society. Joining meetings, outreach programs, fundraising, and other activities will also help keep your mind off of drugs. It's also a great way to find a new meaning in life- helping others.
Continue Seeking Treatment
You must continue to seek treatment at one of the drug treatment centers in Florida to make sure that you always stay on track.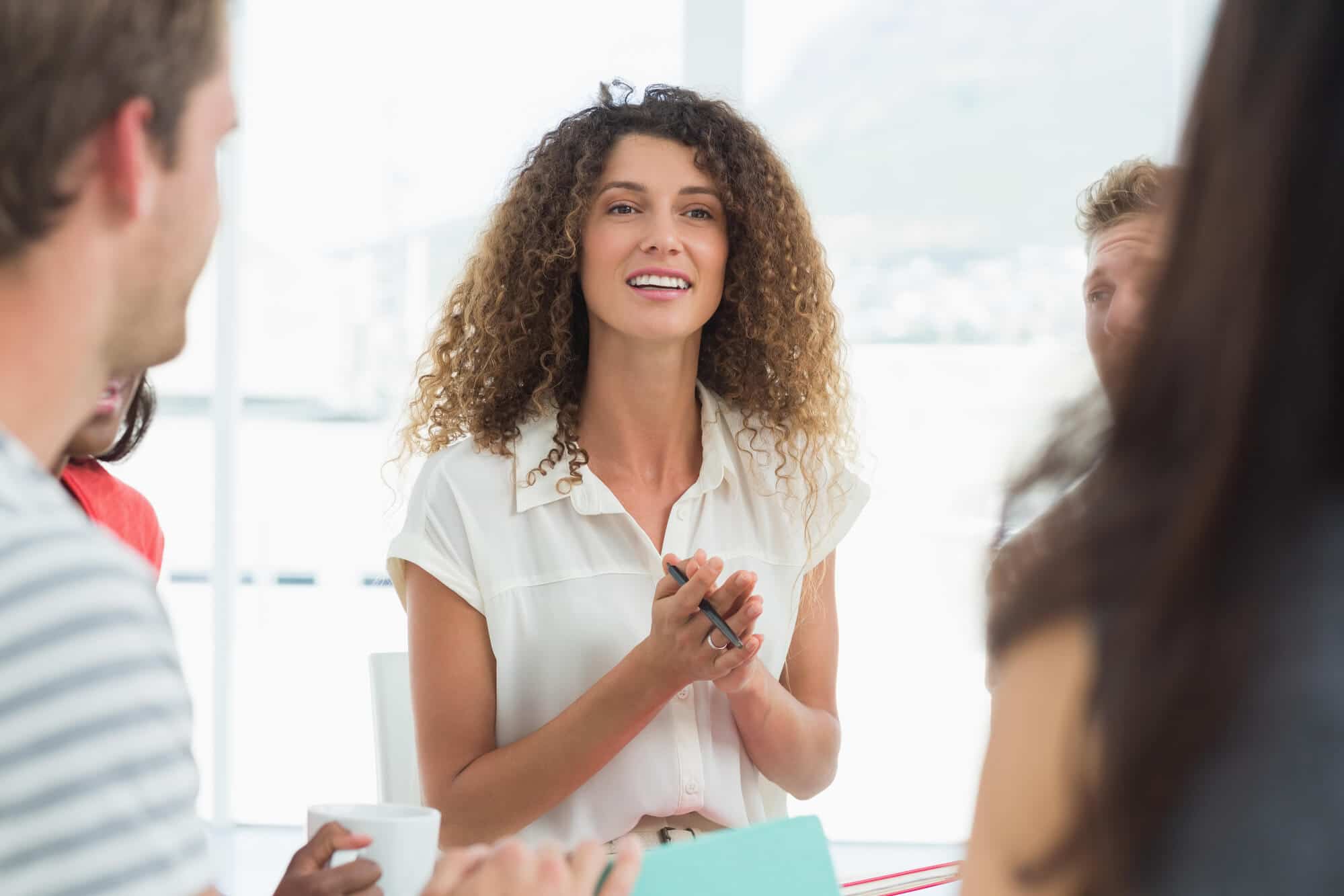 Looking for Drug Treatment Centers in Florida?
Many drug treatment centers in Florida offer programs that are designed to give you support during recovery. At Rock Recovery Center, we are dedicated to providing treatment programs that are proving to help individuals overcome addiction permanently! Contact us for inquiries!