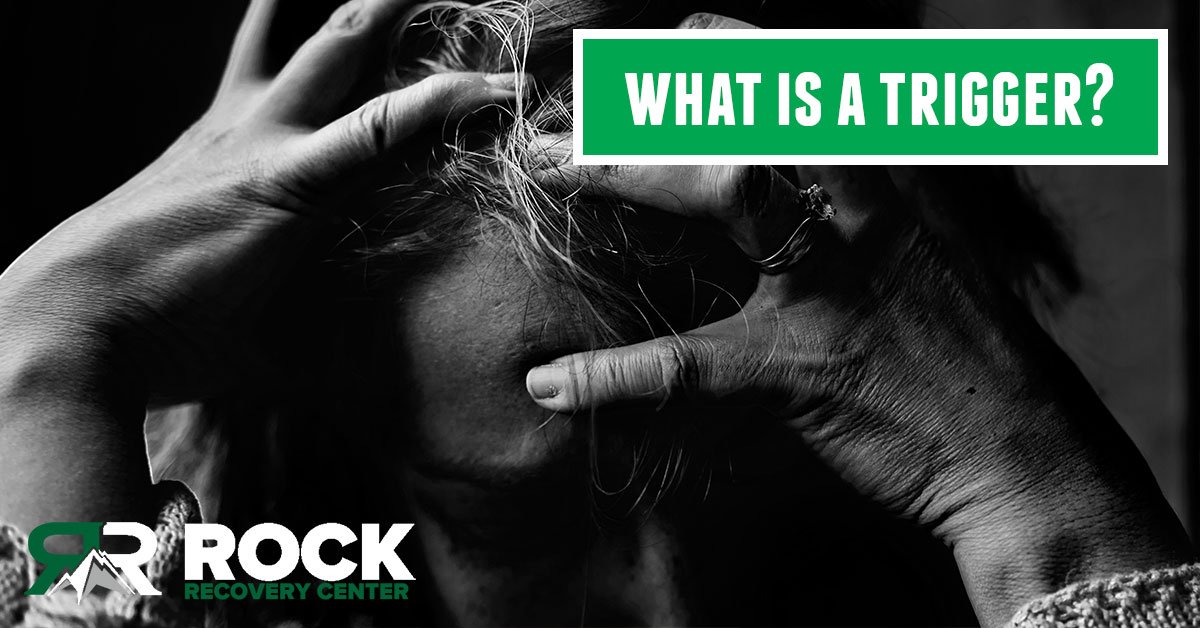 A "trigger" is any situation or stressor that engages a thought, feeling, or action to use drugs/alcohol. Triggers lead to cravings and urges to use. When people decide to quit using drugs and alcohol, they are very likely to encounter situations that might "trigger" a desire to start using again. This can lead people to feel fearful and vulnerable and may increase the chances of a relapse. Our Florida Addiction Rehab has dealt with countless cases of individuals who have relapsed due to triggers, and we teach our clients numerous ways to combat triggers when they occur.
Triggers can be classified in two ways: external (occurs outside of us) and internal (occurs within us).
Learn More: Early Recovery from Addiction
External Triggers for Addiction
External triggers include people, places, things, and situations that ignite a desire to use after a period of abstinence, and usually occur in early sobriety. For example:
People:
An old running buddy runs into you in a public place
A drug dealer attempts to contact you
Places:
Being in places that alcohol is sold
Driving through an old neighborhood that you may have bought drugs in
Things:
A pill bottle
Beer in the fridge
Situations:
Holidays (New Years, Christmas, 4th of July, Super Bowl)
Arguing with friends and family
Read More: Keys to Long Term Recovery
Internal Triggers for Addiction
Internal triggers can involve our thoughts, emotions, or physical sensations. Some examples include:
Emotions:
Anger
Anxiety
Sadness
Stress
Thoughts:
"I don't know to deal with these new feelings"
"I can handle it this time. . ."
Physical Sensations:
Physical pain (tooth ache, sports injury, the flu)
Read More: 10 Signs of Alcoholism
Handling Triggers for Drug Use
When a trigger occurs this can lead people to overreact. They may feel terrified, frustrated, or hopeless and can believe that they are failing in their efforts to stay clean and sober. Racing thoughts like, "What's the point" or "I just can't do this. . .", are very common early on. Learning to identify your specific triggers can help to counteract these unhealthy and irrational reactions and begin to develop an action plan to address them directly. Triggers can be overcome and after time no longer exist to an addict with months and years of recovery.
Our Florida Addiction Rehab Can Help
Overcoming addiction is not a simple task, and with many individuals being influenced by triggers that lead to relapse, we place a high value on teaching our clients ways to handle them. If you have questions about treatment, or addiction in general, please give us a call to speak with an experienced addiction specialist.
[su_button url="tel:8883226195″ background="#efac2d" size="5″ center="yes" icon="icon: phone" text_shadow="0px 0px 0px #000000″ onclick="ga('send', 'event', 'Click-to-Call', 'Blog Button', 'What Are Triggers');" title="title"](888) 322-6195[/su_button]