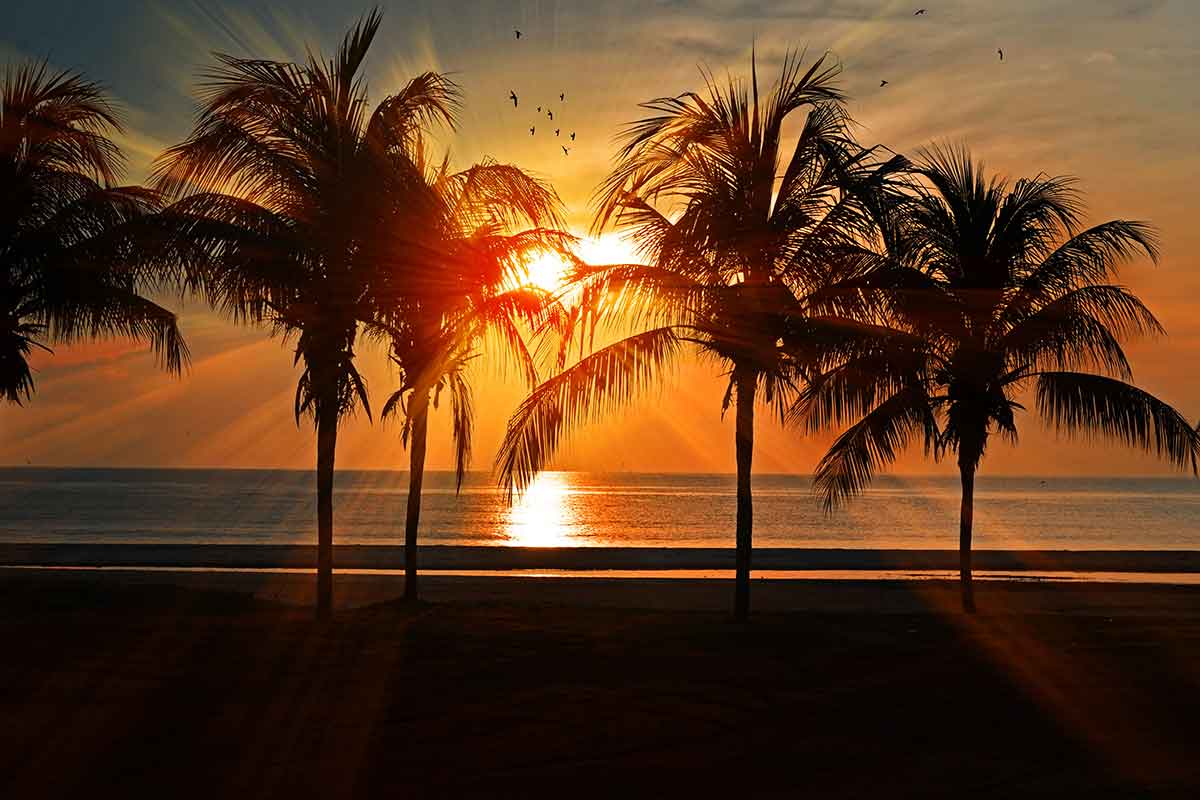 You could enter a drug rehab program anywhere in the United States. However, not all drug rehab centers are the same. If you're looking for the best drug rehab program for you, your best choice would be to travel to Florida for treatment. Not only does Florida offer a unique set of treatment options, but the weather and outdoor-based programs can alter how successful you'll be at maintaining your sobriety after you've left treatment.
Why Florida Has The Best Drug Rehab Programs In The United States
Over the years, Florida has become one of the most popular vacation hotspots in the country. For many, it's a great place to escape from the rest of the world. For the same reason, Florida has become one of the most popular places to go for addiction treatment. There are many drug rehab centers in the state that provide clients with well-rounded, professional care.

Due to the beautiful weather and serene beach atmosphere, Florida rehab programs are often a lot more relaxing than others around the United States. Treatment centers will give their clients a little more freedom, which can be used to enter holistic treatment programs. These programs, such as acupuncture, massage therapy, and more, can provide clients with a well-rounded treatment experience when combined with more traditional approaches to drug rehab.

Many of the best drug rehab programs in Florida offer treatments outdoors that other centers can't provide. These treatments can be used to help clients physically, emotionally and psychologically by letting them be in the healthy sunshine and keeping them active, even when some parts of treatment get rough.

The Best Drug Rehab Support Is In Florida
Along with the outdoor programs and the freedom, clients in Florida drug rehab programs are going to be surrounded by many people who want to support them during their addiction treatment. Most of that support will come from the medical professionals on staff at the treatment center. These individuals are going to be able to pinpoint the issues their clients are having and adjust the treatment programs as needed. They can also provide clients with helpful information, specific treatment options, and more information that could alter the course of their treatment.

Support can also come from other clients. People going through the same group therapy sessions are more likely to support one another. Since there are many treatment centers in the state, however, it's possible for individuals in separate centers to meet and offer support outside the treatment centers.
Rock Recovery Center Could Be The Florida Drug Rehab Program You Need
If you're looking for one of the best drug rehab centers in Florida, call us today at 561-223-2986. Let's discuss how we can help you.