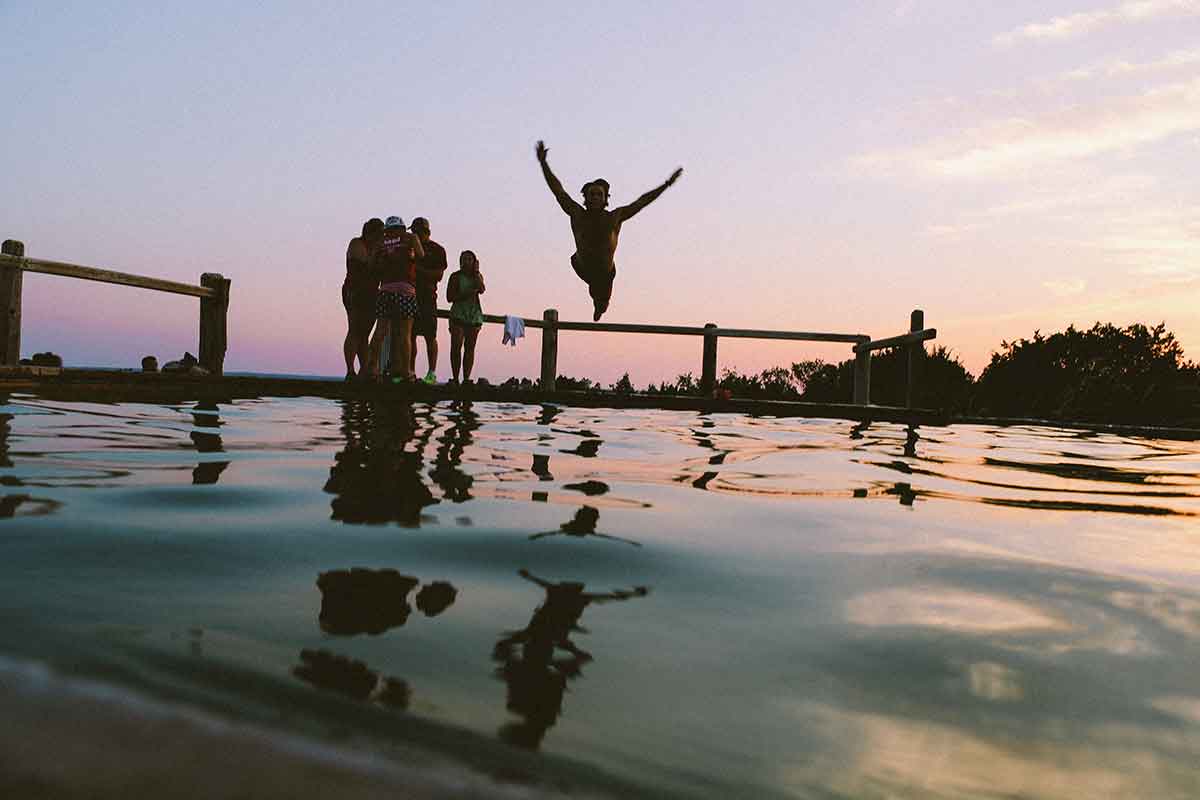 The disease of addiction takes thousands of lives each year in the state of Florida, and tens of thousands of lives nationwide. Those who live with this disease live with a daily struggle. They see relationships with their friends and family torn apart, and many have issues with their careers as well.
For those who have a spouse and children, the disease of addiction can cause them to go through a complete change that seems to defy logic because the substances always take precedence. No matter what your situation may be, you must understand that you're suffering from a sickness, and you have the chance to get well. Drug abuse treatment programs are designed to give addicts a second chance at life, and you can join the millions of people who have successfully recovered.
Learning about Your Disease in Drug Abuse Treatment Programs
Drug addiction can make you feel awful about yourself, and this is completely normal. Throughout the addiction cycle, you may lie, cheat and steal from the people you care about the most. Many addicts carry guilt, shame and remorse, and they often have trouble looking at people in the eyes, and some can't even look at themselves in the mirror.
Drug abuse treatment programs help you begin the healing process by teaching you how to forgive yourself. Addiction is a powerful mental illness, and drug abuse treatment programs teach you about how your brain has been making drugs your top priority, and it's something that's been far beyond your control. Once you're able to look at your addiction as an illness, it creates a foundation in which you can learn to give yourself a break.
Drug Abuse Treatment Programs Help You To Embrace Recovery
Once you learn that you have this potentially fatal illness, Rock Recovery Center will teach you how to overcome your addiction. The crucial parts of the program include different types of therapy and classes that will help you learn how to live one day at a time without taking a drink or a drug. This comes from learning how to change old behaviors that were once fueling your addiction. When you begin to learn how to change your own behaviors, you'll be making progress that will empower you to mend relationships with loved ones in the future.
Rock Recovery Center is located in Florida and has helped many addicts and their families learn how to deal with addiction. While your life may not be perfect the moment you leave Rock Recovery Center, you'll have the tools you need to begin your journey toward recovery. Don't hesitate to call today at 844-3-THEROCK for more information.