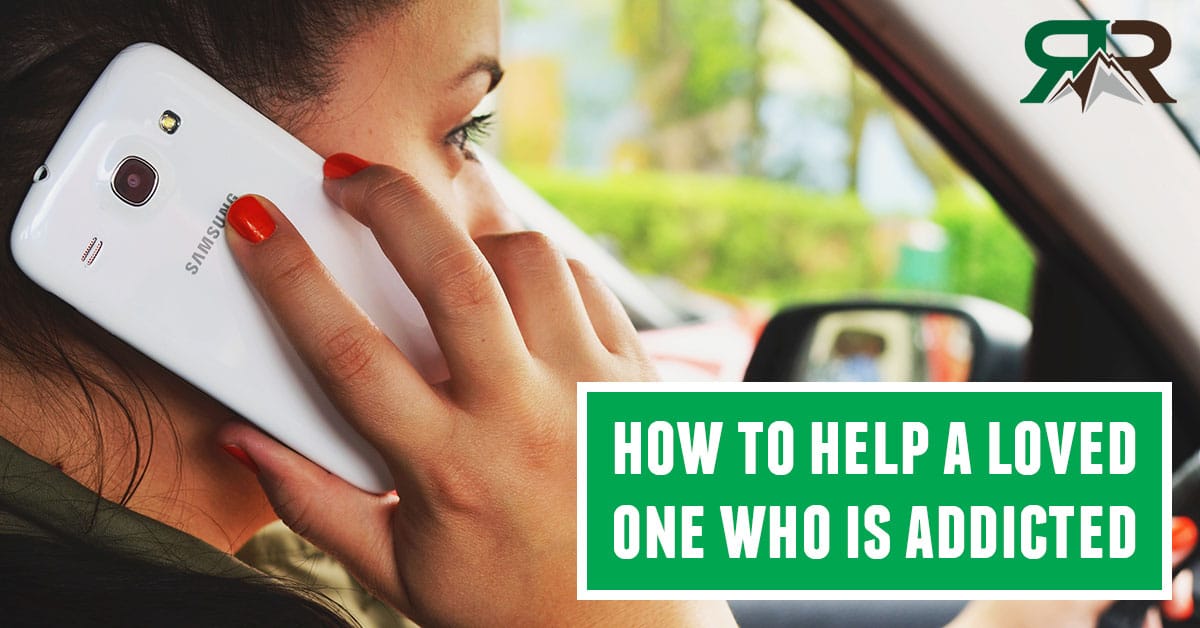 Many addicts and alcoholics do not realize that they have a problem with drugs and alcohol until they are way over their heads. Our Florida Drug Rehab has been helping addicts and their families recover from addiction for years. Here's what you need to know:
Addiction Affects Everyone Involved
The unmanageability of life piles and piles up year after year, and affects not only the lives of the users, but those around them as well. Many are not willing to admit that their lives had become unmanageable because of their use. Jail time, inability to hold a job, friends and family separating themselves are all major symptoms of drug and alcohol abuse.
Learn More: The 4 Stages of Drug Abuse
Family Support for Addiction
Some are lucky to still have the support of friends and family. The user may not know it, as they may be hiding their problem or just in complete denial of it, but those around the user are aware of the path of self destruction they see their loved one on. Often interventions are held to help. These interventions are held to show love and support for the user, as well to vent concerns for their well being, depending on the depth of the user's addiction. During these interventions, treatment is suggested and offered, sometimes even given as an ultimatum. Many times, it is not the first time that a user is presented with the option for treatment.
Sometimes a large intervention isn't needed. Depending on the user, a single person can approach them with the idea of getting some professional help. Usually someone who has succeeded in completing drug and alcohol treatment can aide in helping the user take a step in the right direction.
Read More: What it's like in early recovery
Finding the Right Treatment for Your Loved One
Treatment is available in many states, and a large array of treatment options are available. Researching facilities to find a place that suits the needs of the individual (potentially) seeking treatment is advised. However, there are many users who don't want to get help, or feel they need to get help.
It is often a frustrating and difficult time to see someone destroy their lives, but ultimately someone cannot be forced into wanting to be sober. Being supportive, but not enabling, to someone abusing drugs and alcohol is difficult. Continuing to offer treatment and love is all one can do under the need or consequences for help are great enough.
Learn More: Inpatient Addiction Treatment in Florida
Our Florida Drug Rehab Can Help
If you have a loved one struggling with addiction, our Florida Drug Rehab can help you to set up a successful treatment plan for your family member or friend. Rock Recovery Center is here to answer any questions you have regarding addiction. Contact us today to speak with an addiction specialist.