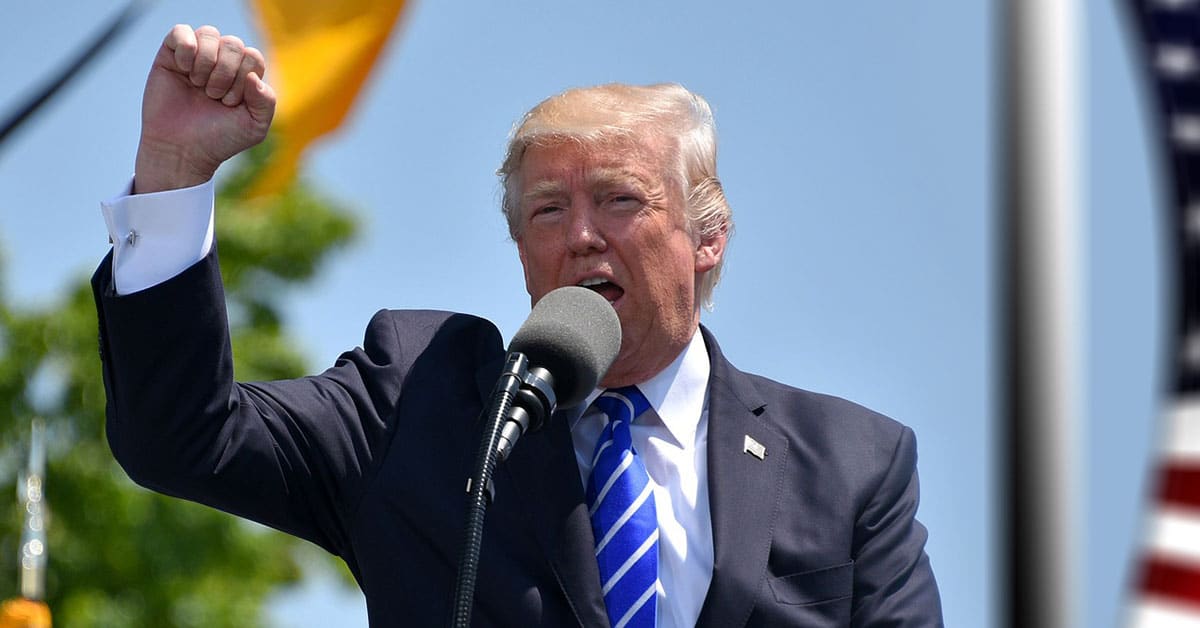 The first nation wide public health emergency since the H1N1 influenza virus in 2009 was declared by the United States Secretary of Health, a few weeks ago, over the battle against drug use. This will be effective for 90 days, but may be renewed by the President as often as needed. President Trump, a few days ago, echoed the severity of the opioid epidemic across the country. There are 175 deaths a day from opioid abuse, an increase of 300% from 1999 to 2015. Chris Christie, the Chair of the Opioid and Drug Abuse Commission, explained a public health emergency will bring the attention needed to force Congress to action.
How the state of emergency helps the fight against opioids
It gives the presidential administration powers to marshal federal, state, and private resources. This means allocating funds where needed. These funds and other resources will help by:
Allowing patients to receive treatment for opioid addiction through telemedicine, instead of only in-person visits, to obtain prescriptions. This will help individuals in rural areas, such as Appalachia, where addiction is prevalent.
Hiring more substance abuse specialists, and having a greater focus on HIV/AIDS patients with addictions
Making Dislocated Worker Grants available to people with opioid addiction through the Department of Labor. According to Labor Secretary Alexander Acosta, nearly half of the men aged 25-54 who are not in the workforce, are taking painkillers.
Supplying hospitals, EMT workers, addiction treatment facilities, and even families with naloxone, which is a drug that will instantly reverse the effects of an opioid overdose. It is a tremendous expense to stock the whole country with naloxone, much greater than the Public Health Emergency fund currently has available. However, Congress will now have the power to negotiate a price reduction for the drug.
According to the U.S. Drug Abuse Commission, we need stricter laws to keep drugs out of the country and to decrease the availability. Physician prescribed opioids have quadrupled in the last ten years. The medical community needs to be educated on opioid replacement therapy methods, and have tighter guidelines when prescribing pain medications.
The President's declared emergency is a giant step in the right direction. It is an encouraging beginning to the fight against opioid abuse.